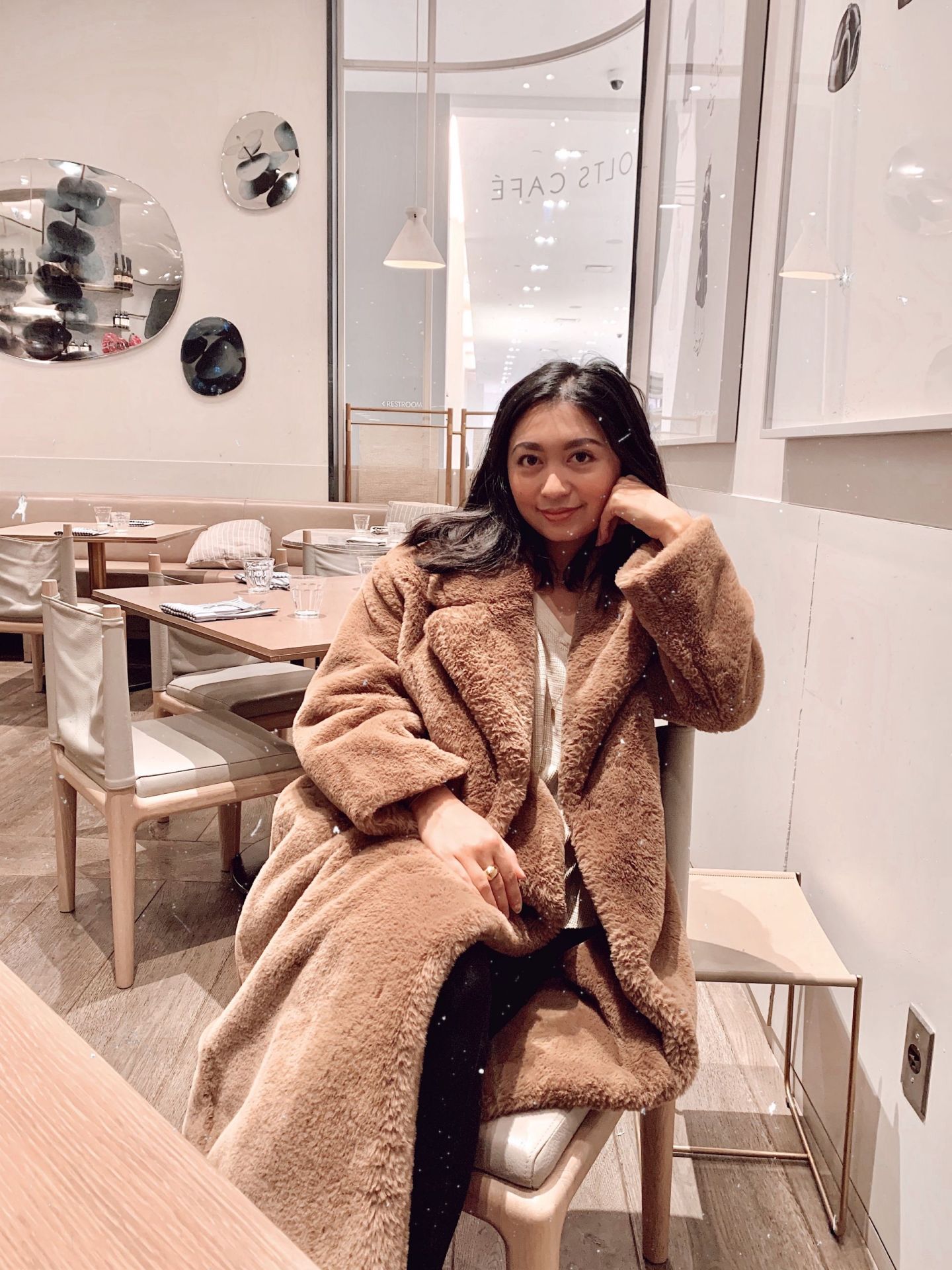 Hey guys! I'm back- after a few weeks of dealing with the flu it feels good to be posting again! My next few blog posts will be on one of my favourite events of the year- #WINTERLICIOUS! I'm trying to make this a yearly series- let me know how you like it?
Anything that involves FOOD, food and even MORE FOOD- you know I'm already there. This year I thought I'd take this time to finally try out some restaurants that I've been wanting to go to- all for a great price might I add. One thing that really gets to me about Winterlicious is the fact that you get to try so much (usually a 3-course meal) at a curated but well "worth it" type of price. Adam and I recently tried out Holt's Café at CF Yorkdale Mall and can I just say- WOW?! It was better than we had hoped it would be. Truth be told we didn't really have any reservations about what the food would taste like but we were pleasantly surprised. I guess we should have expected it though- it's a high-end mall so surely their tastes would also be "higher end?"
Either way- we honestly had such a good time & I would definitely pay go back and happily spend $ on their regular-priced menu!
BTW this series will be a quick overview on what to expect food-wise / money-wise. It's a little post where I express my honest opinions & show you what some dishes were to look like if you do end up going. Also, halal-friendly items will be indicated.
Winterlicious is something that I look forward to every year and now that I'm older (and wiser/mature? LOL) I make it a tradition with the boyfriend to try out new things around this time, especially because the prices are so darn good… & AGAIN we both just love food in general. If you do end up going- let me know, I'd love to hear your thoughts!
WINTERLICIOUS RUNS FROM JANUARY 31-FEBRUARY 13, 2020
HOLT'S CAFÉ- Holt Renfrew Yorkdale Mall, 3401 Dufferin St, North York, ON M6A 2T9
PRICE PER PERSON- CAD $23.00
HALAL FRIENDLY OPTIONS (MARKED WITH *) / VEGETARIAN OPTIONS MARKED ON MENU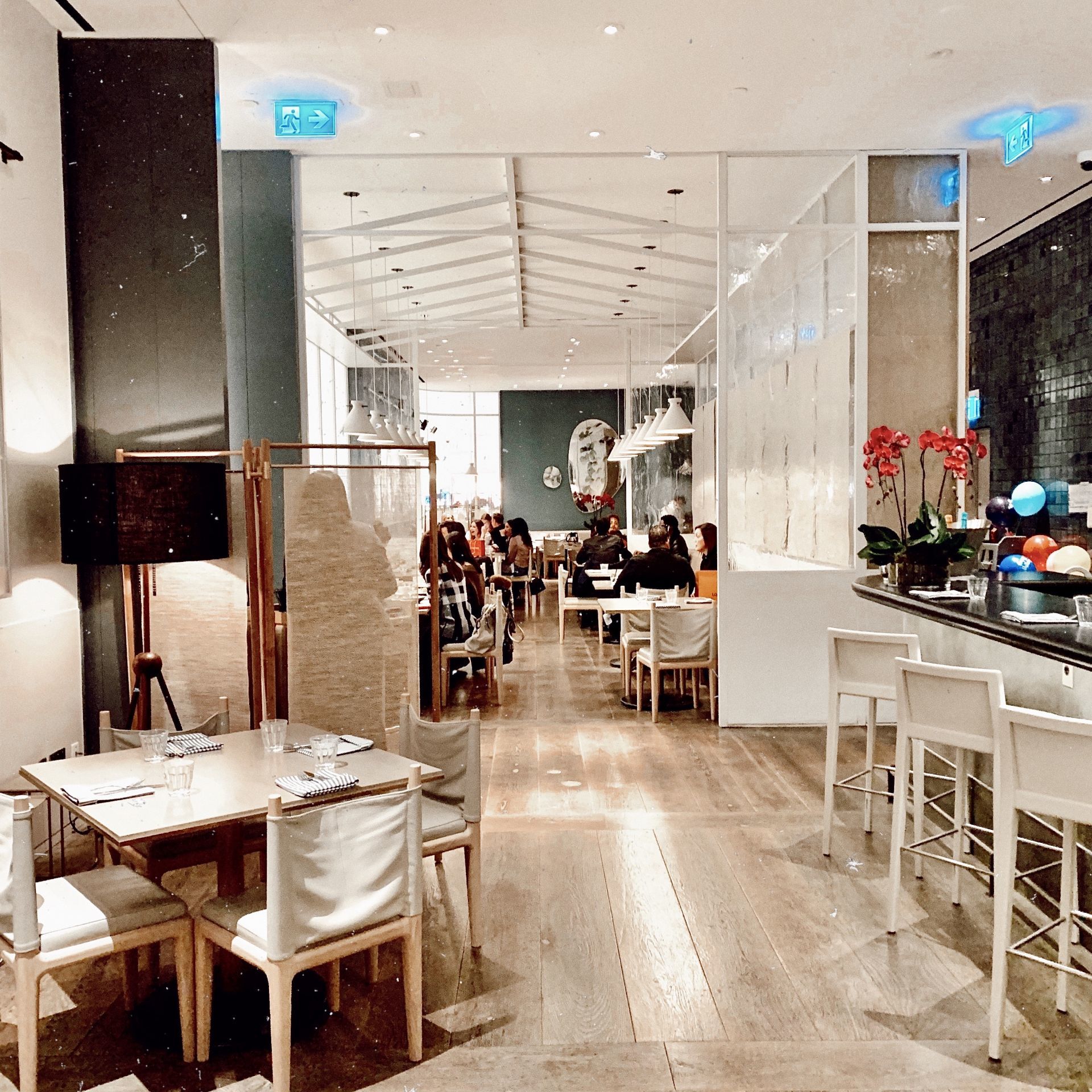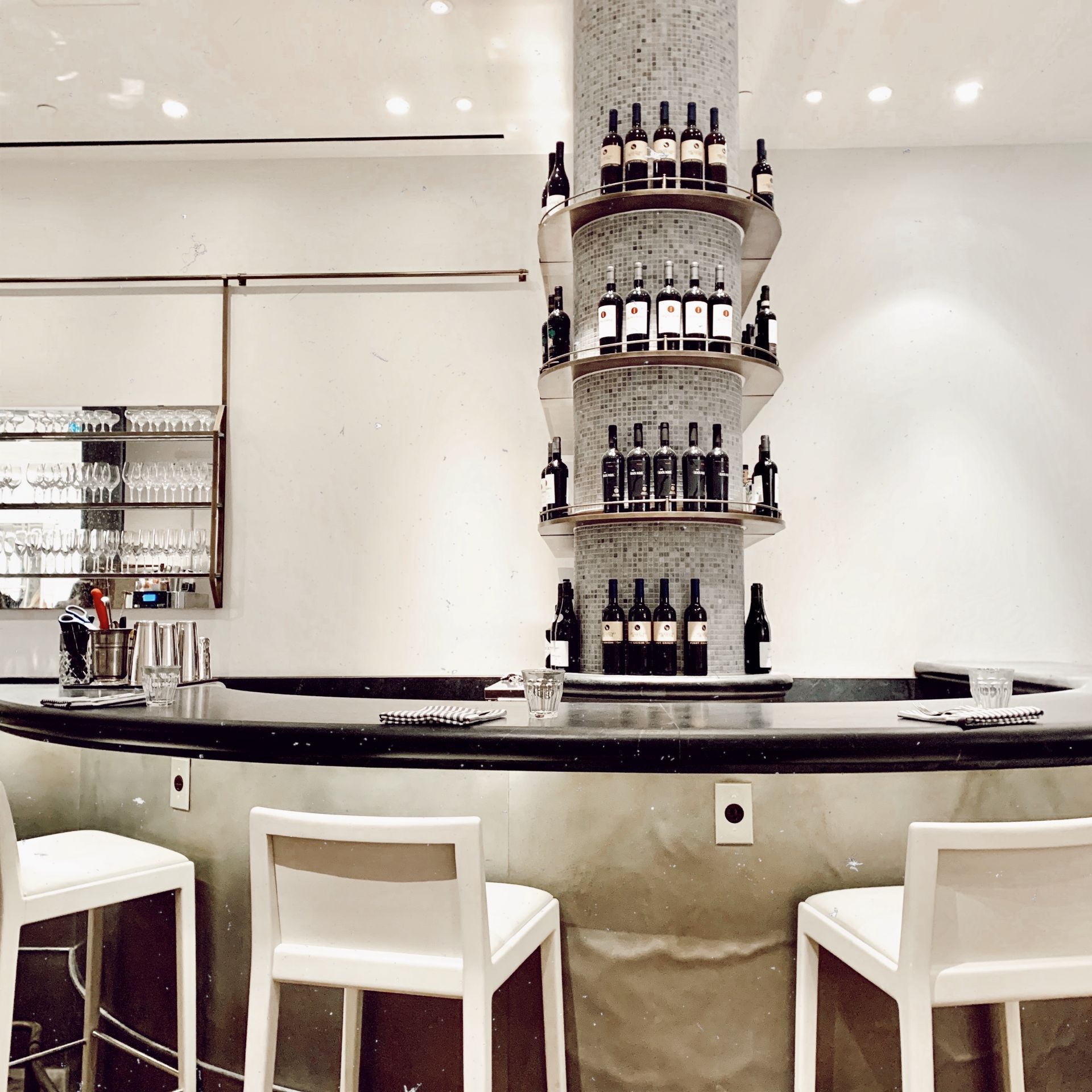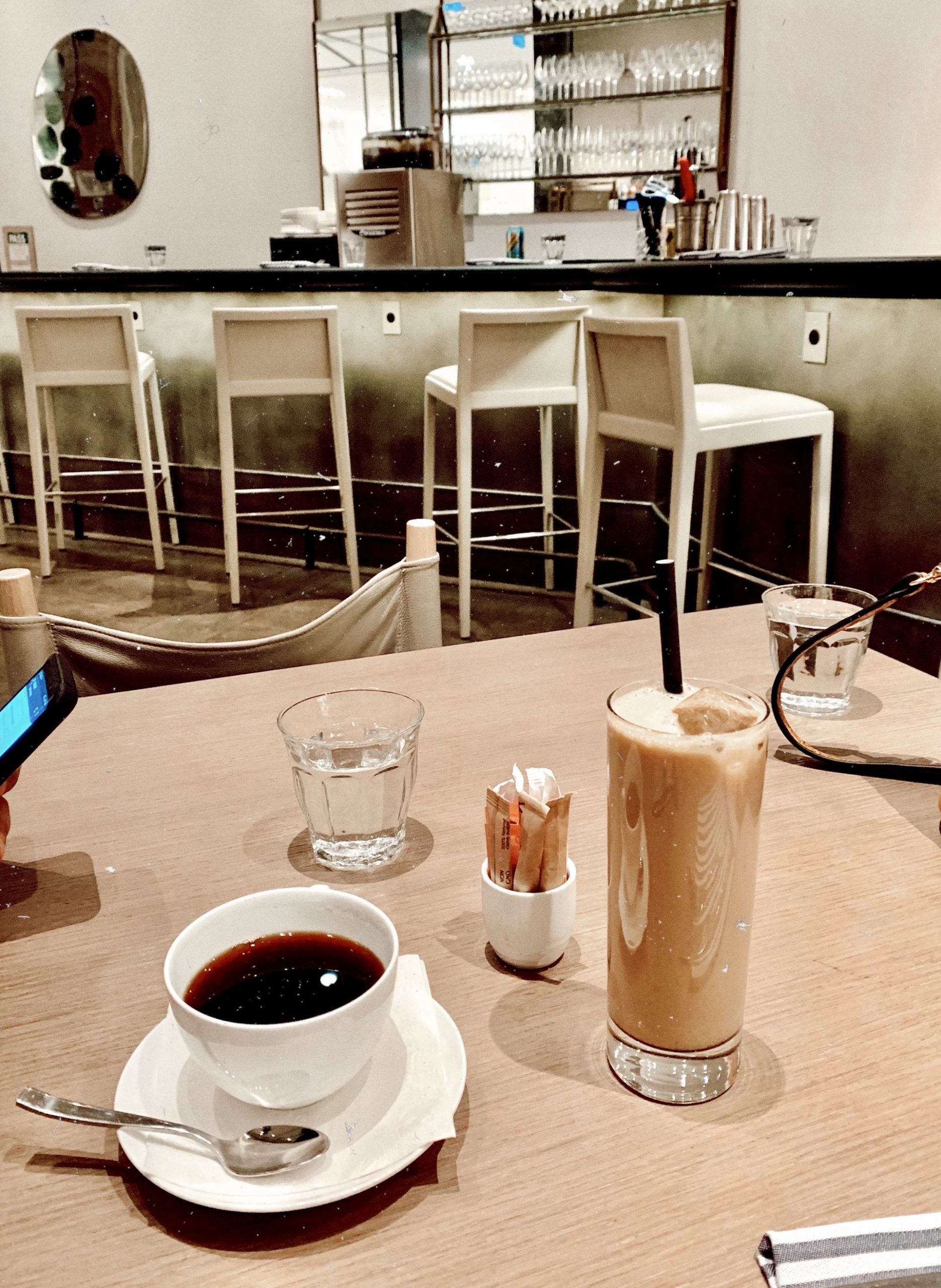 Seriously loved their iced latte- was really good. Light yet creamy.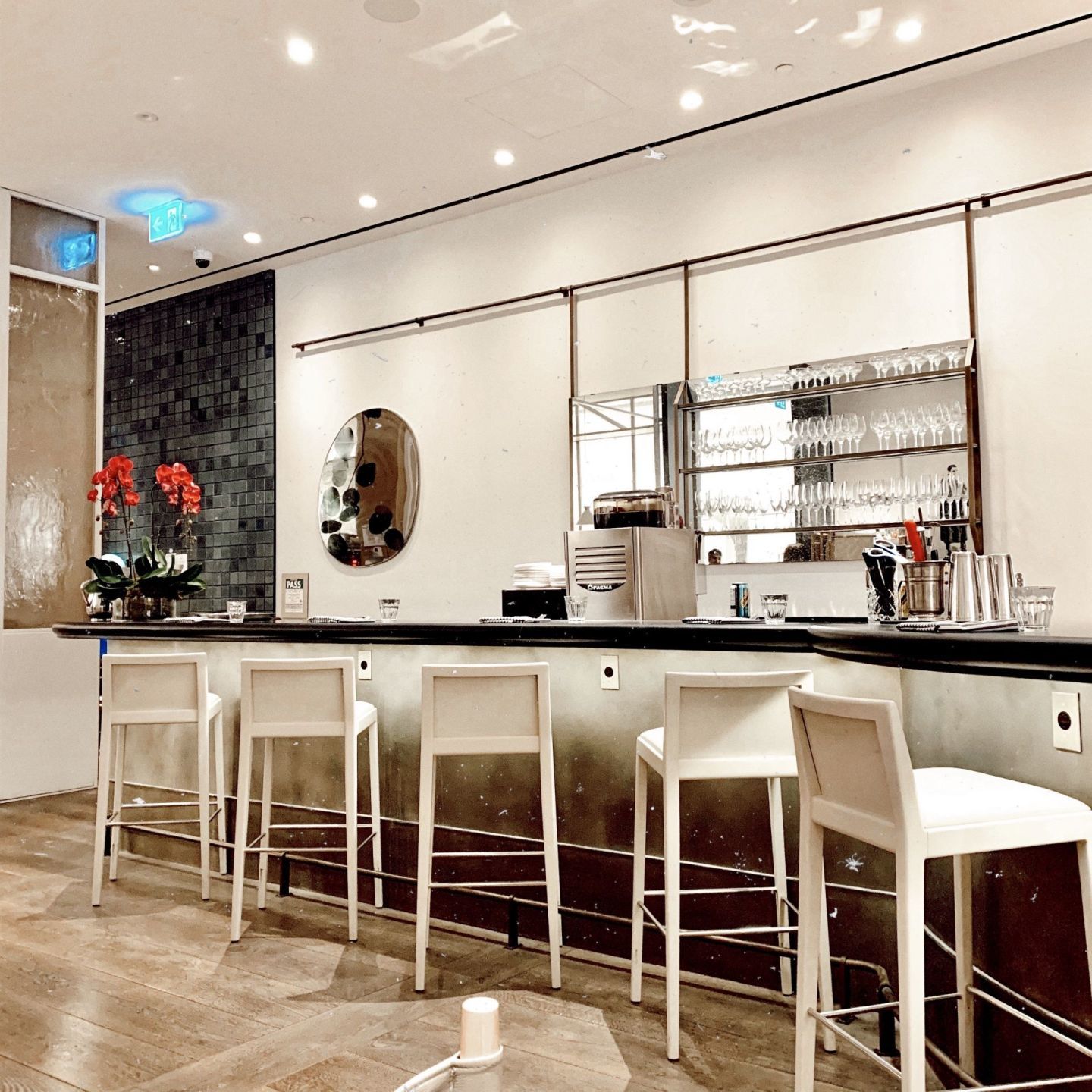 The interiors… so clean & easy on the eyes!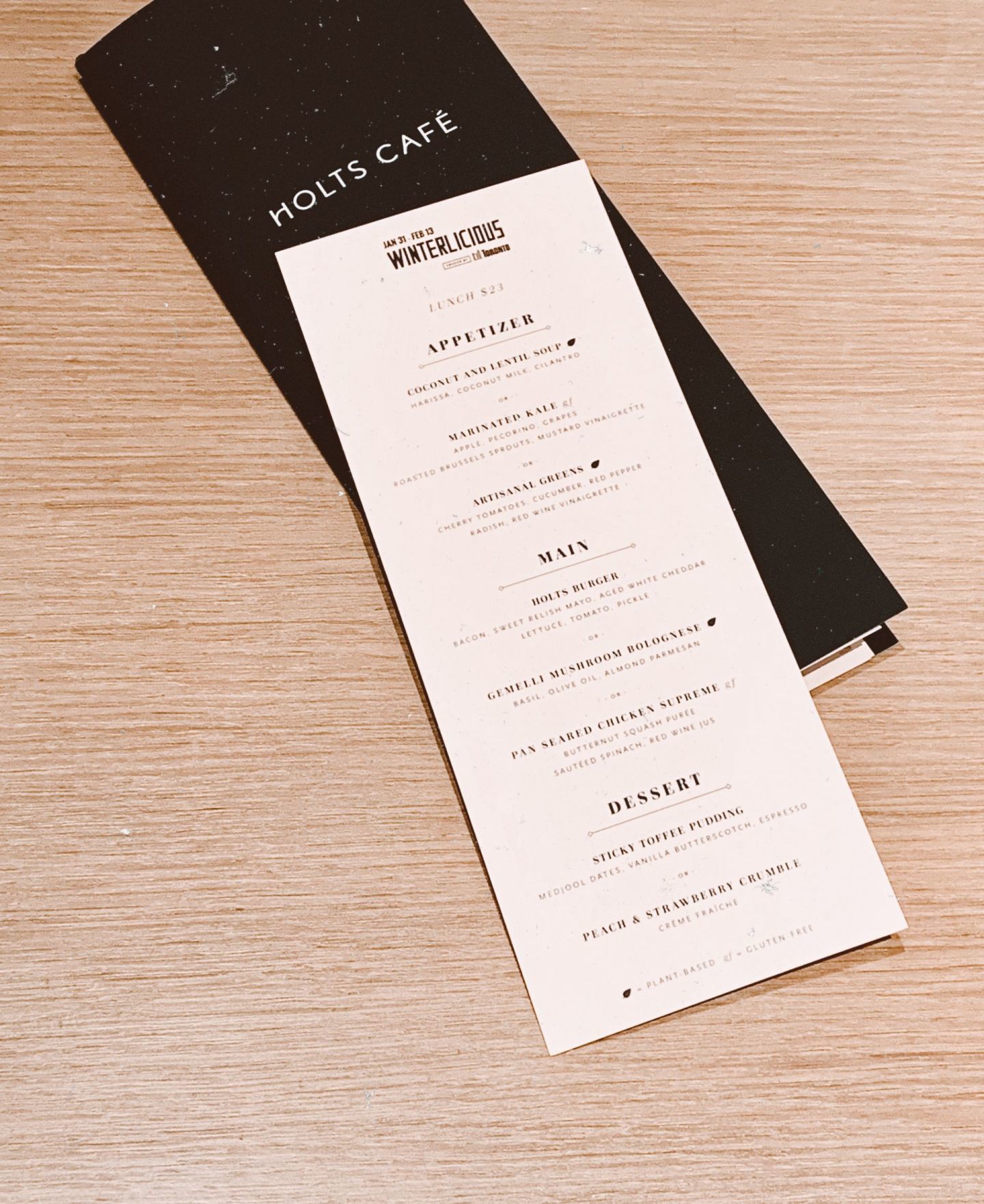 The curated menu for #Winterlicious2020– had a few halal-friendly eats!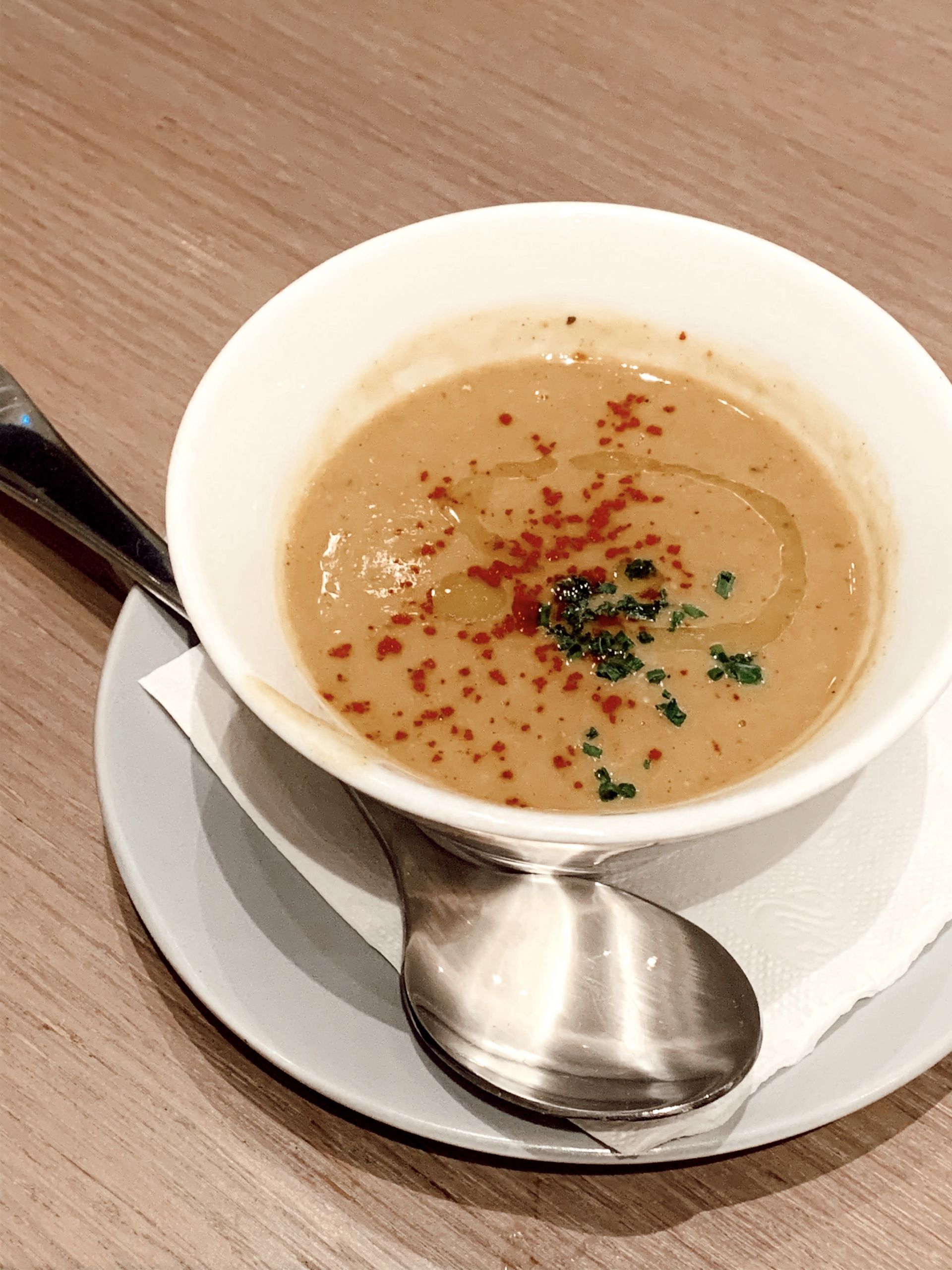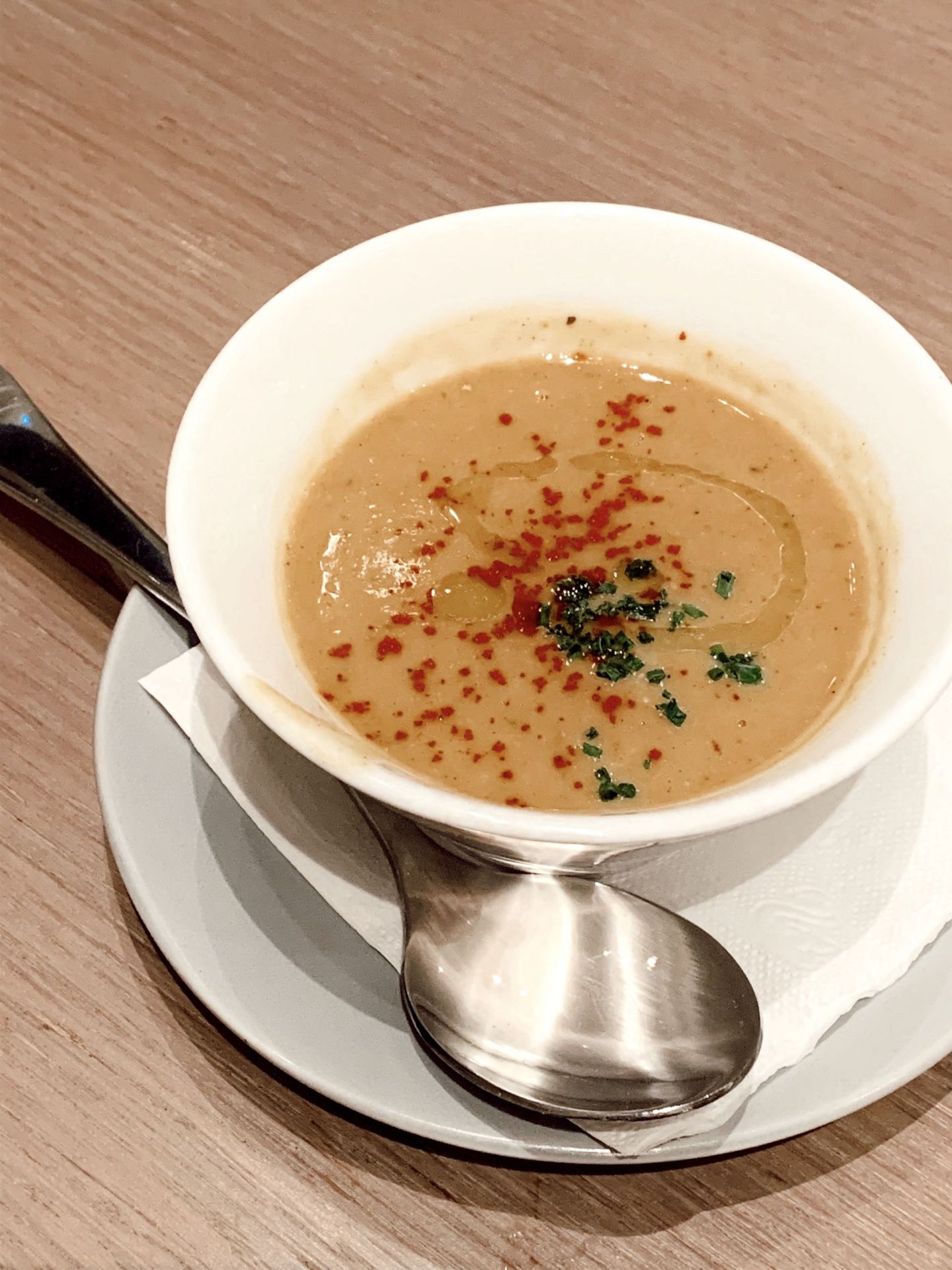 Adam got the Coconut Lentil Soup*– he said it tasted similar to dhal… needless to say he really enjoyed it!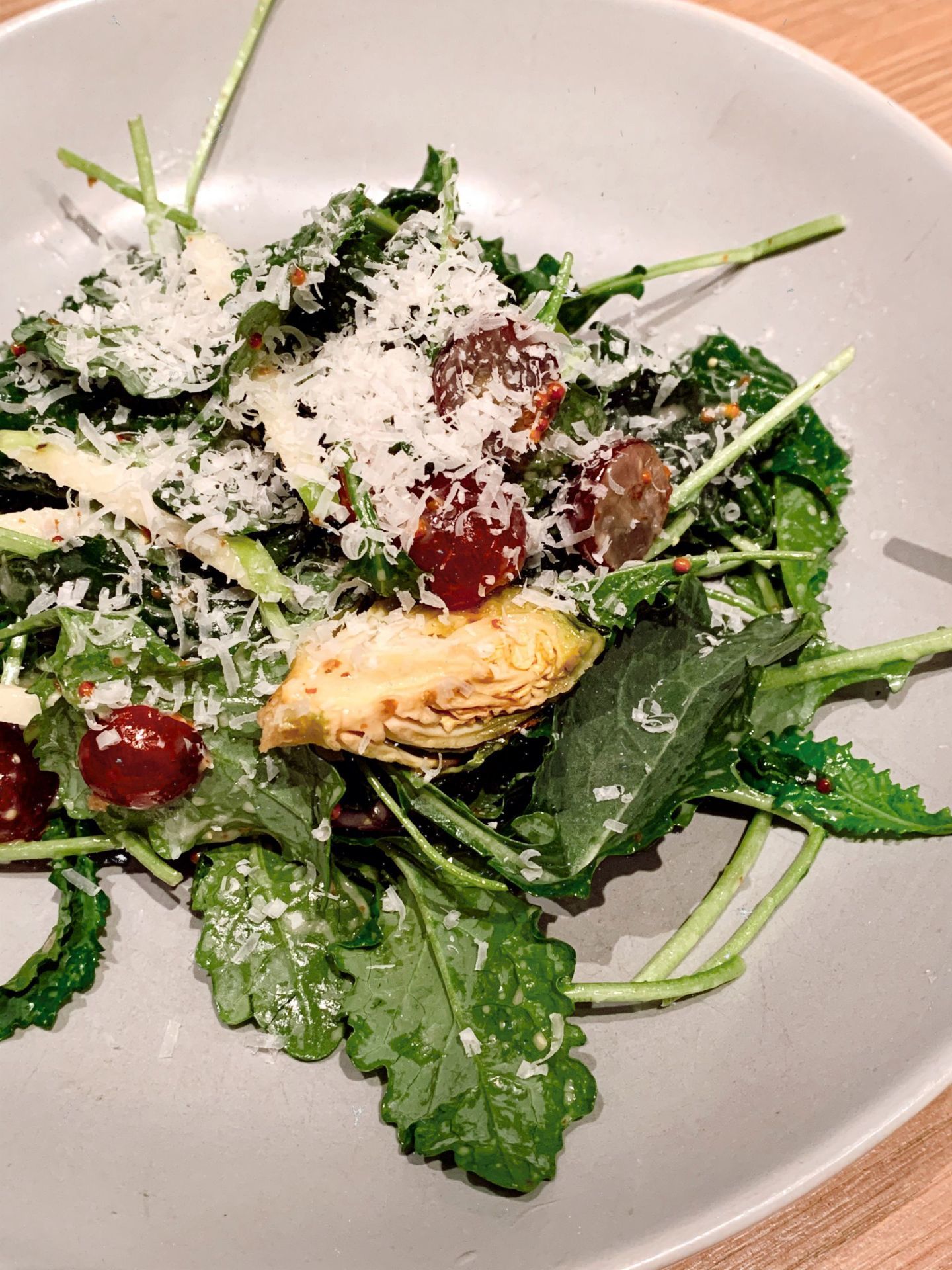 Marinated Kale*… this salad still gives me the CRAVINGS.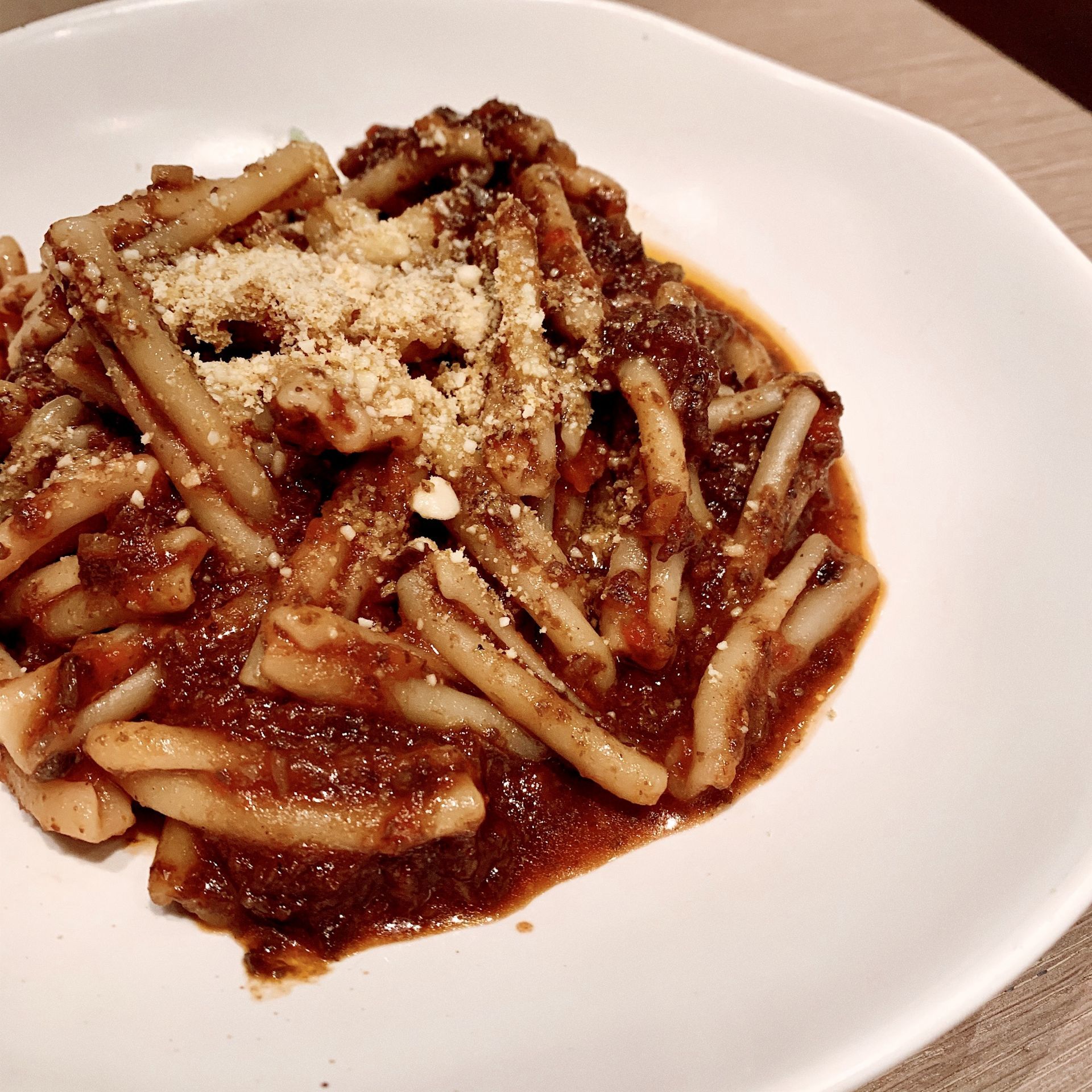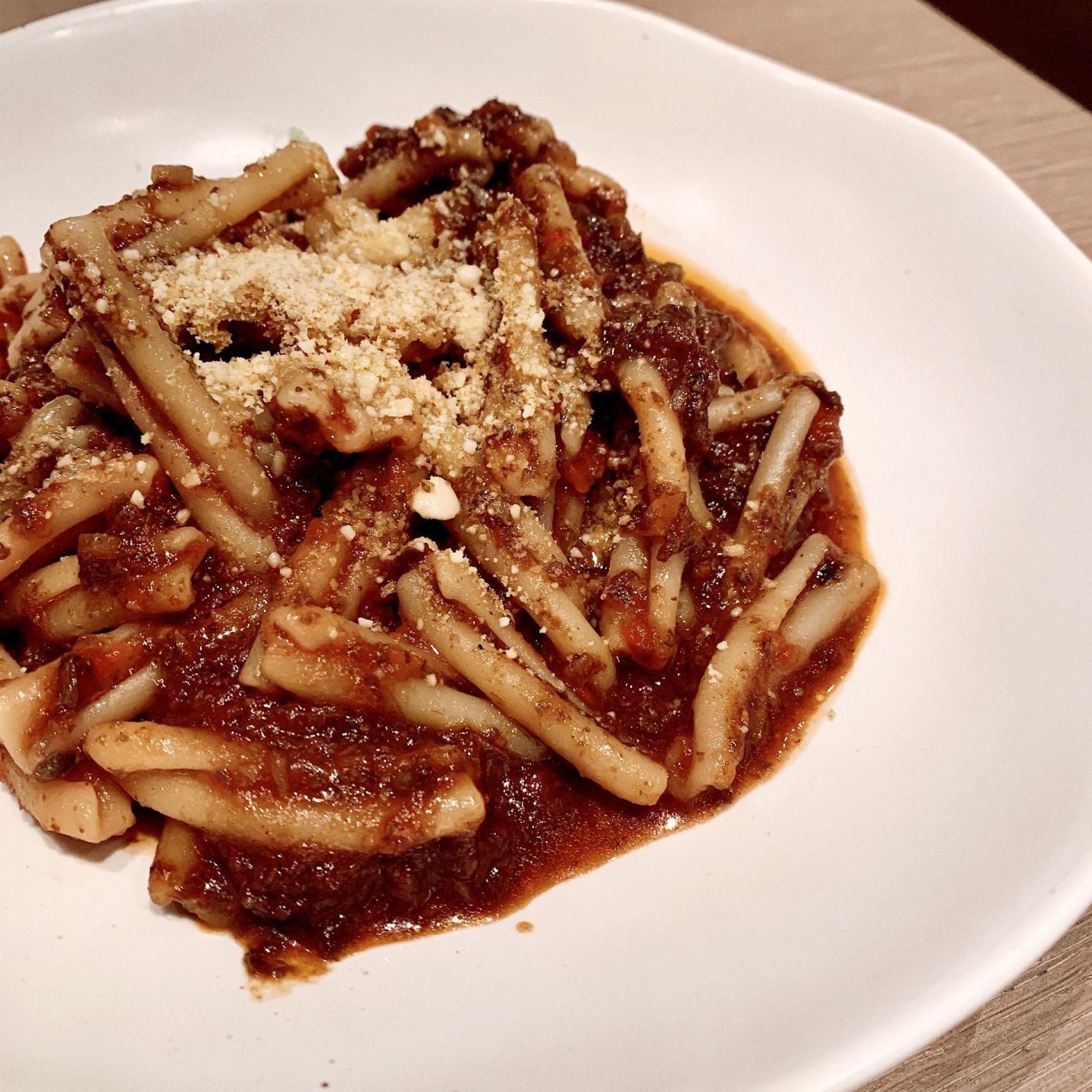 Gemelli Mushroom Bolognese*… seriously has me wanting to come back here just for this.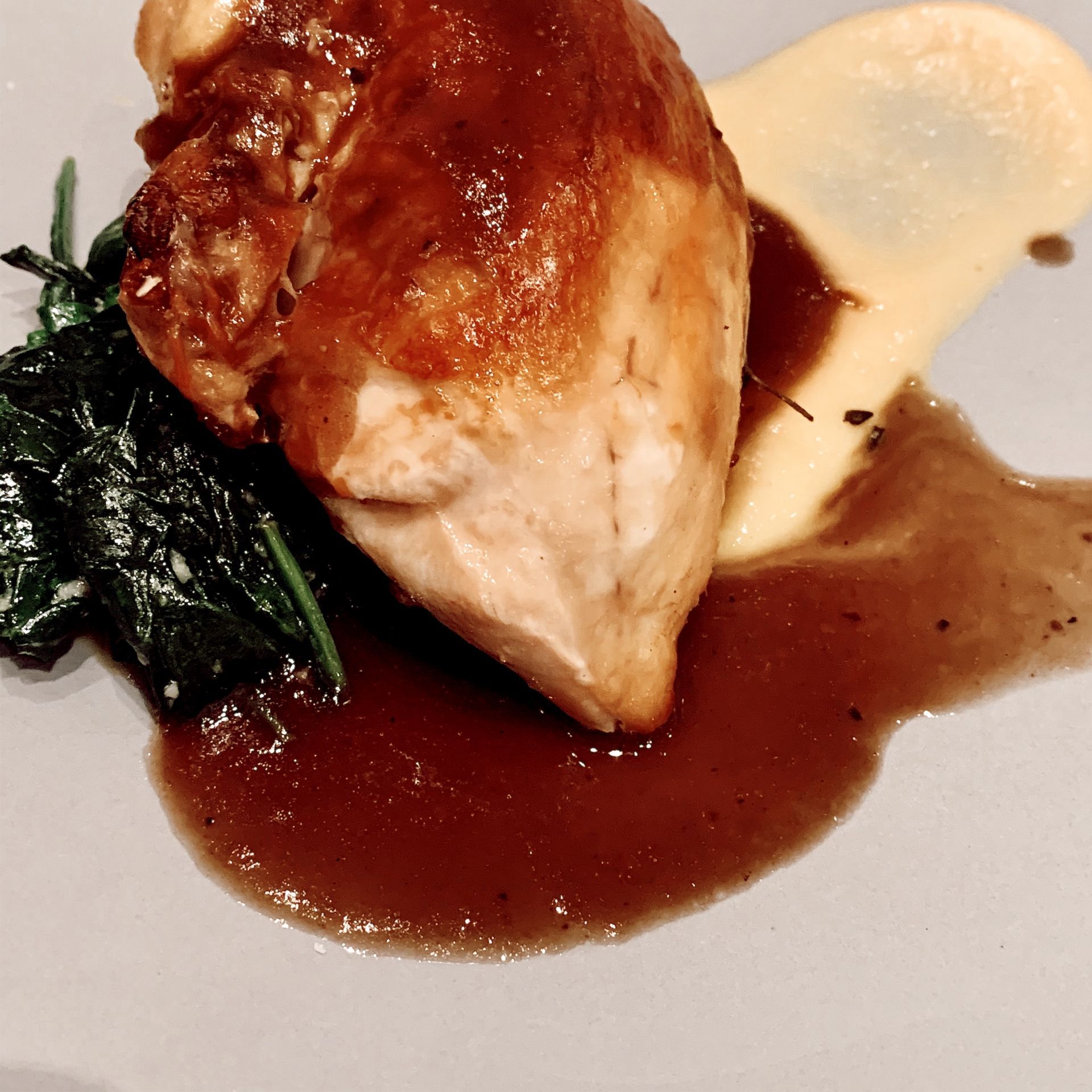 Pan Seared Chicken Supreme– Adam said that this dish was cooked perfectly. Chicken was juicy & cooked thoroughly, & although it looked "small" the proportion of the meal was well balanced. He really liked it.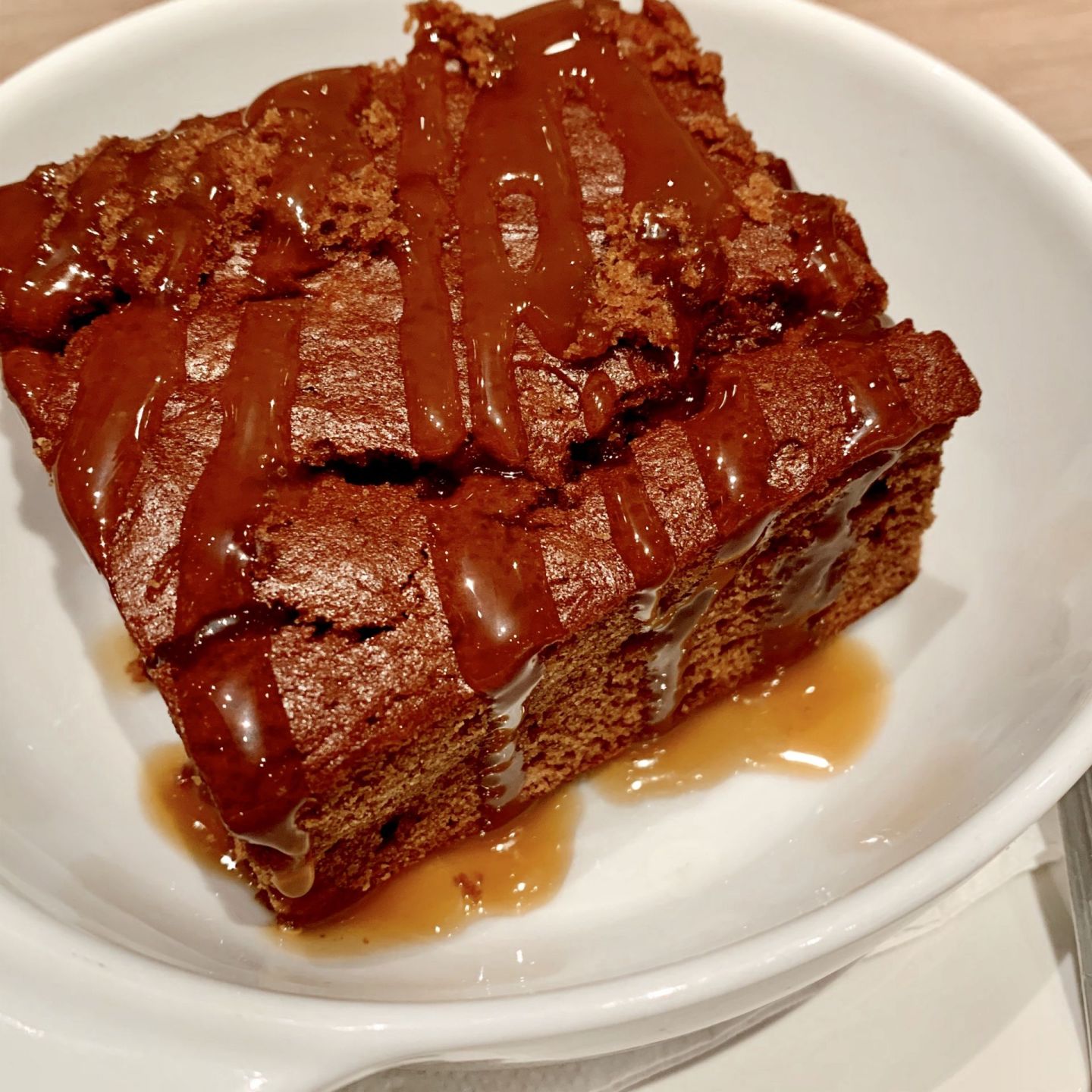 This was Adam's favourite part of the meal & he would solely come back just for this- Sticky Toffee Pudding*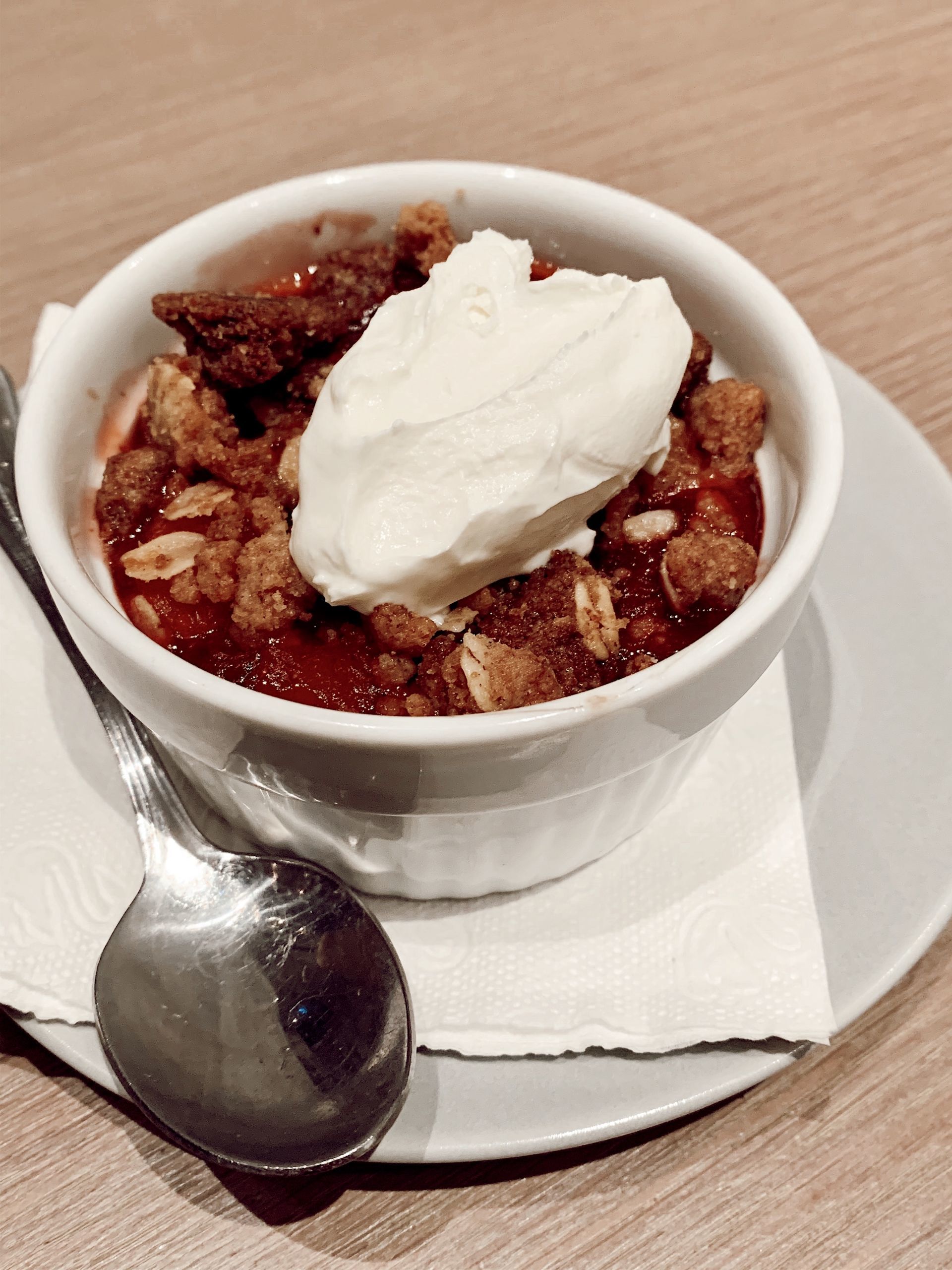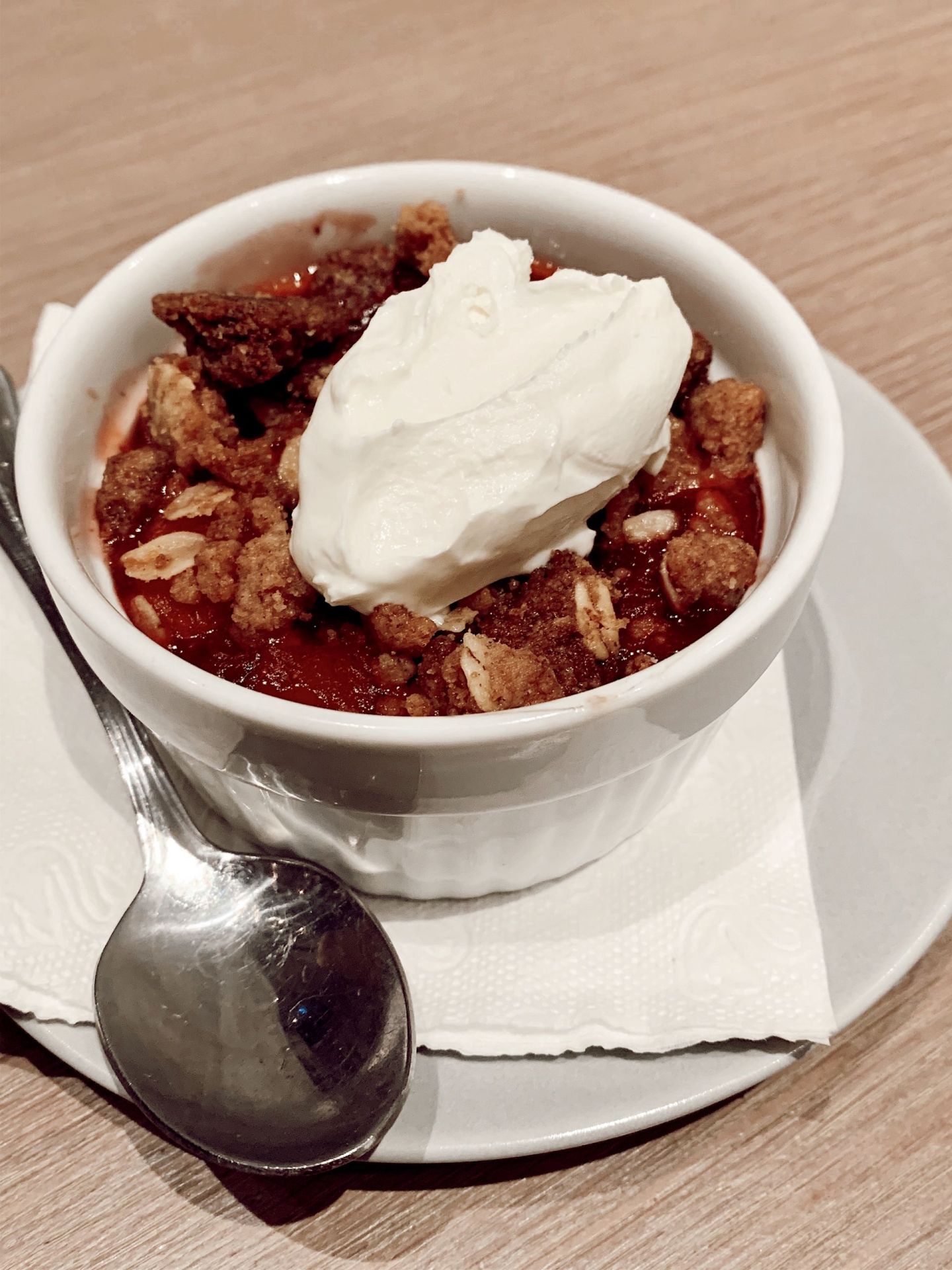 This Peach & Strawberry Crumble* was my dessert- probably my least favourite of the three dishes I tried. It was good but I felt like there needed to be more crumble… If you love "jam" then I feel like this dish would be for you. Had a lot of strawberry/peach preserve- I just needed a bit more crunch. Overall still a good dessert, just not for me.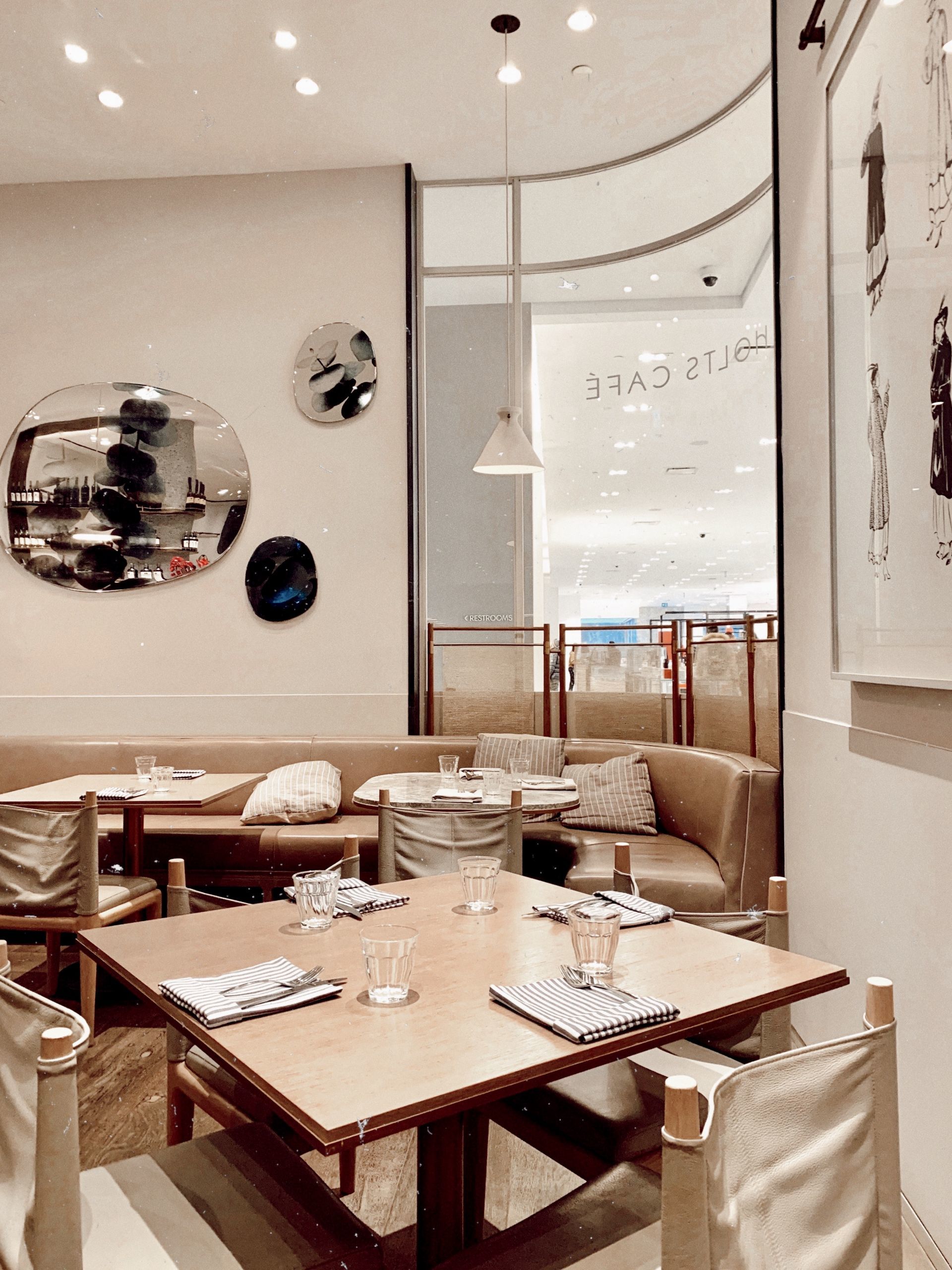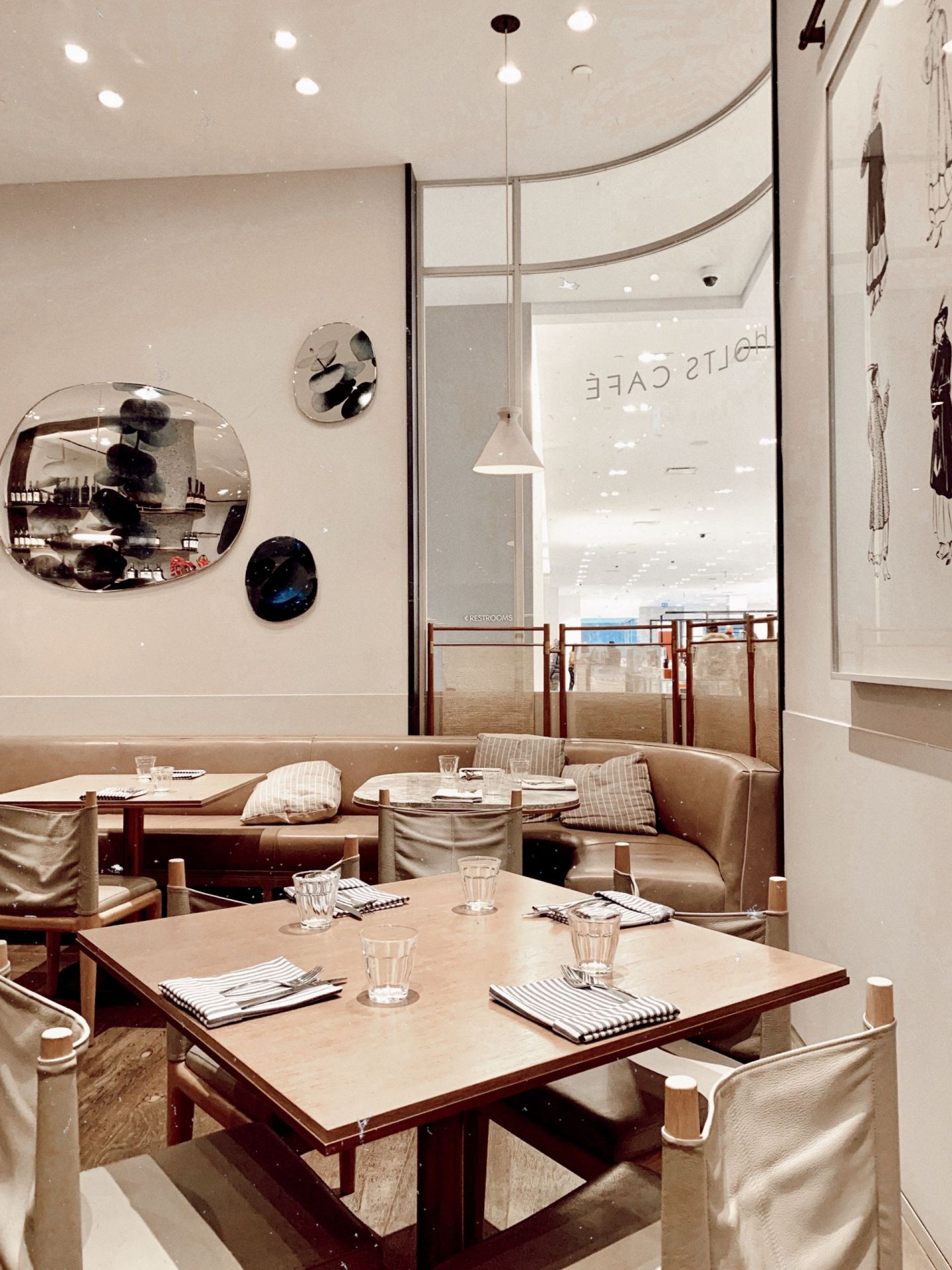 *All opinions are honest & of my own accord. Not sponsored- just a big fan of trying out new foods!
Final Thoughts
There you have it guys- my first 2020 review for the Winterlicious mini yearly series! What did you think? Hope you enjoyed my thoughts & photos. Hopefully this also helps you in deciding whether you want to try these out or not! Let me know if you end up going & if there's any place you recommend. I'm always down for trying new things- especially when it comes to food LOL.
Overall, I'd say this is a great place to try if you're around the area. Would I go out of my way to eat here again? Honestly, we probably would. We thoroughly enjoyed our meal & really thought that the food & interiors were quite nice. It's very bougie as well- located in the heart of Holt Renfrew so if you happen to be shopping there and spending them dolla' bills then you might as well pop by here & try it. Hope you enjoyed this Winterlicious 2020 review loves, I'll see you soon!
Hope you all enjoyed this blog post loves!
Make sure to check out my other blog posts, I PROMISE you will NOT be disappointed. I have a ton of new WINTERLICIOUS / food related content coming up so stay tuned…
Have you caught up on my recent ones? Catch up HERE!
Please make sure to follow me on all of my socials & subscribe to the blog before you leave so that you don't miss a single thing!
Thank you,
X