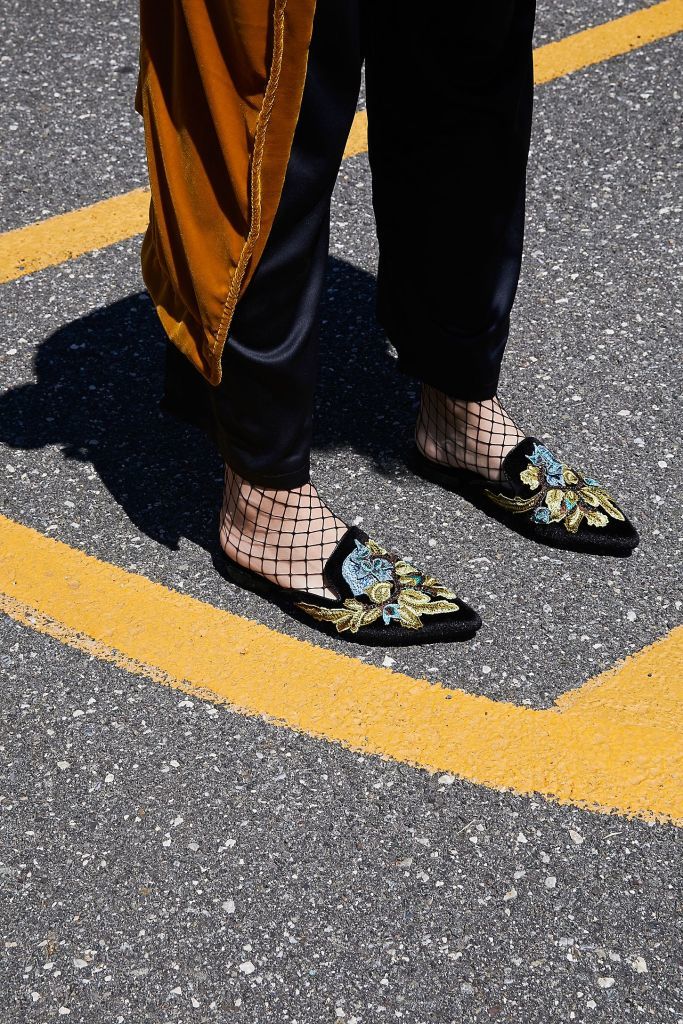 Hey loves! Hope all is well. Today I wanted to do a blog post about some of the recent higher-end & designer shoe dupes I've been able to find for way less! I'm a girl that likes buying nice (sometimes expensive) things for sure, but sometimes when I can find a great quality piece inspired from my favourite high-end brands, I opt for that, especially cause' your girl just loves a good bargain! Some of these products are pretty spot-on dupes, but others are "inspired" and may use a different textile/pattern etc. These 7 pieces would be a great addition to your Spring/Summer 18′ wardrobe- they'll definitely help you make a lasting shoe-statement.
So here are some of my favourite designer-inspired pieces- A LOT of the affordable alternatives are from Zara by the way! They just have such a great selection of runway-inspired pieces, so make sure to check them out before going out and dropping all that coin!
YSL Leather Slides (C$ 775.00) / Zara Leather Crossover Sliders (C$45.90)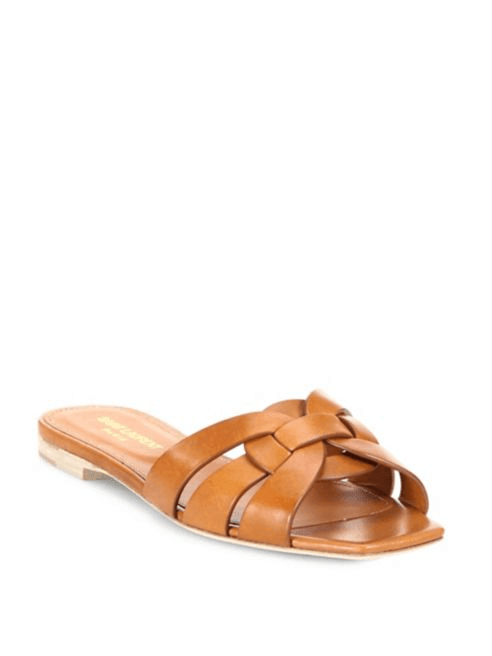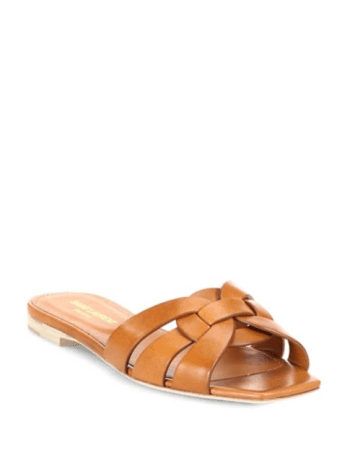 YSL: https://www.saksfifthavenue.com/main/ProductDetail.jsp?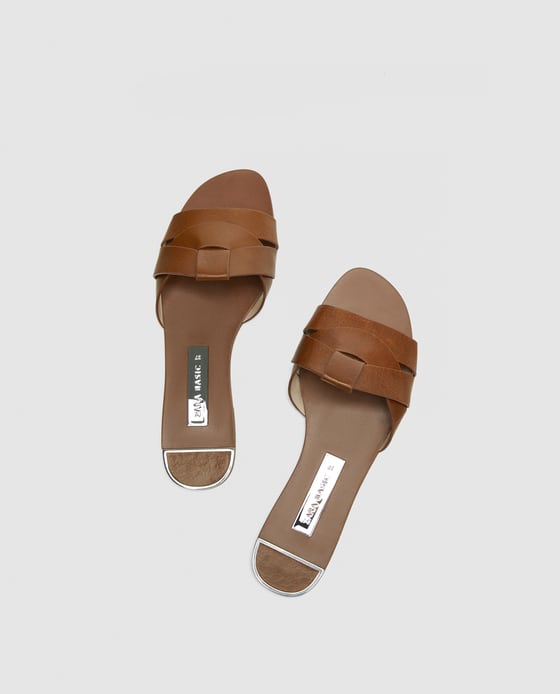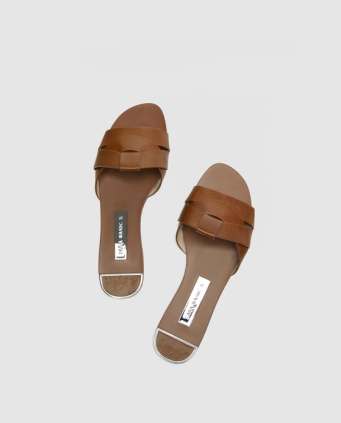 ZARA: https://www.zara.com/ca/en/leather-crossover-sandals-p12638301.html?
Jeffrey Campbell Valencia Flat (C$ 131.00) / Zara Embroidered Mules (C$45.90):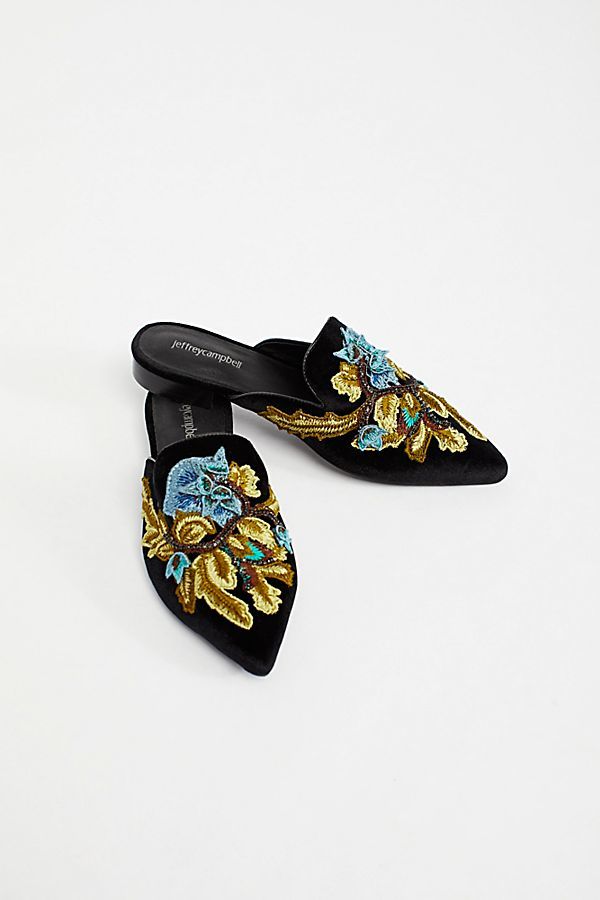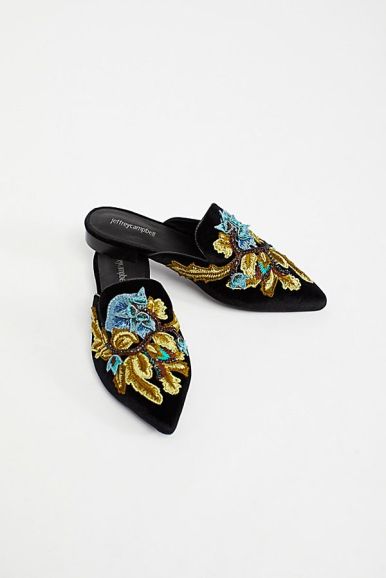 FREE PEOPLE: https://www.freepeople.com/shop/valencia-flat/?
ZARA: https://go.zara/2JzSsiF
YSL Amber Ankle Strap Heels (C$ 1022.00) / Zara Leather High Heel Sandals (C$ 79.90):

YSL: https://on.ysl.com/2HvRFmh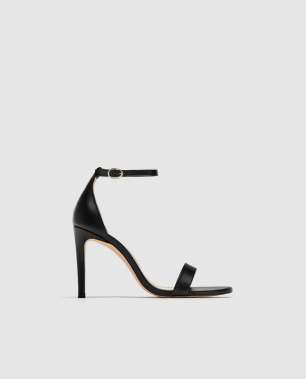 ZARA: https://go.zara/2FmprEO
Dior
"J'ADIOR" Slingback in Black Technical Fabric (C$ 1195.00) / Zara Kitten Heel Slingback Shoes with Printed Strap

(C$: 45.90):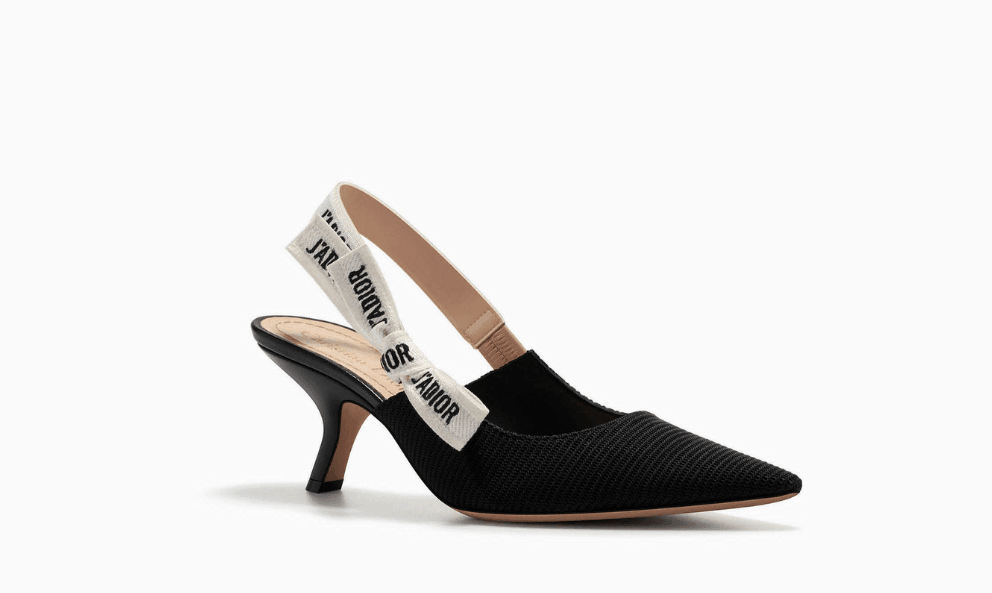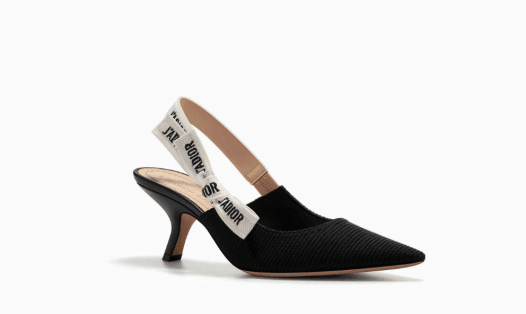 DIOR: https://www.dior.com/couture/en_int/womens-fashion/shoes/j-adior-slingback-in-black-technical-fabric-17-38878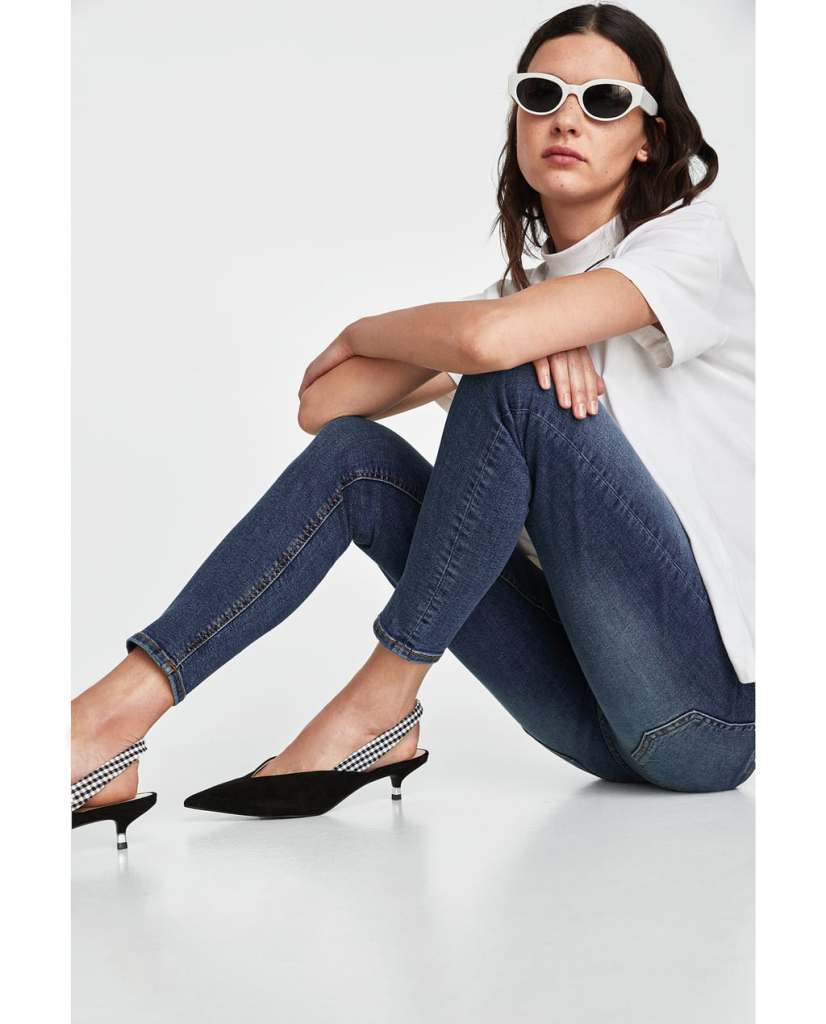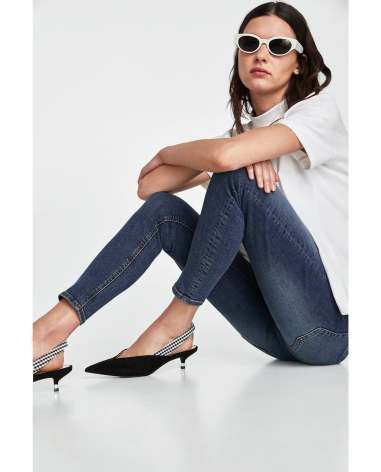 ZARA: https://go.zara/2KiOIDu
Chanel Slingback Shoes (C$975.00) / Zara Combined Mid-heel Leather Slingback Shoes (C$79.90)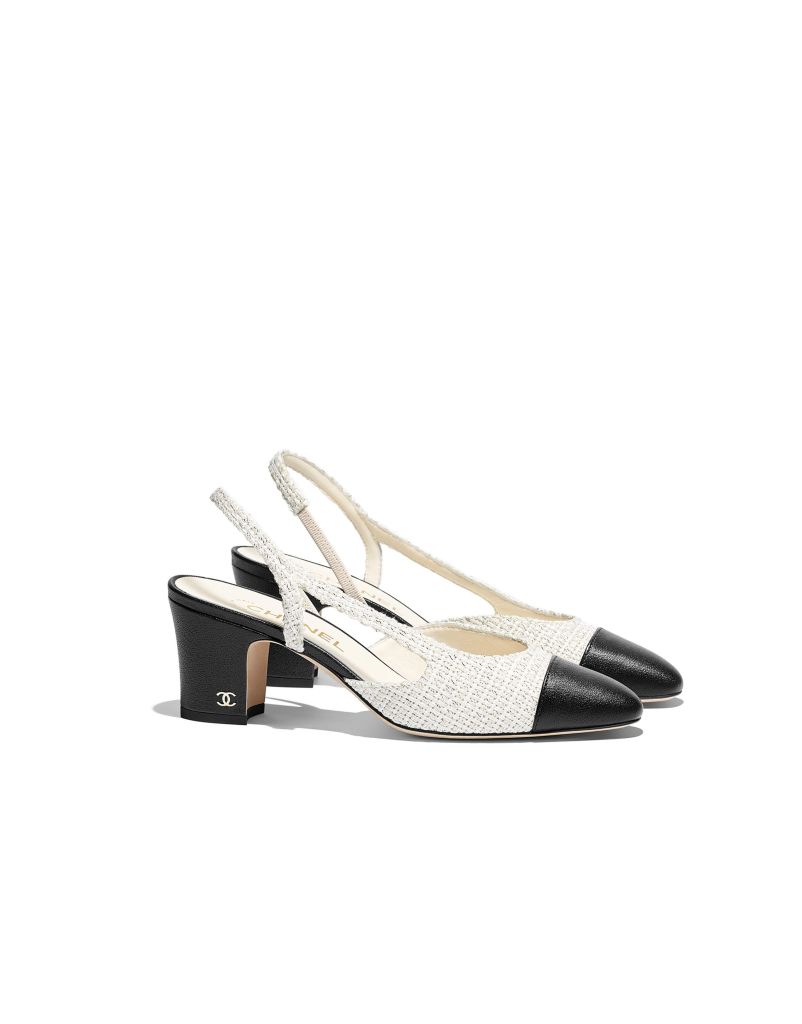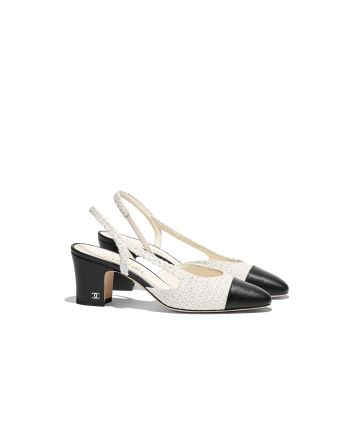 CHANEL: https://bit.ly/2F83h9M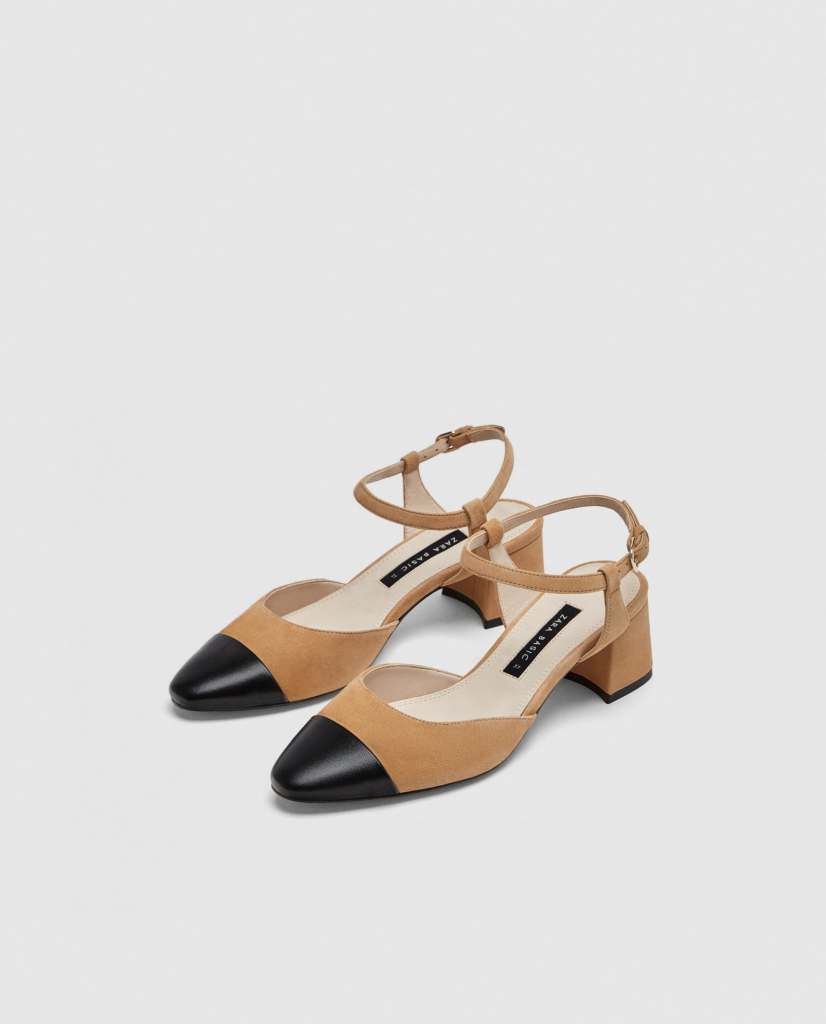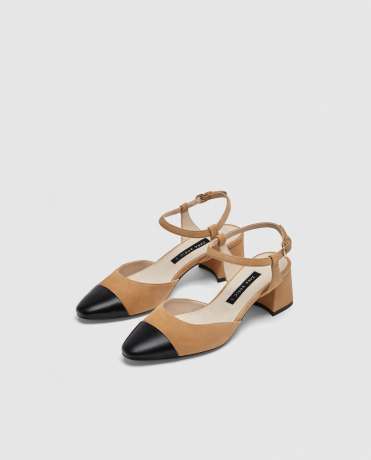 ZARA: https://go.zara/2HZmQ9f
Chanel Ballerina (C$825.00) / Zara Cap-toe Ballerina (C$35.90)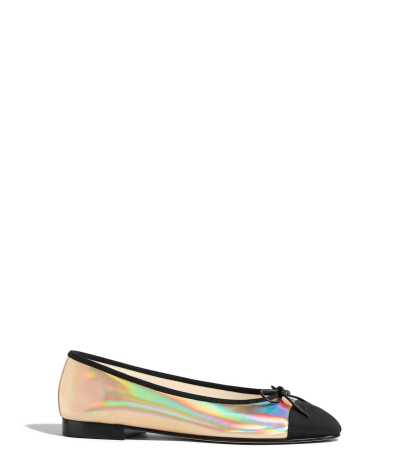 CHANEL: https://bit.ly/2vWF4TW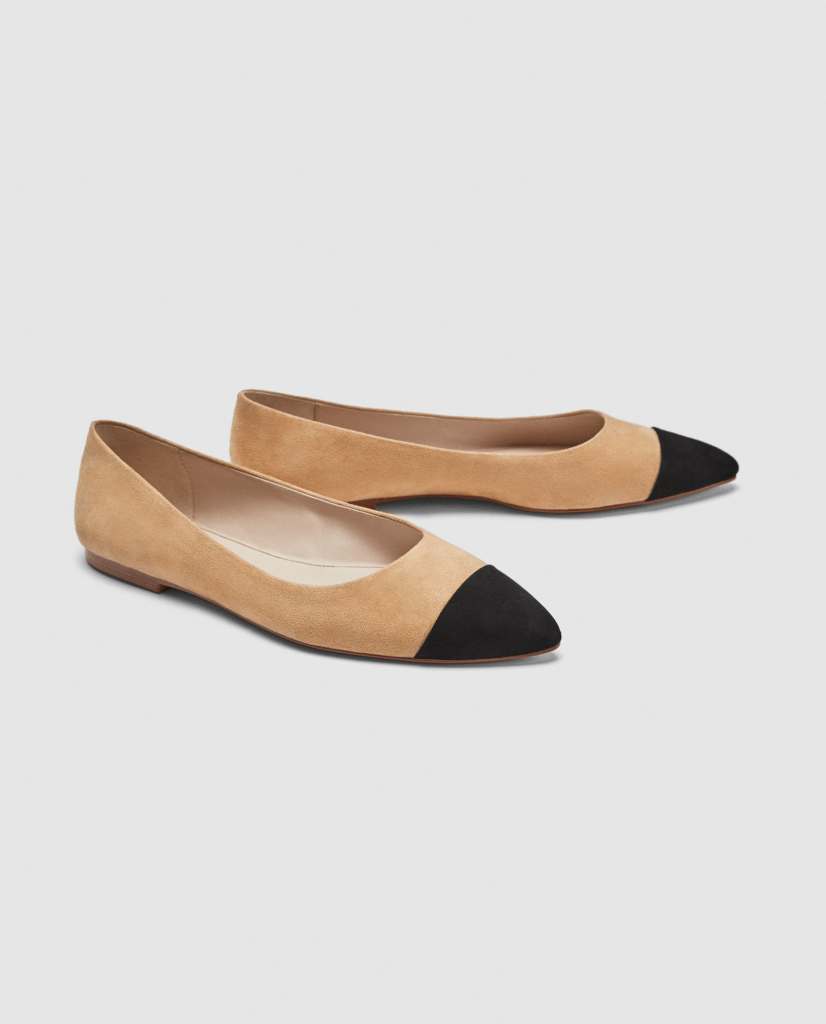 ZARA: https://go.zara/2r7tbon
Gucci Brixton Leather Horsebit Loafer (C$870) / Zara Leather Loafers With Chain Detail (C$89.90)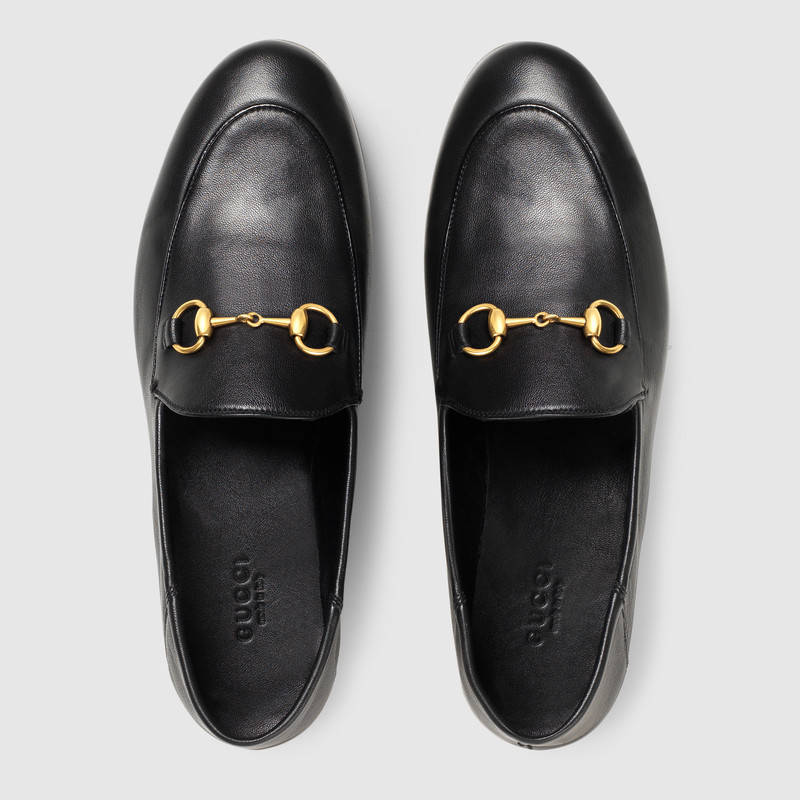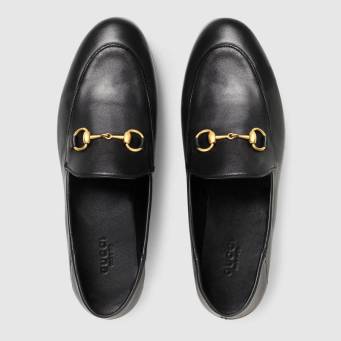 GUCCI: https://on.gucci.com/2r9Xpr5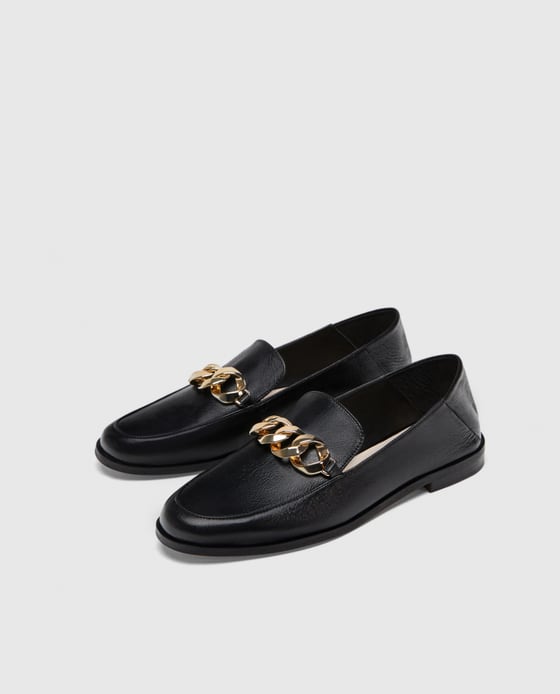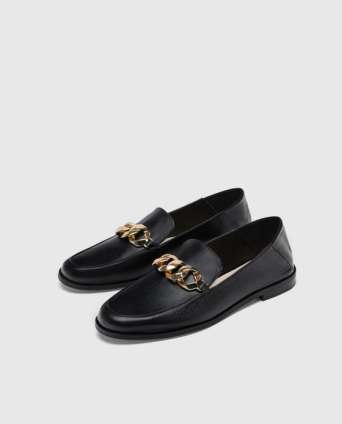 ZARA: https://go.zara/2KiiTL7
So, what do you think? I know some of these aren't spot on BUT they are definitely designer-inspired and are sure to look great in your shoe closet. Truly loved finding these items for you guys, definitely let me know if you want to see another blog post like this!
I think it's great that fashion can come in both affordable and higher-end prices. It gives everyone a chance to look great no matter what their budget is! Thanks again for the read guys, much love!
X