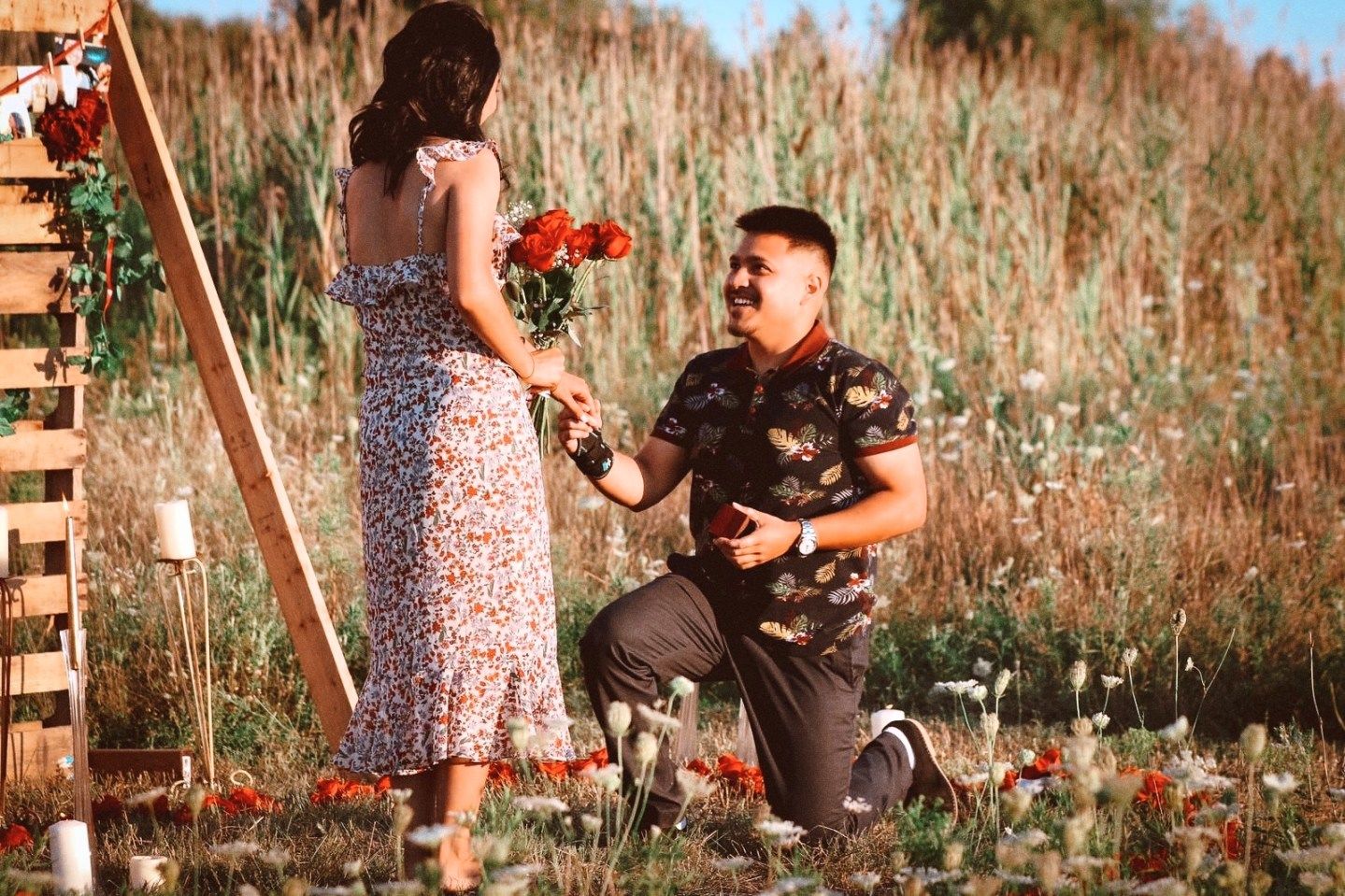 Hey loves, long time no see. There have been a few BIG changes in my life over the past few months and as you can see from the title of this post- I'M FINALLY ENGAGED! WOOO! Adam and I have been dating for over 10 years and he recently put a ring on your girl LOL. A stunning one at that… I can't wait to show you the ring & all the other wonderful photos we got from the engagement. I haven't spent so much time talking about our relationship on the blog, but it's something that I definitely needed to share with you all & I'm so happy I finally can!
Adam had this beautiful proposal set up at his dad's farm and with the help of IDream Events & his photographer sister Sarah Delangel, he was truly able to pull off the most wonderful moment in both of our lives. We even had his little brother Gabriel help out with some of these stunning shots as well, so huge shoutout to him. All of our families were able to help in one way or another, & we're truly blessed to have such wonderful people around us. They truly helped to put this whole thing together & I'm so grateful for them.
When we initially got to the farm I literally had no idea what was happening. We talked about getting engaged around that time but I didn't know it was going to happen at that exact second… I thought we were just going to be looking around the area- don't know why I fell for this LOL. I should've known! He drove to the back of the farm in this fielded area & that's when I saw it- this beautiful set-up that truly made my heart stop. Apparently he had cleared out some of the grass /weeds in order to create this walkway to where the proposal was taking place. It took him about 3 days apparently LOL. He really put in work with the planning and execution of the whole thing- again big shout out to everyone who helped to make this happen.
Sometimes I can't even believe this whole engagement has been done and over with… it truly feels like a fleeting dream. Super corny I KNOW but I swear, it was that perfect. Seriously, I couldn't have dreamt a better proposal. We're actually in the process of planning the wedding- well technically wrapping up the planning of the wedding because it's happening tomorrow LOL. I know we just got engaged last month but with the timing of everything happening in the world & in our lives, this was the right choice for us.
I thought I'd show you guys a few of the photos we got from that day before I start posting about our wedding (which again, is happening tomorrow!) & other details. I'm so happy that I get to show you guys this part of my life now- it's been a long time coming & I can finally share a lot more lifestyle content with you! I'm moving in with Adam for a bit so I'll be doing more blog posts on things like interior design & home decor hauls etc. so that'll be exciting. Overall, I'm so happy I can create this type of content to share with you all- you're more than just my viewers… we're like a family. Thanks so much for standing by Adam and I throughout the years, we really appreciate you! #VKFamForLife 😉
OKAY, enough with the chit chat- I know you want to actually see the details I've been talking about. Here you go! Enjoy, X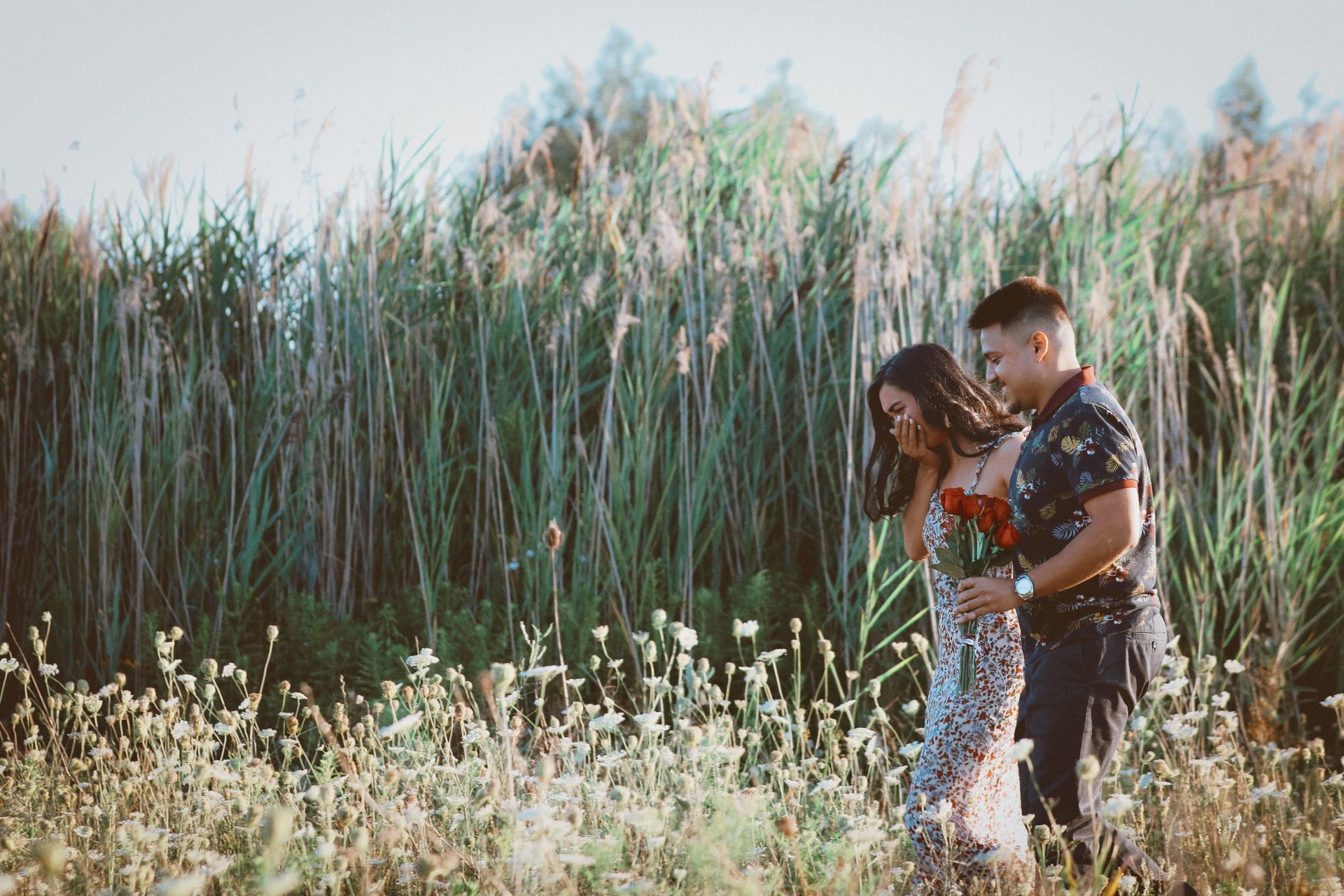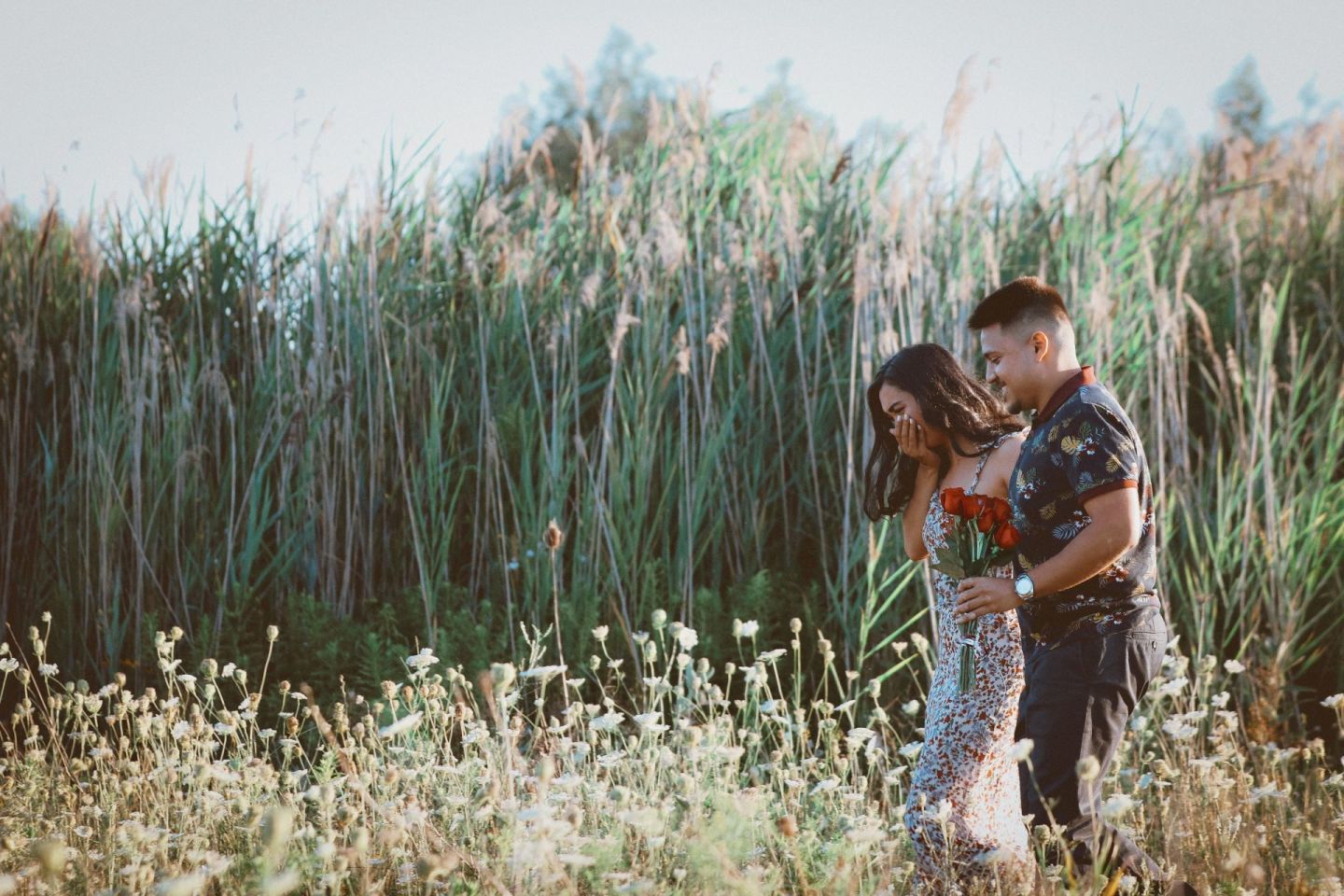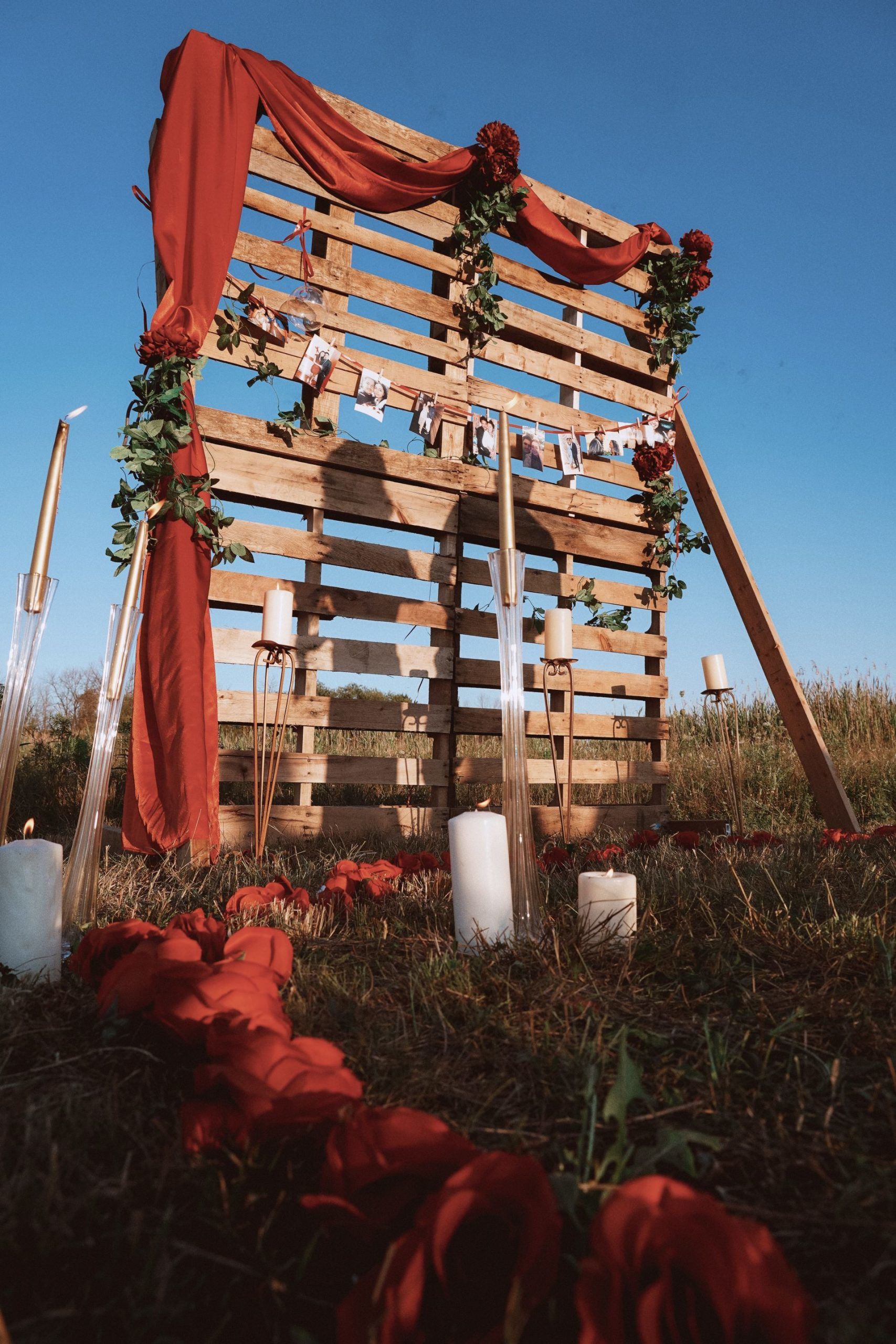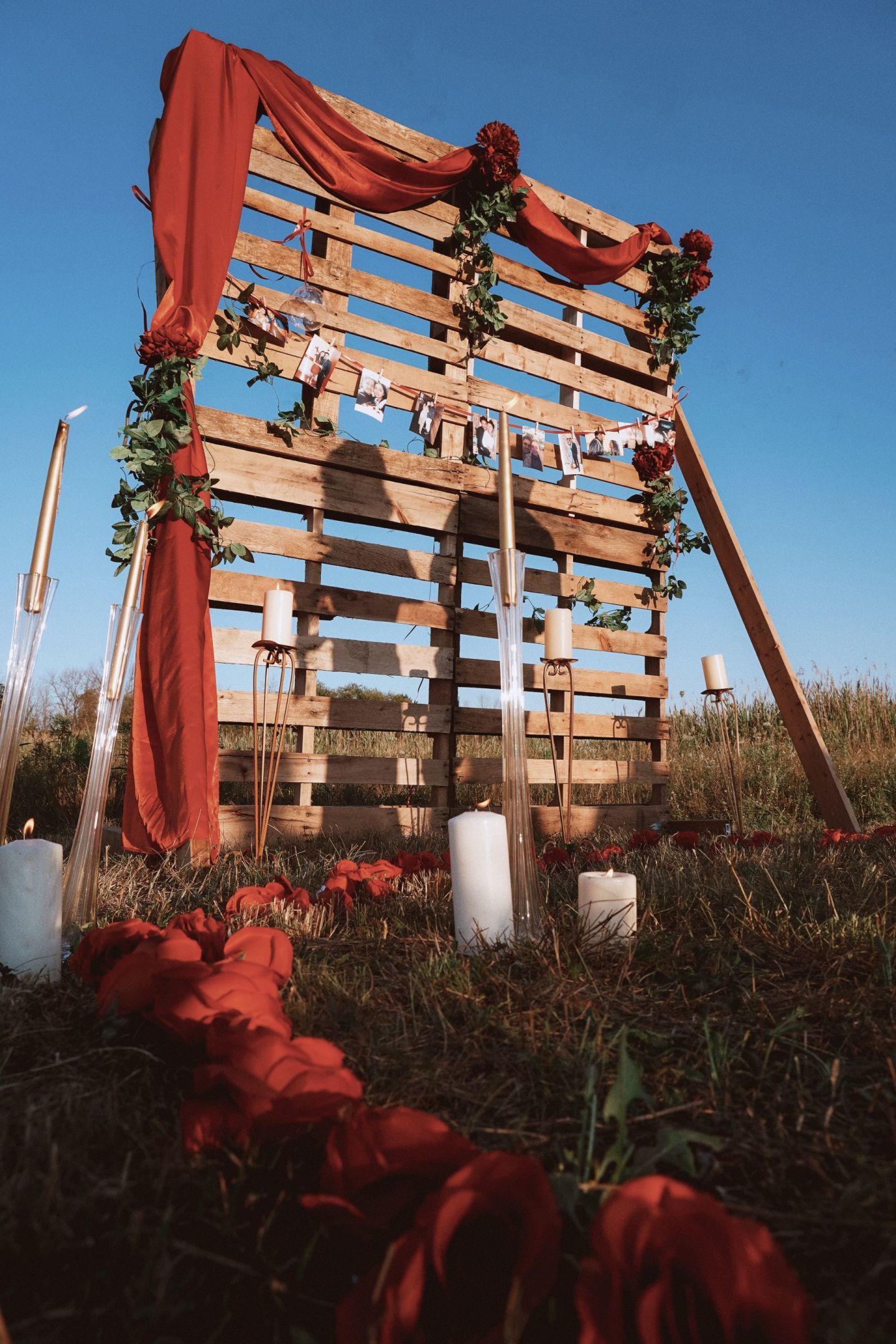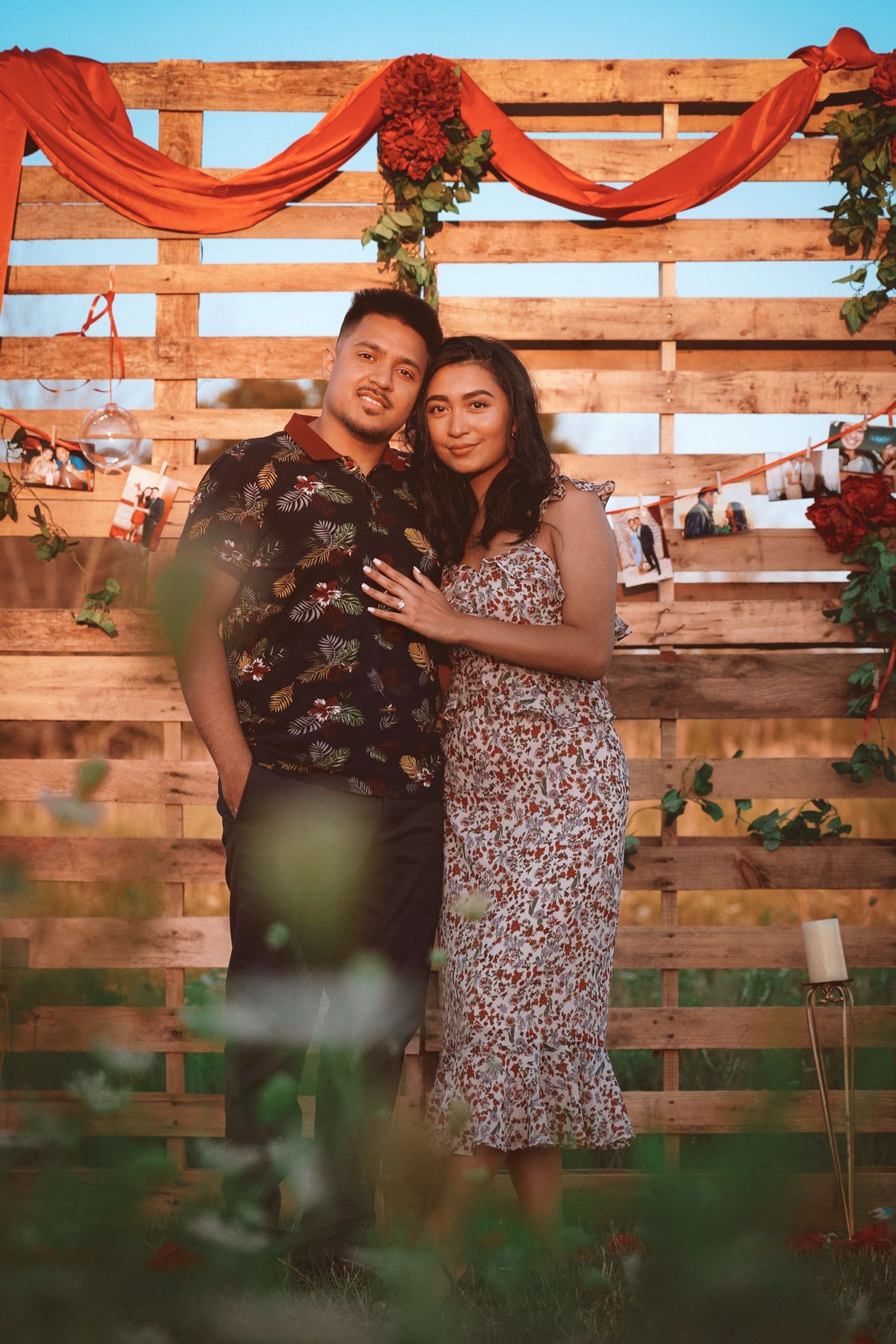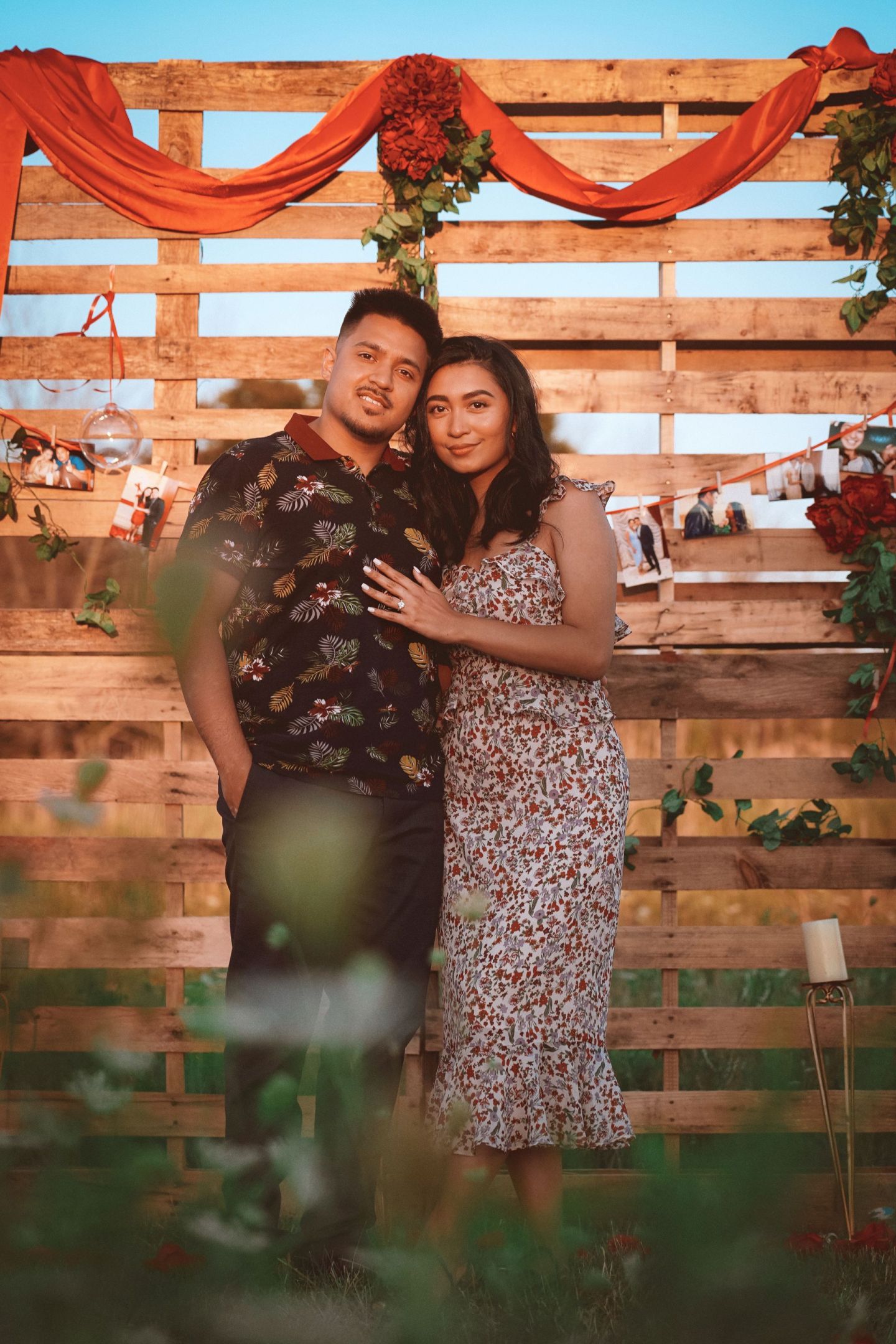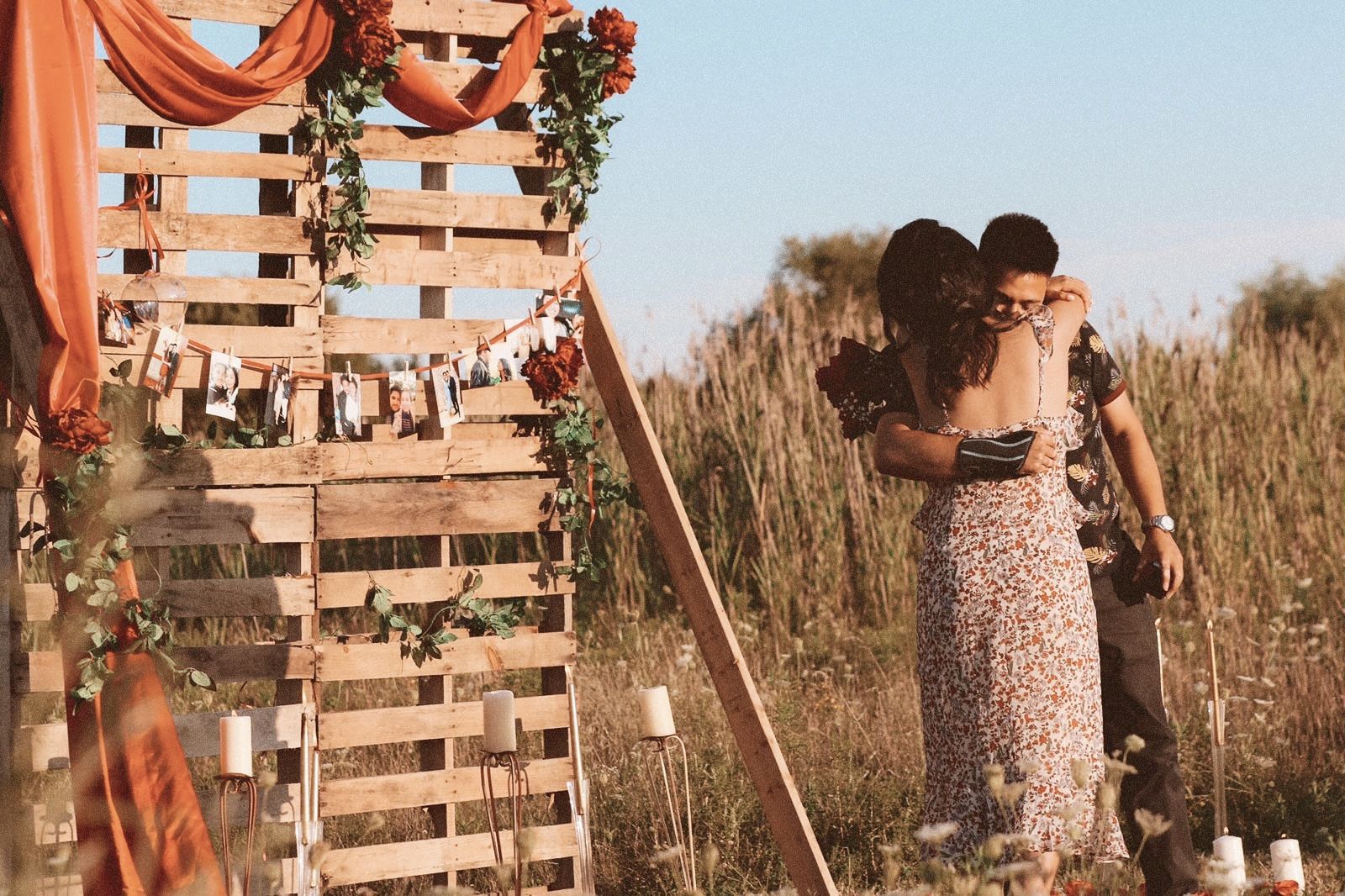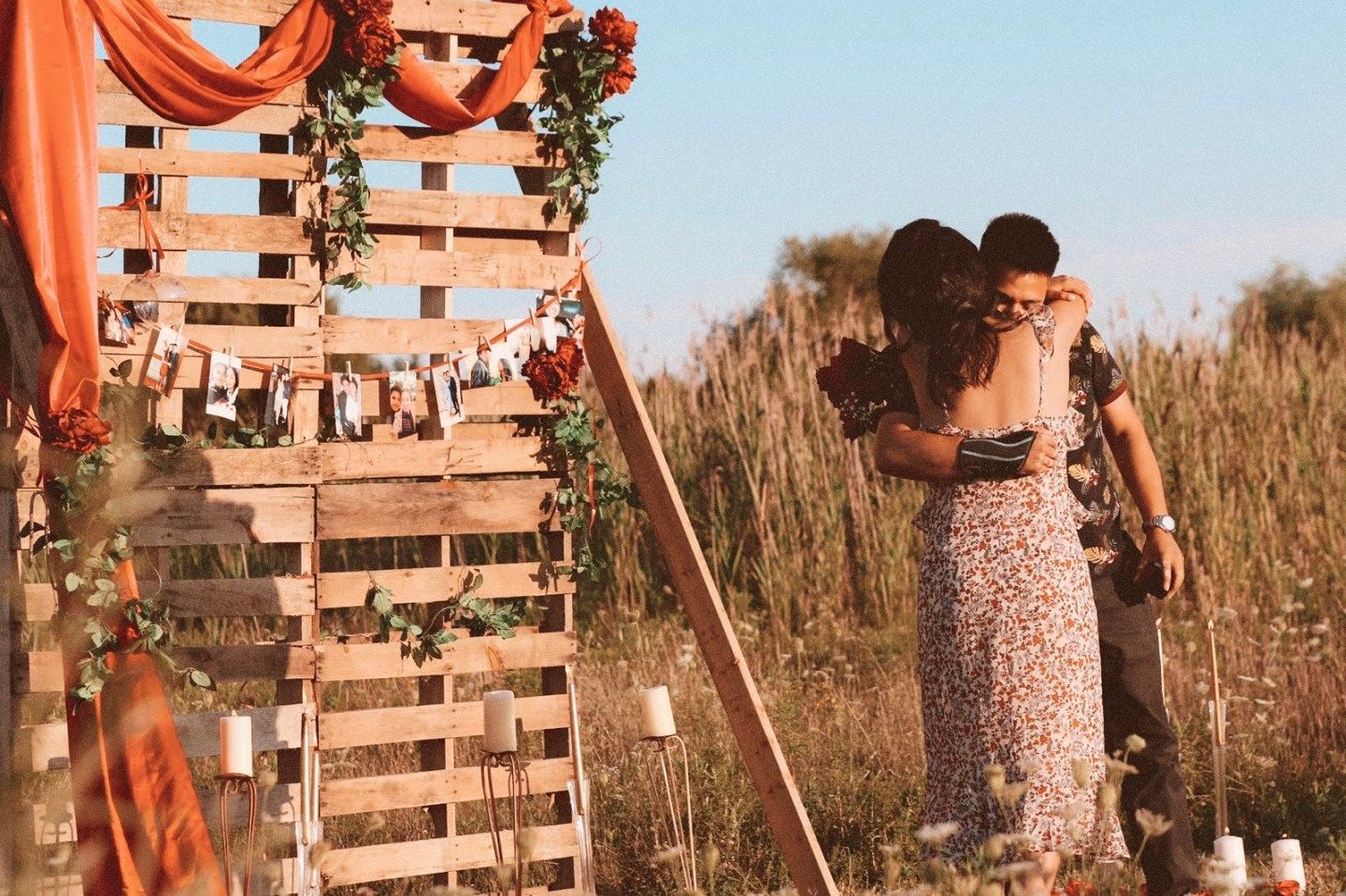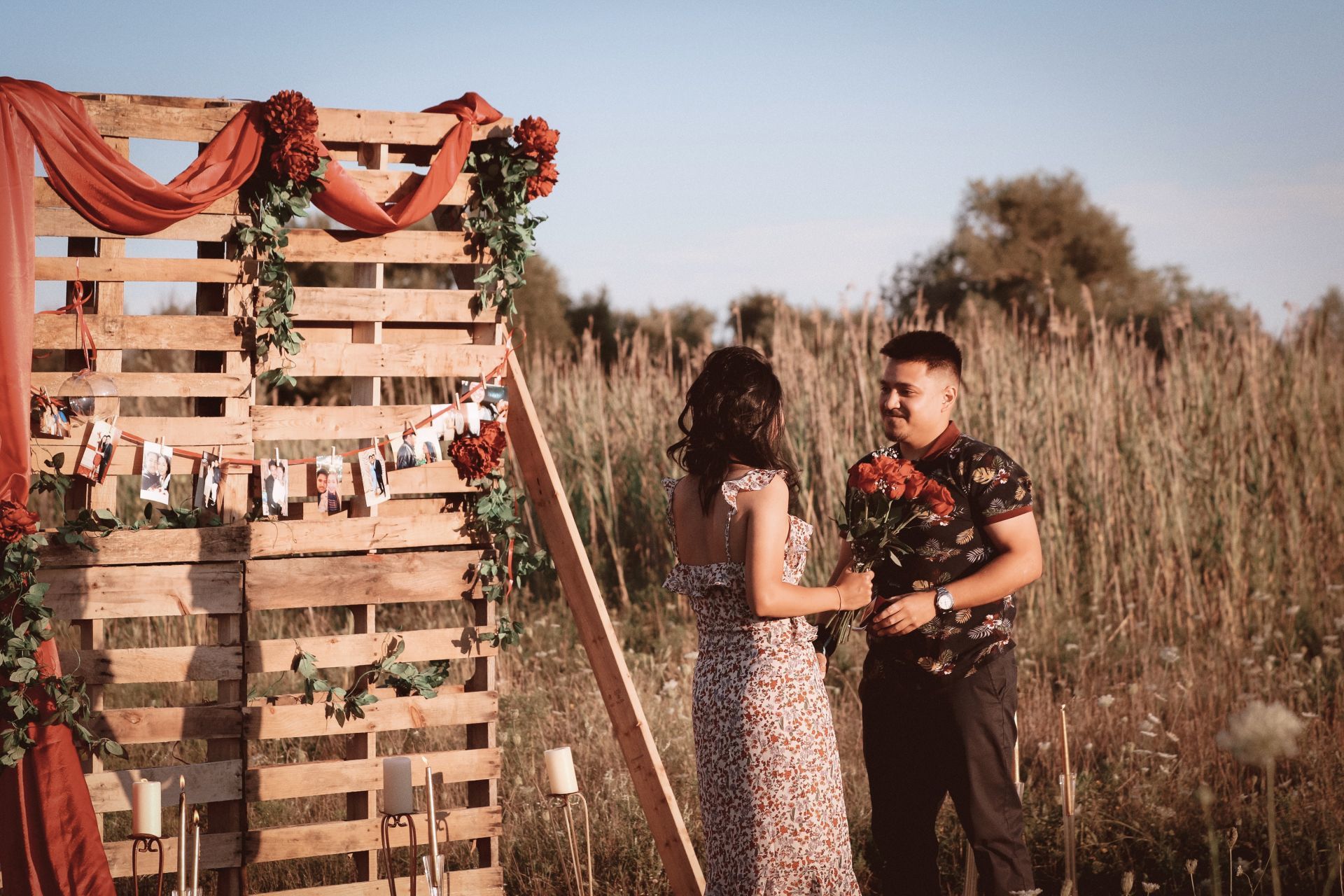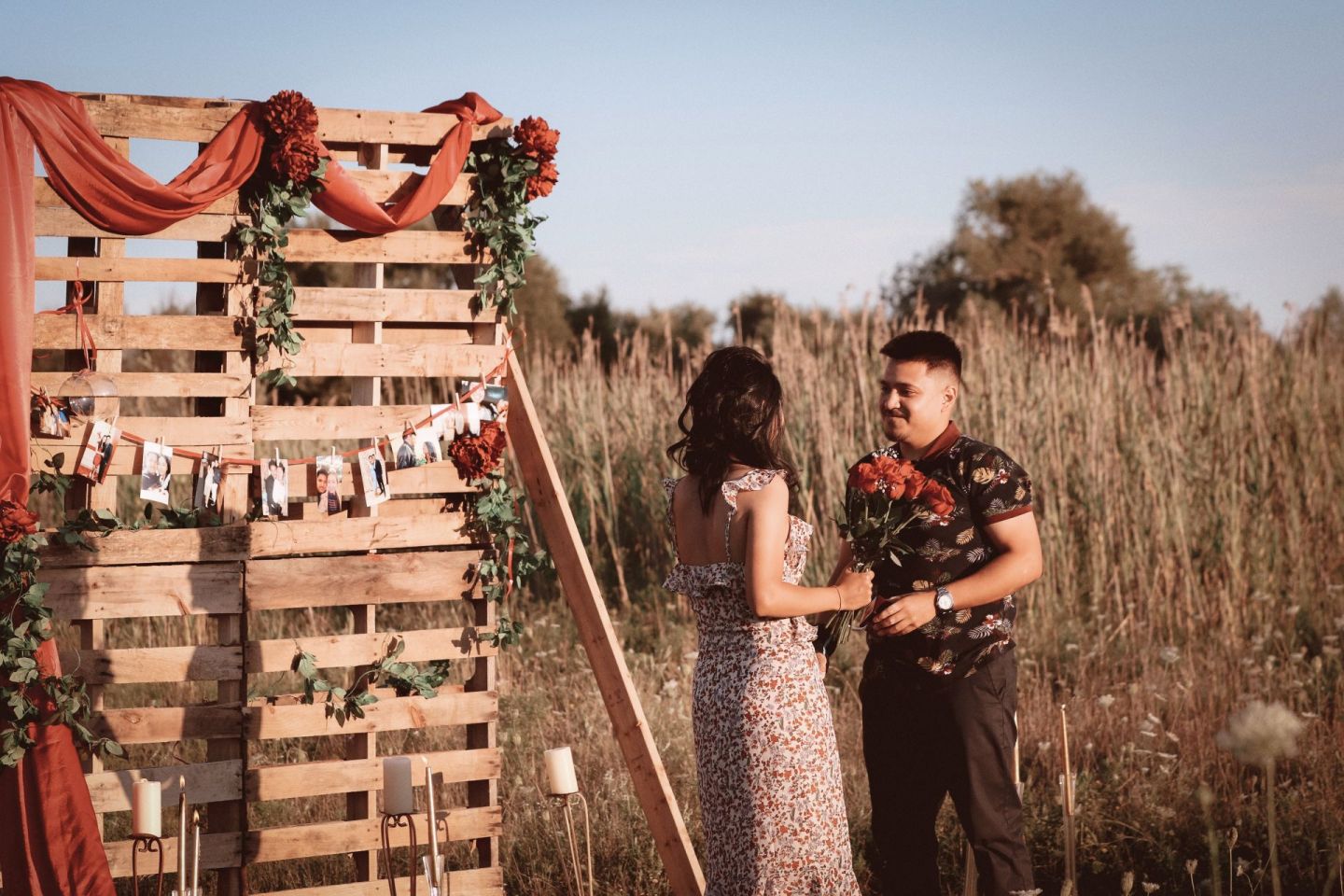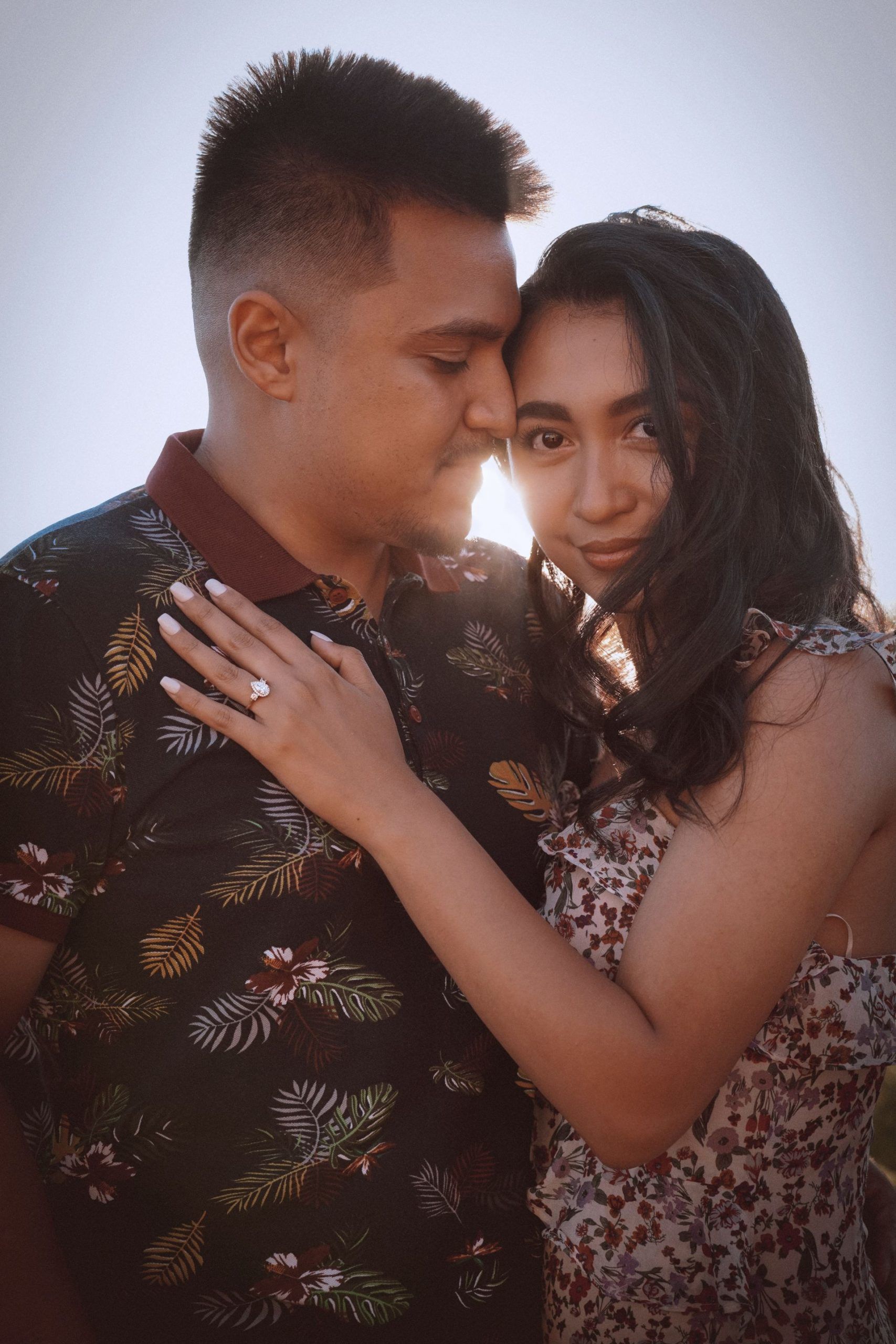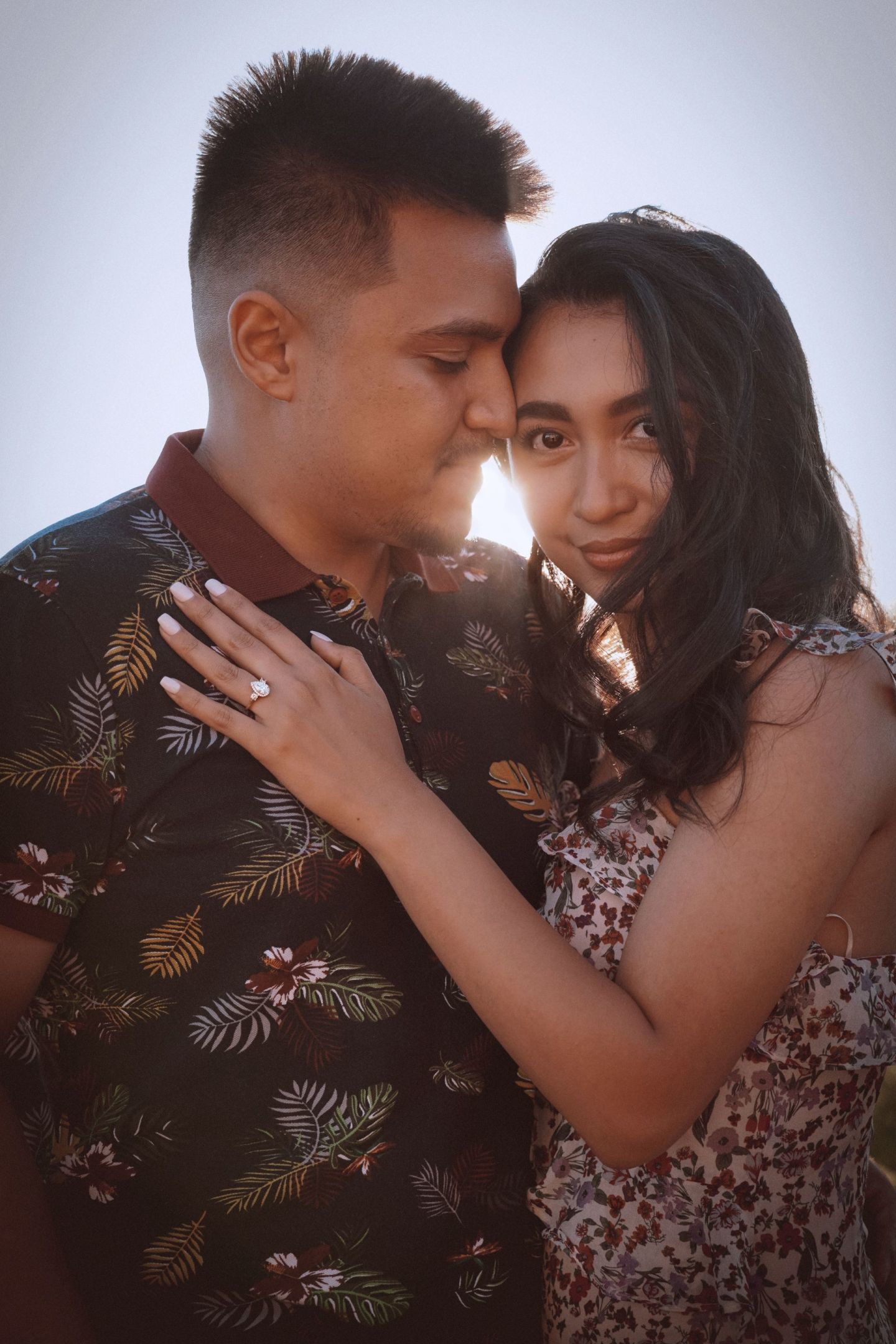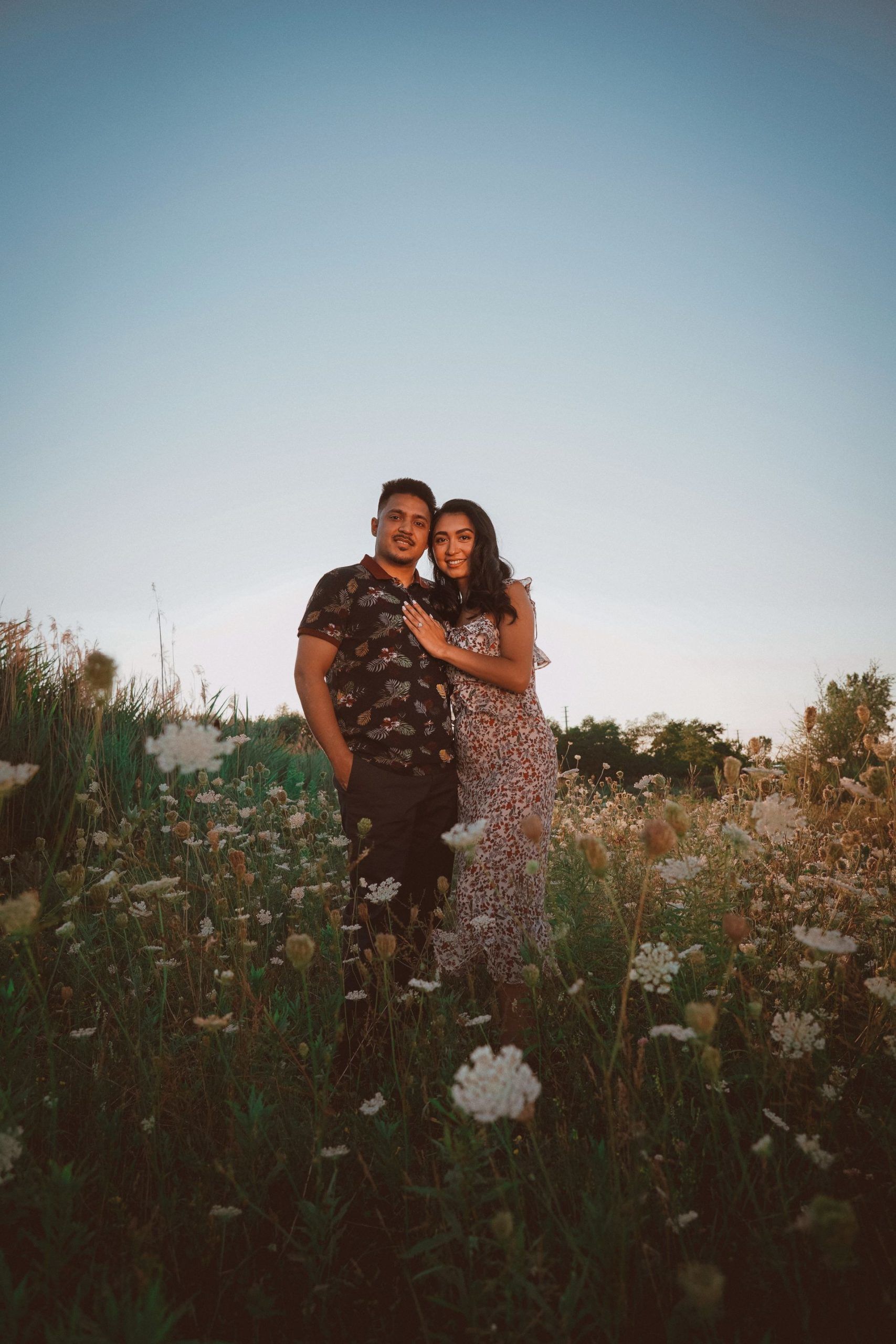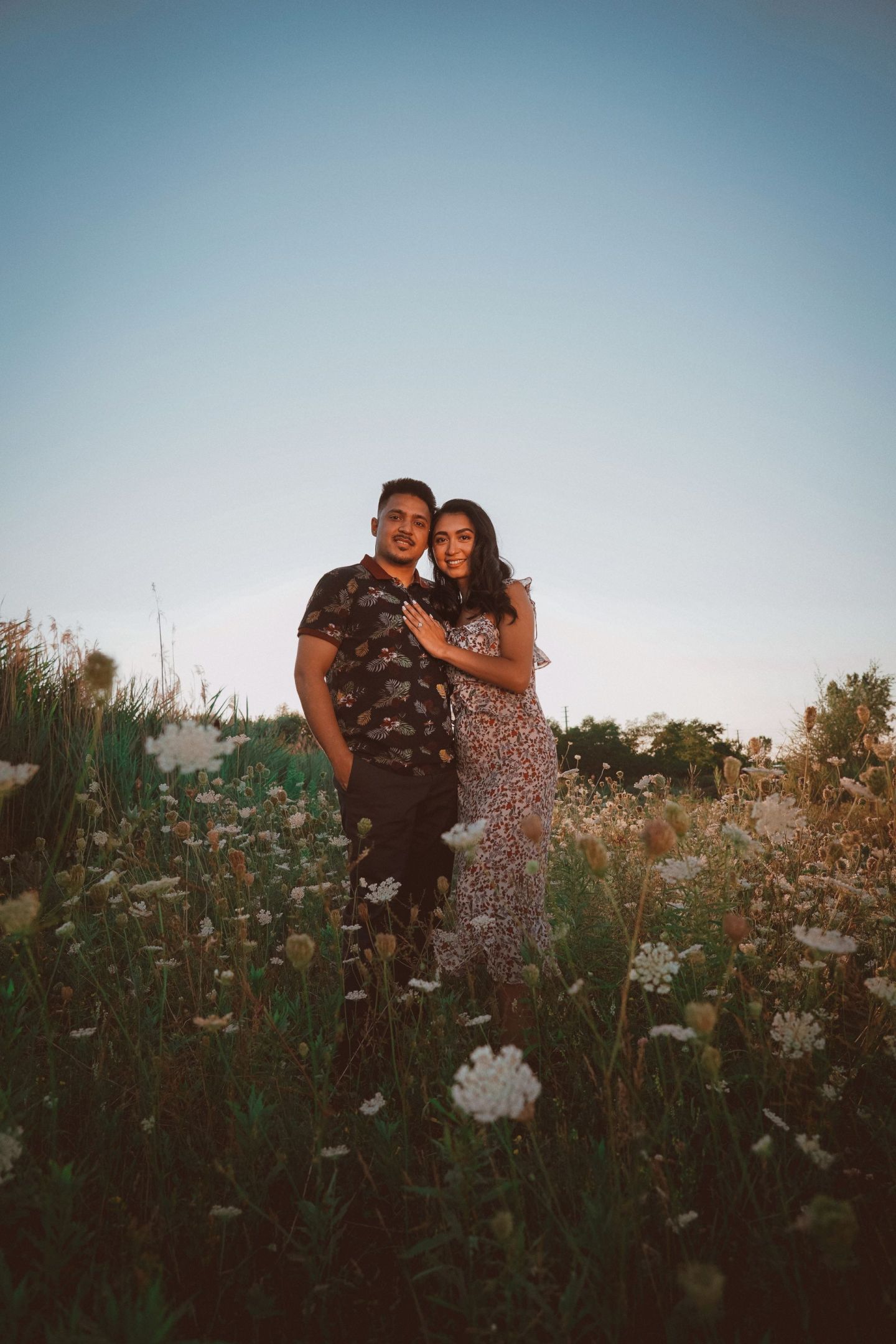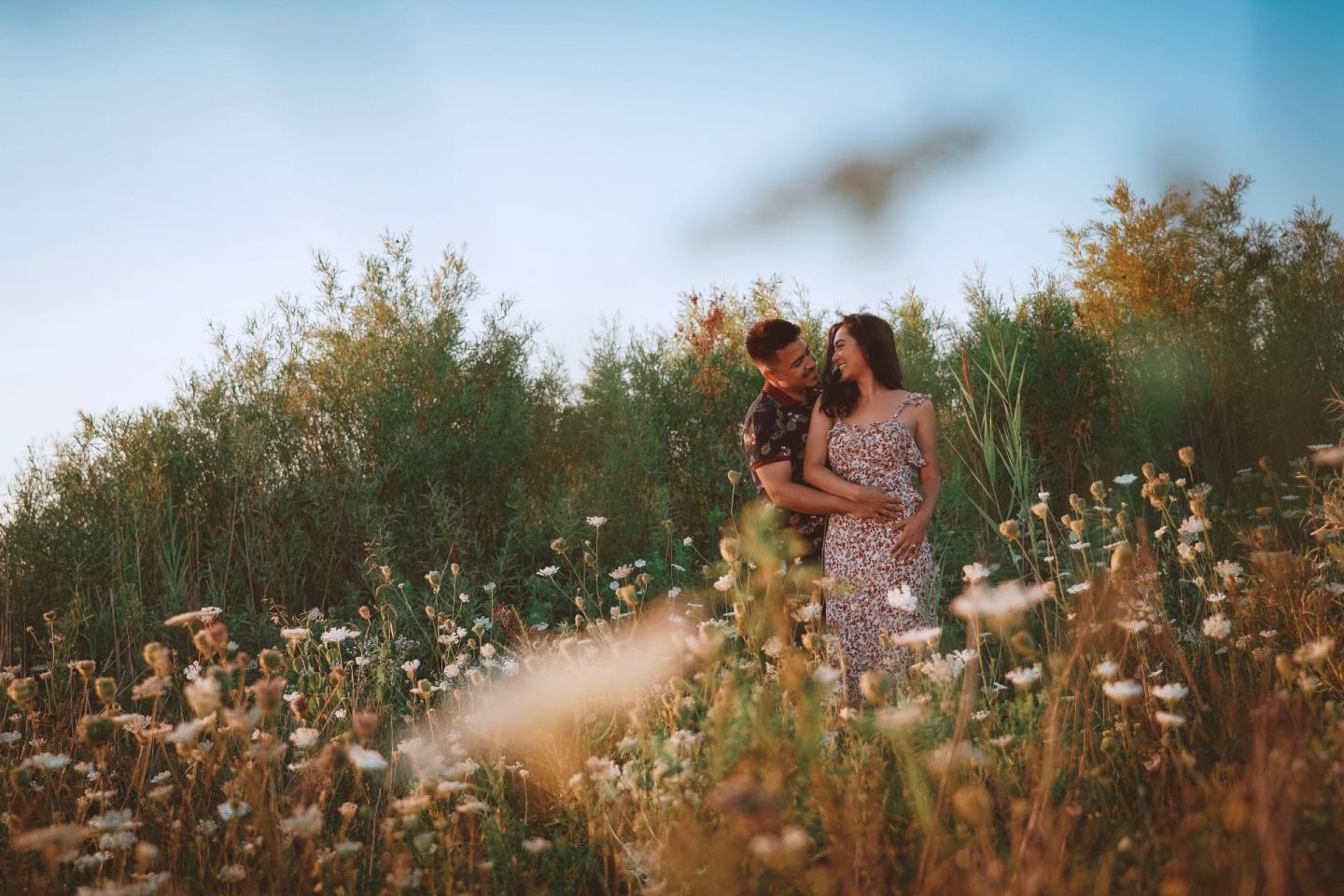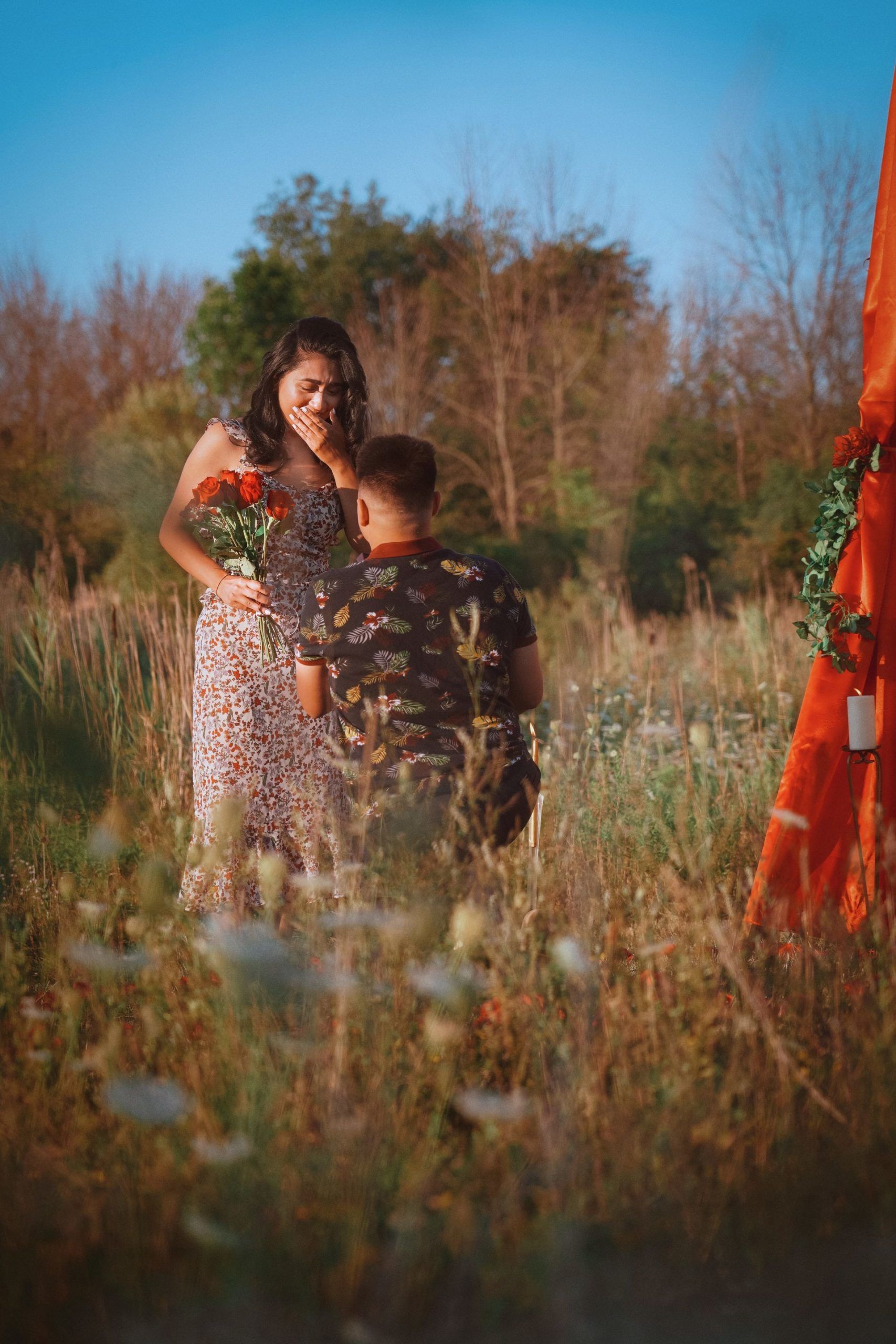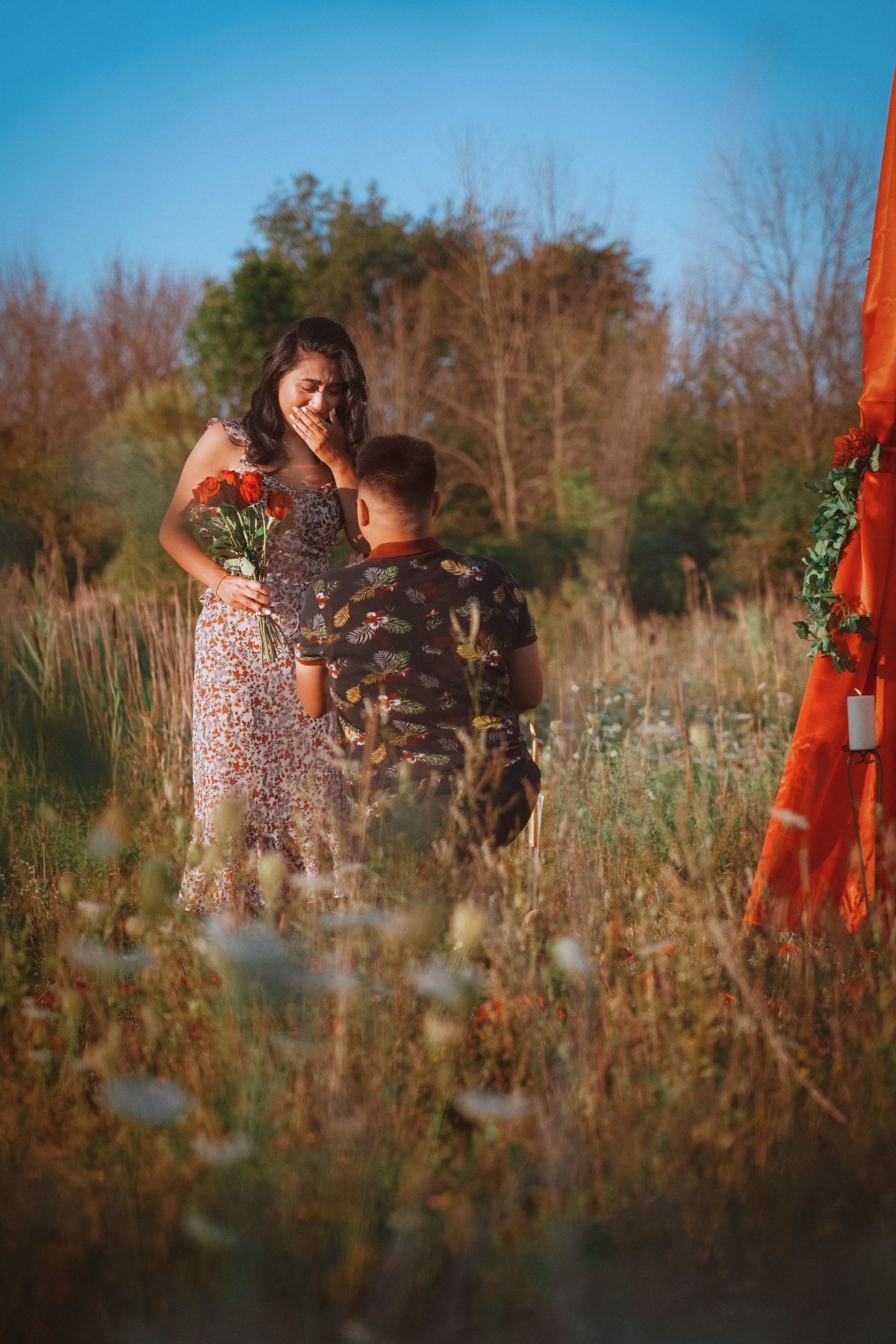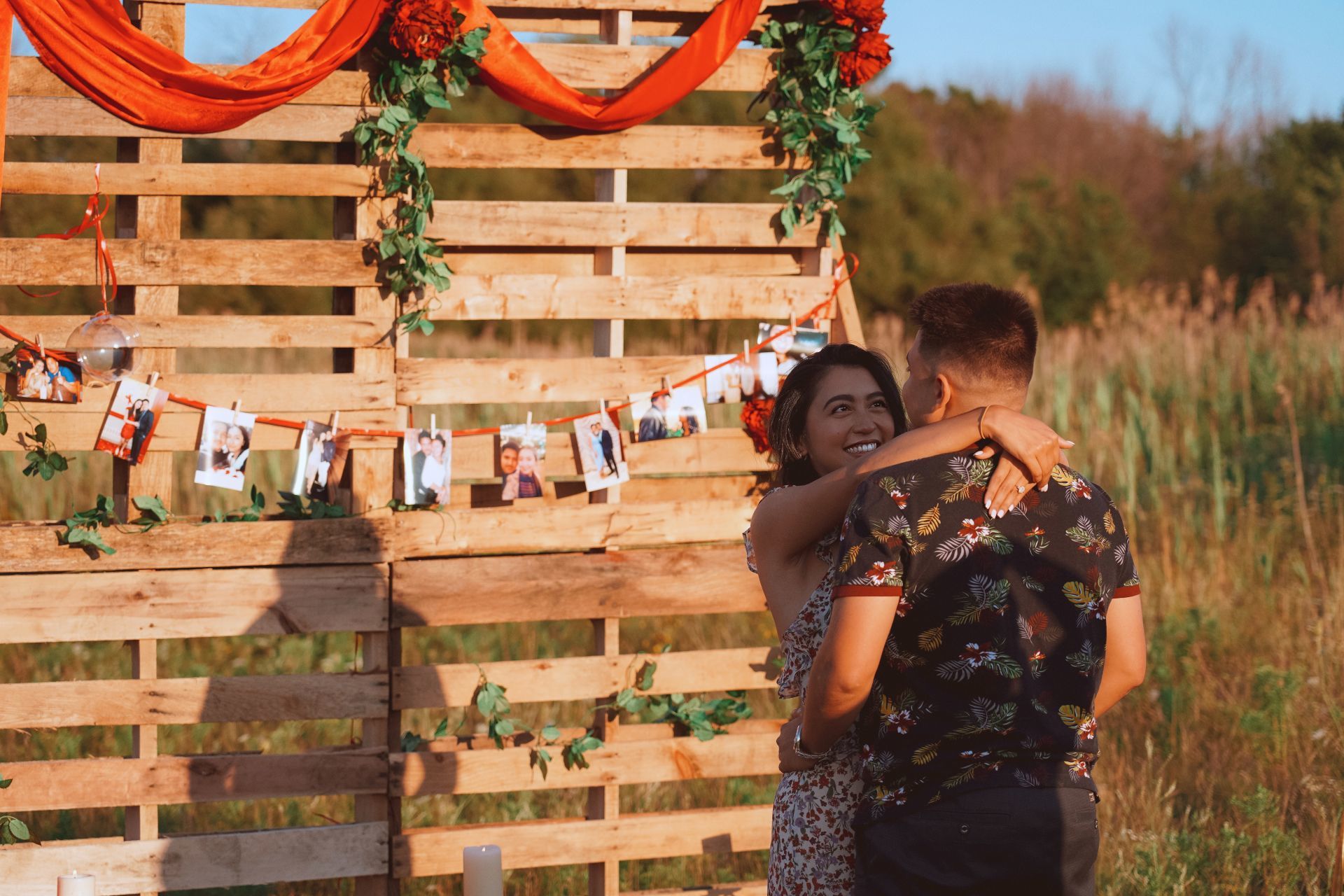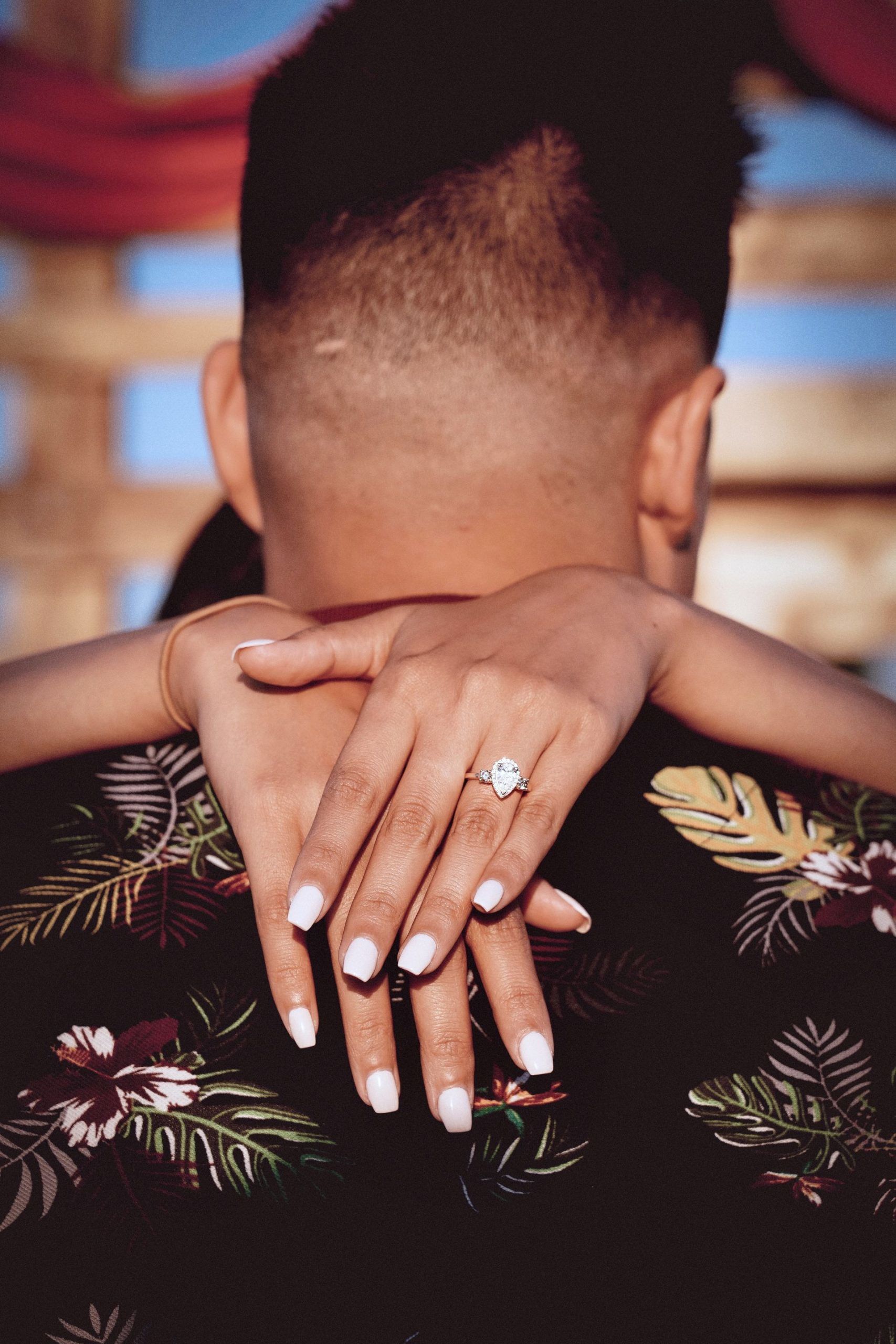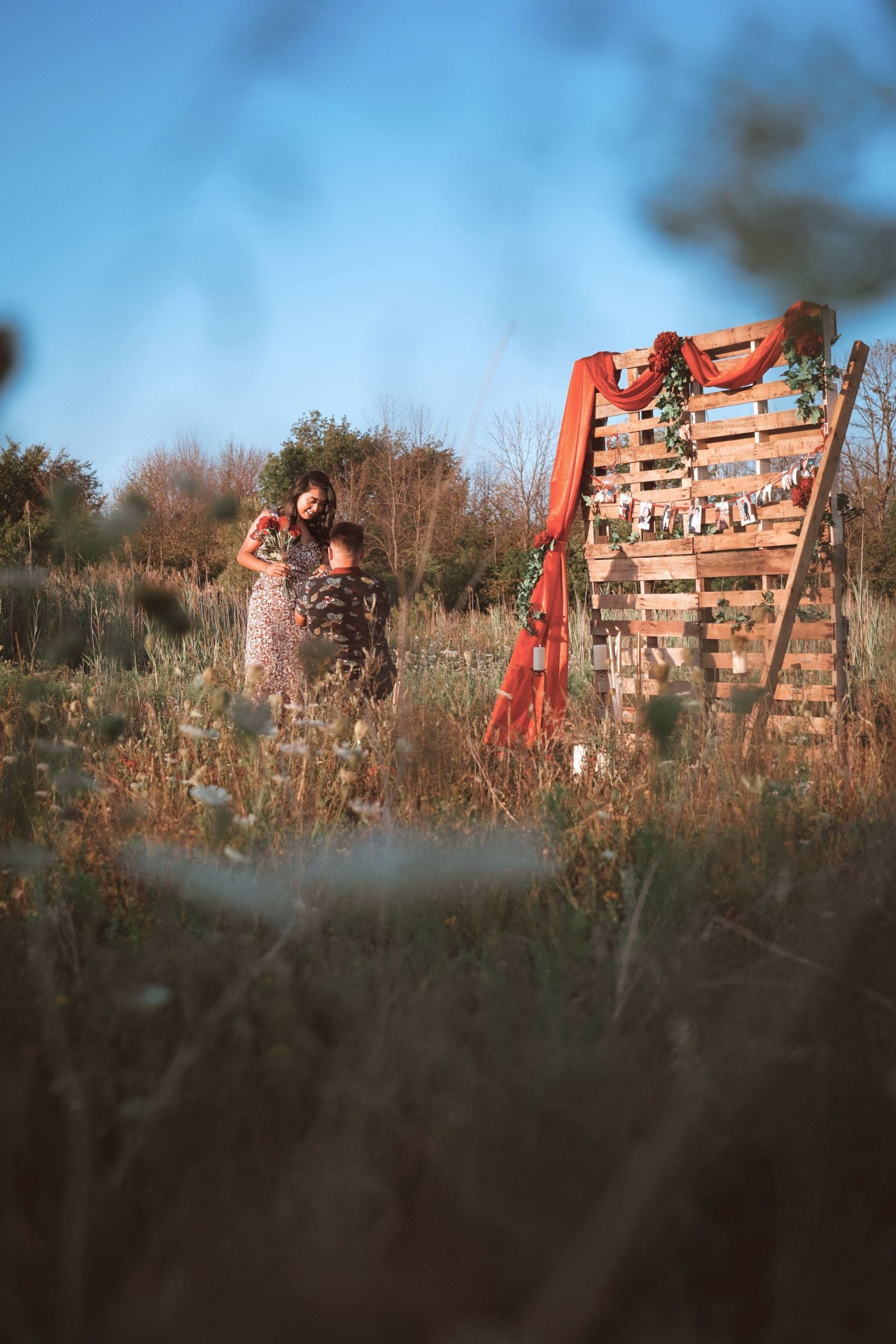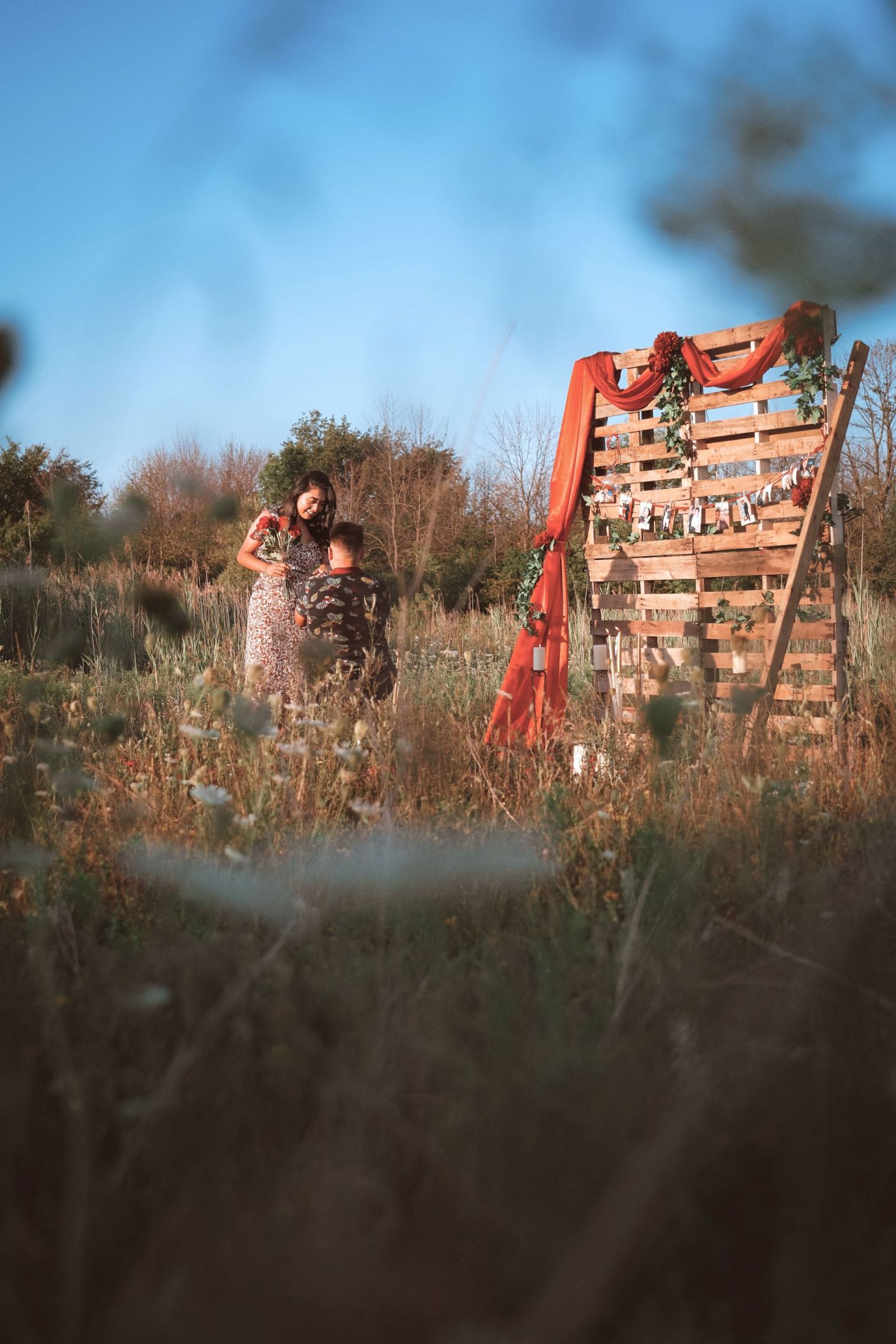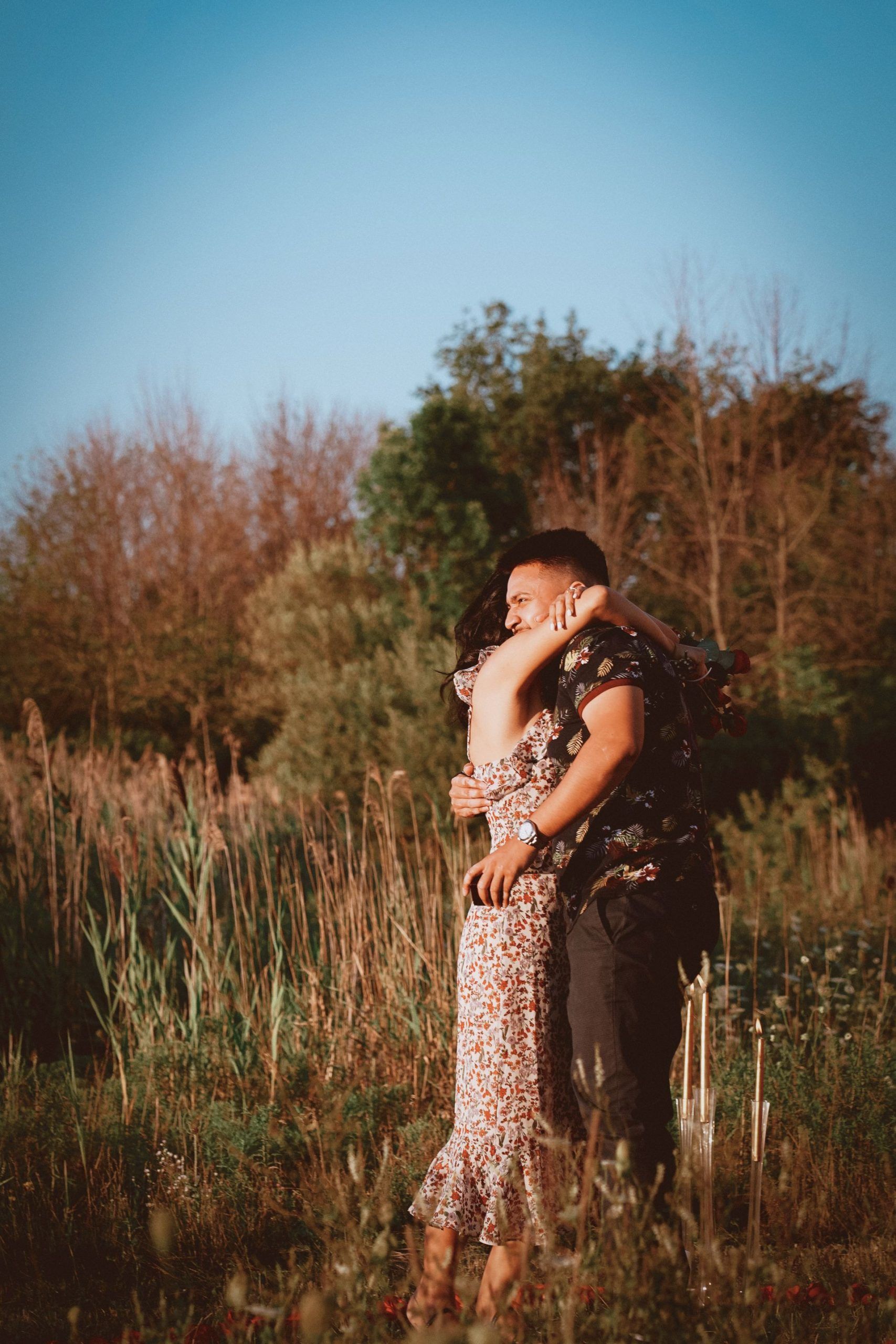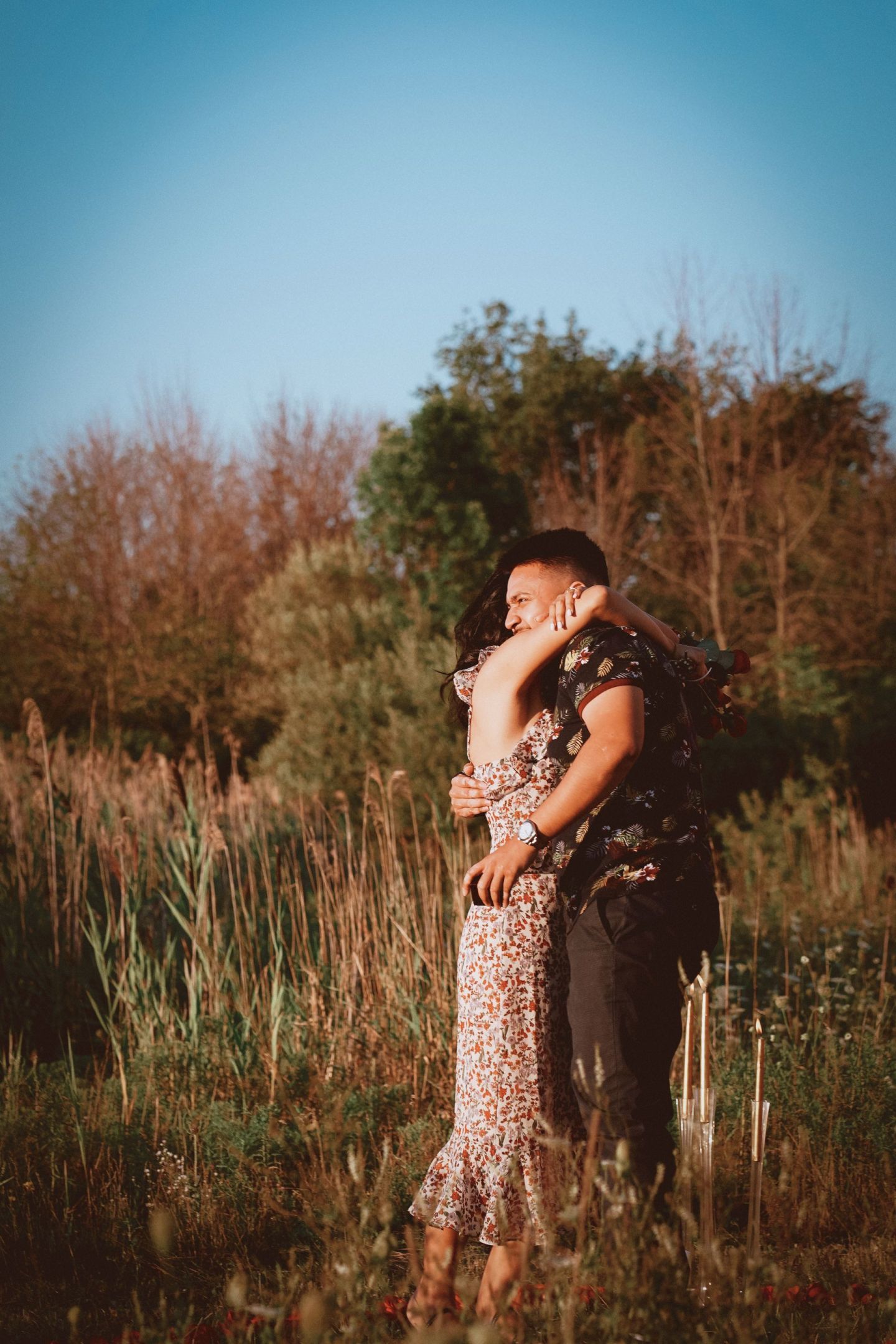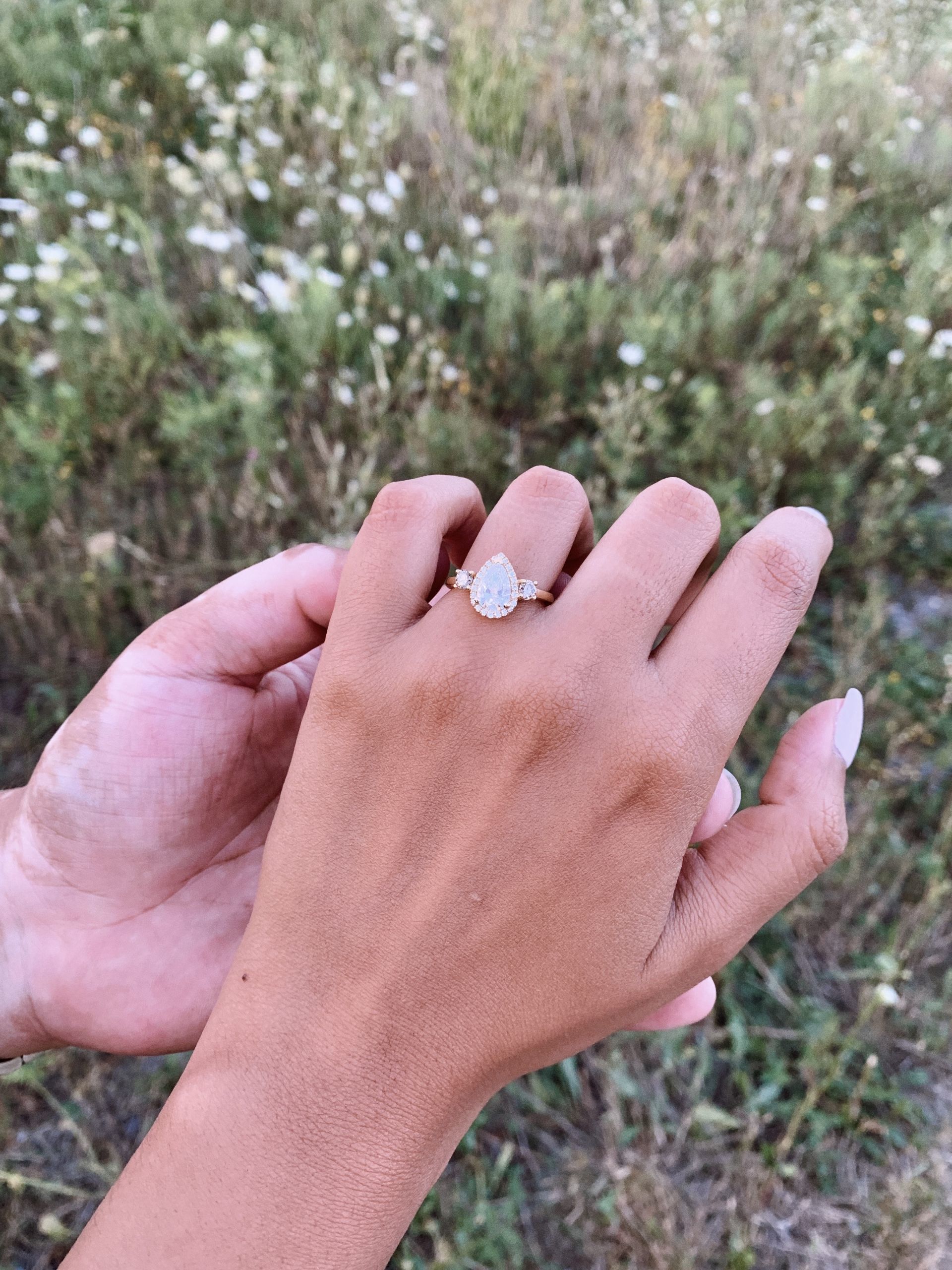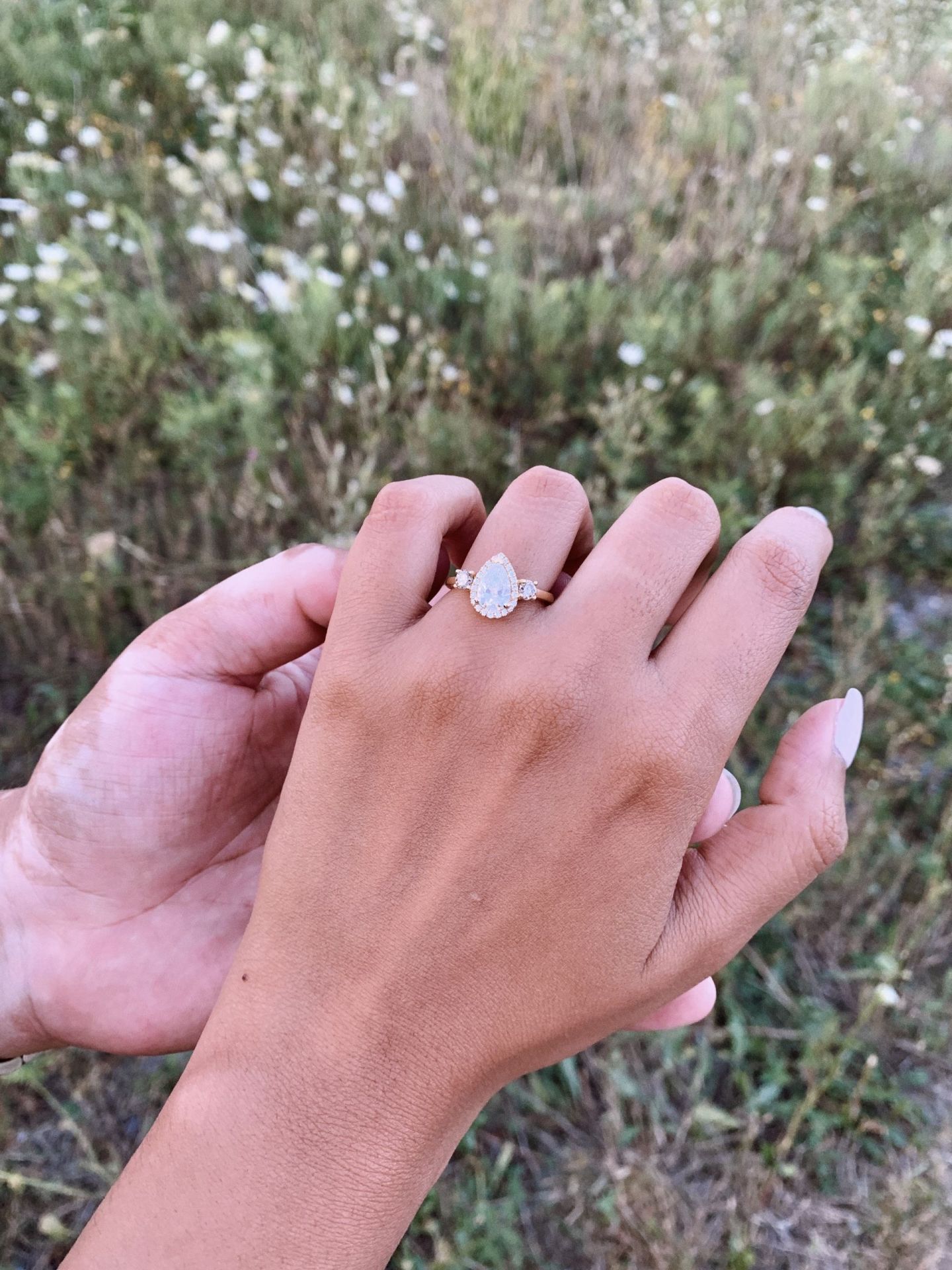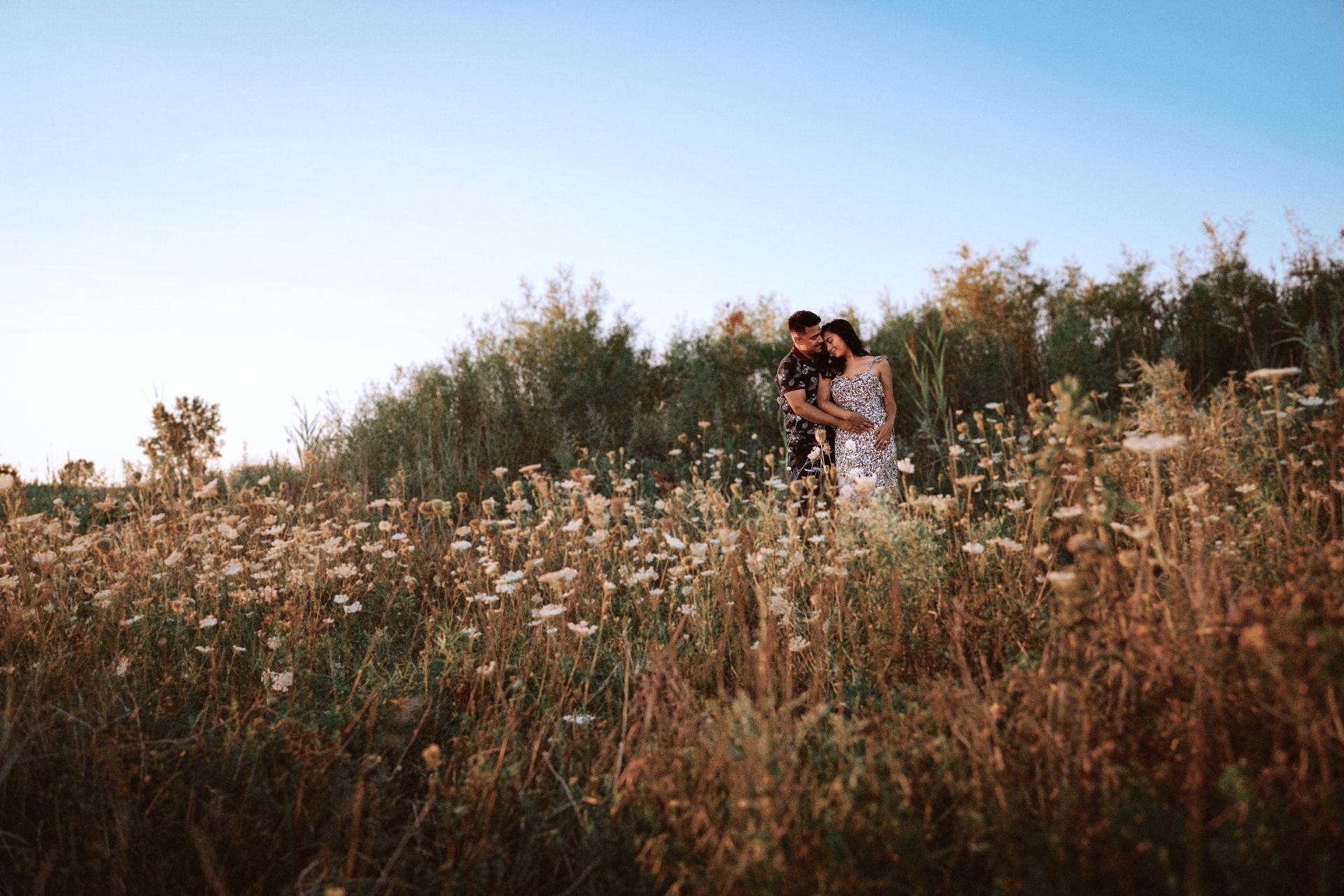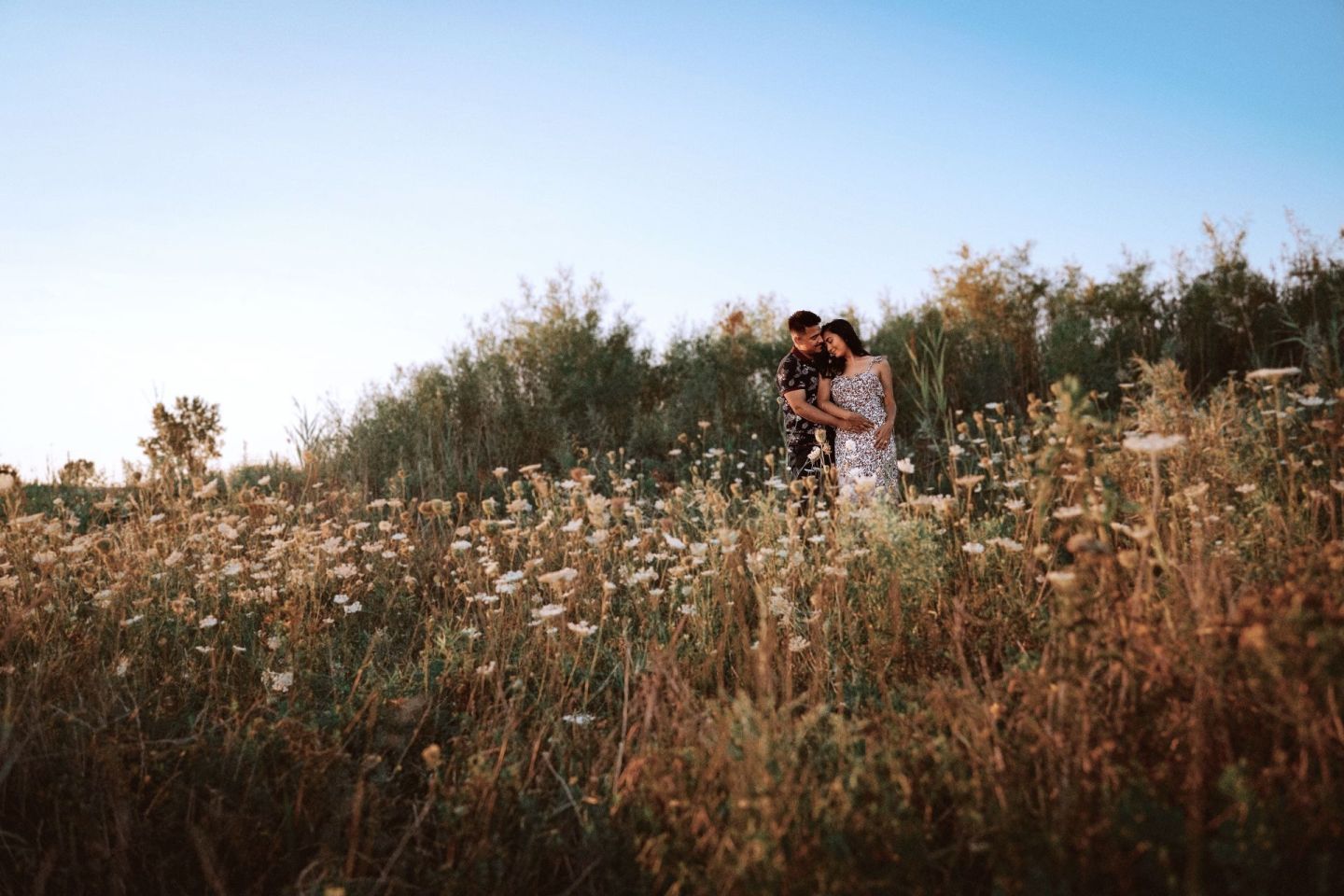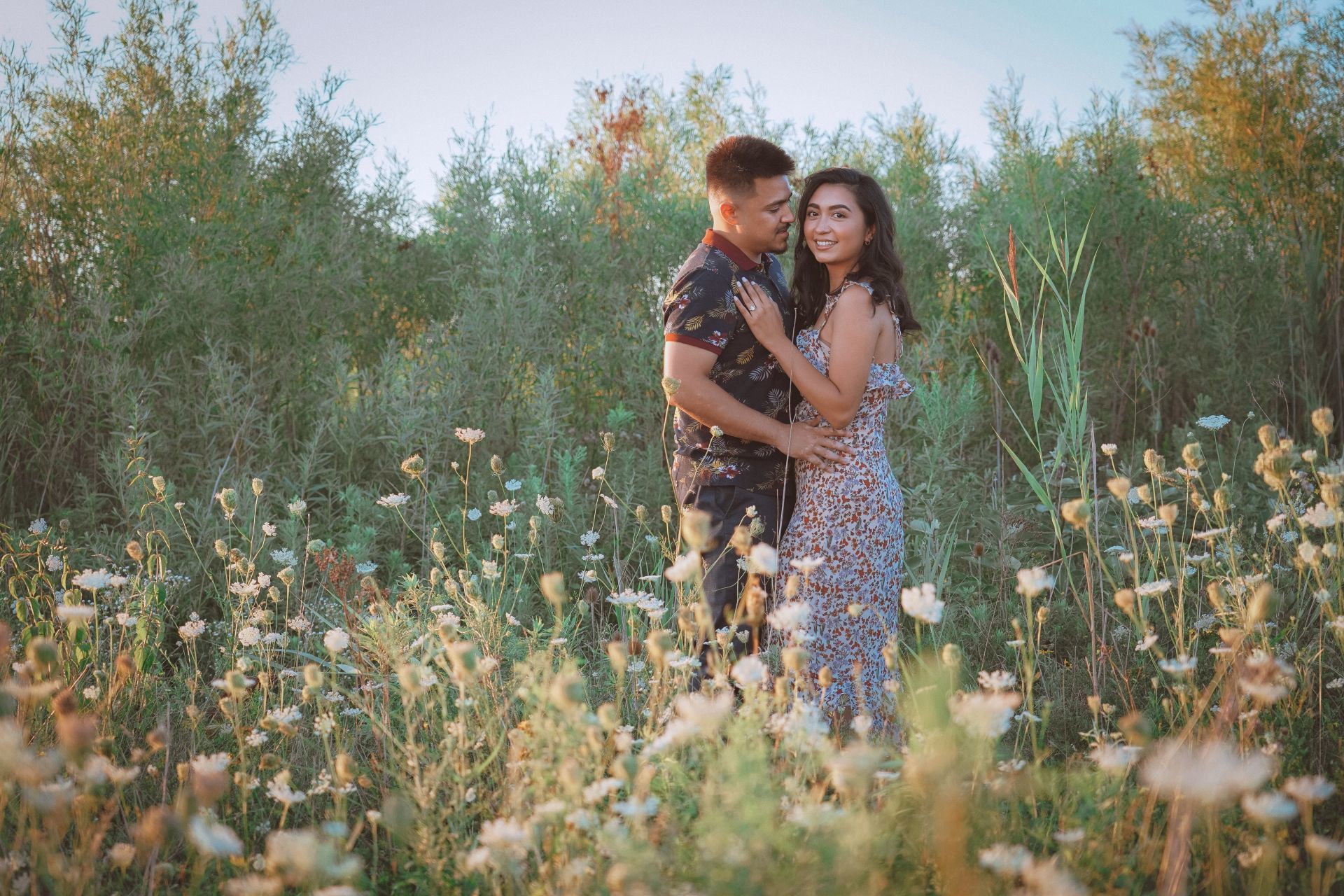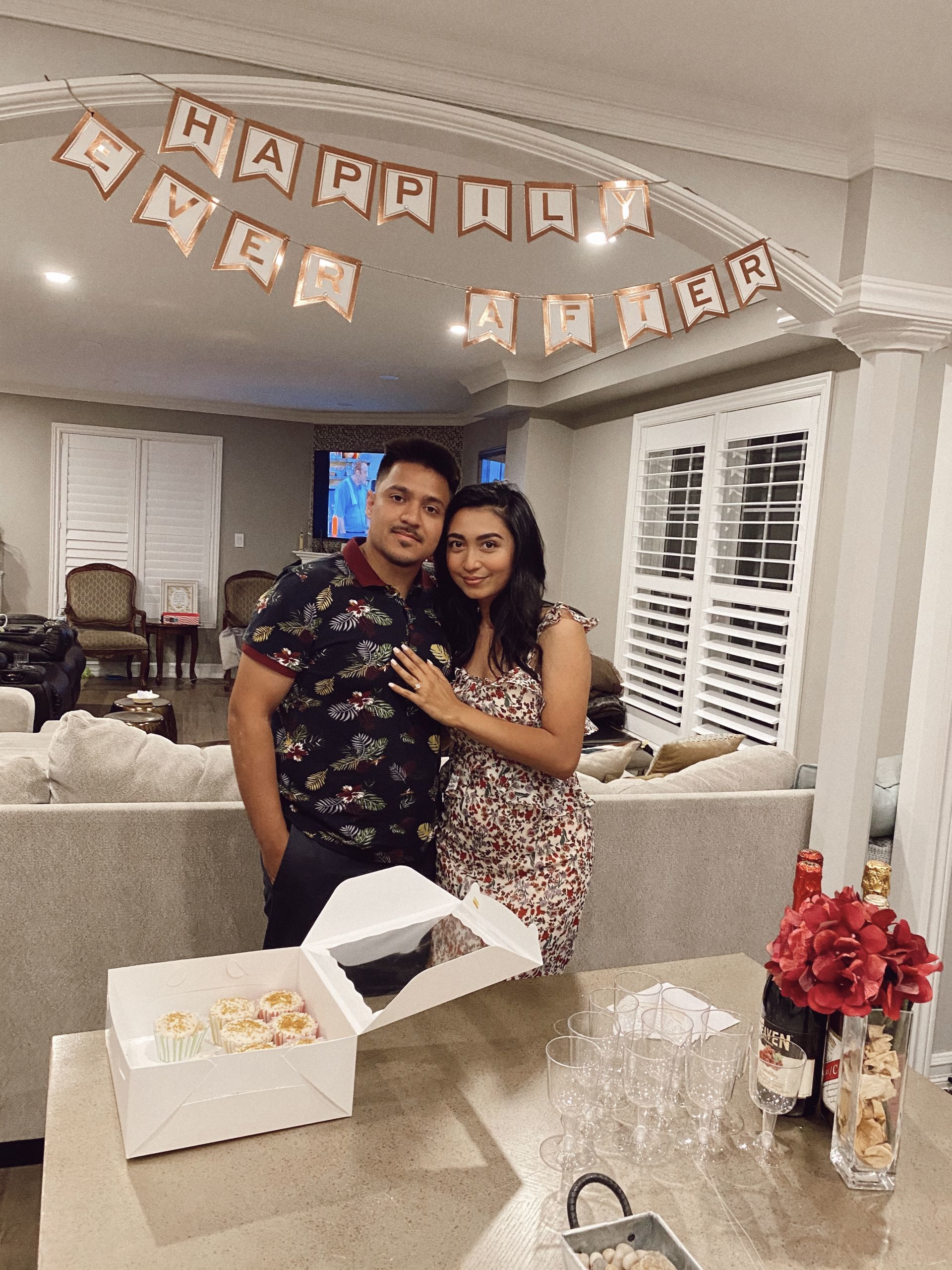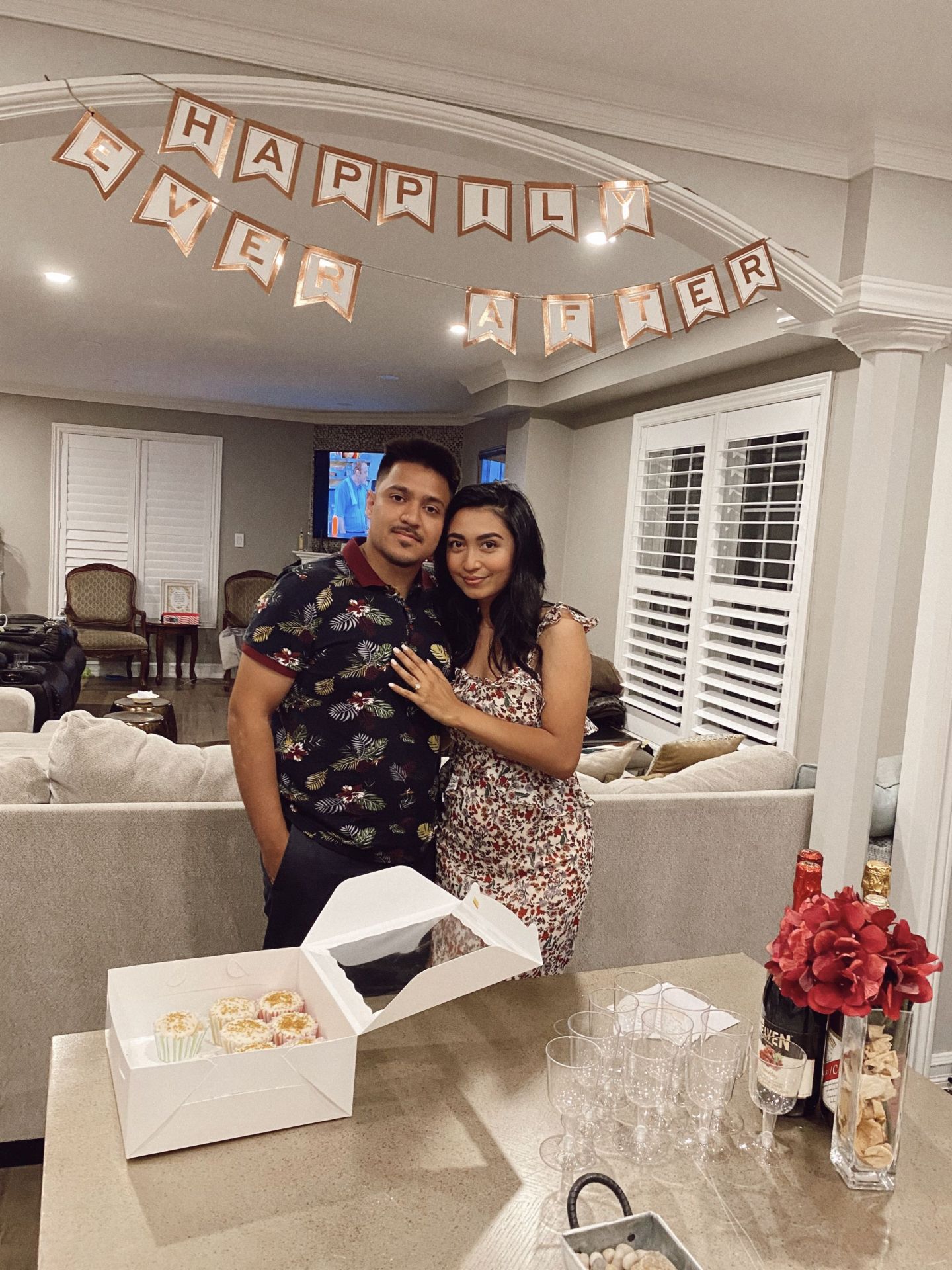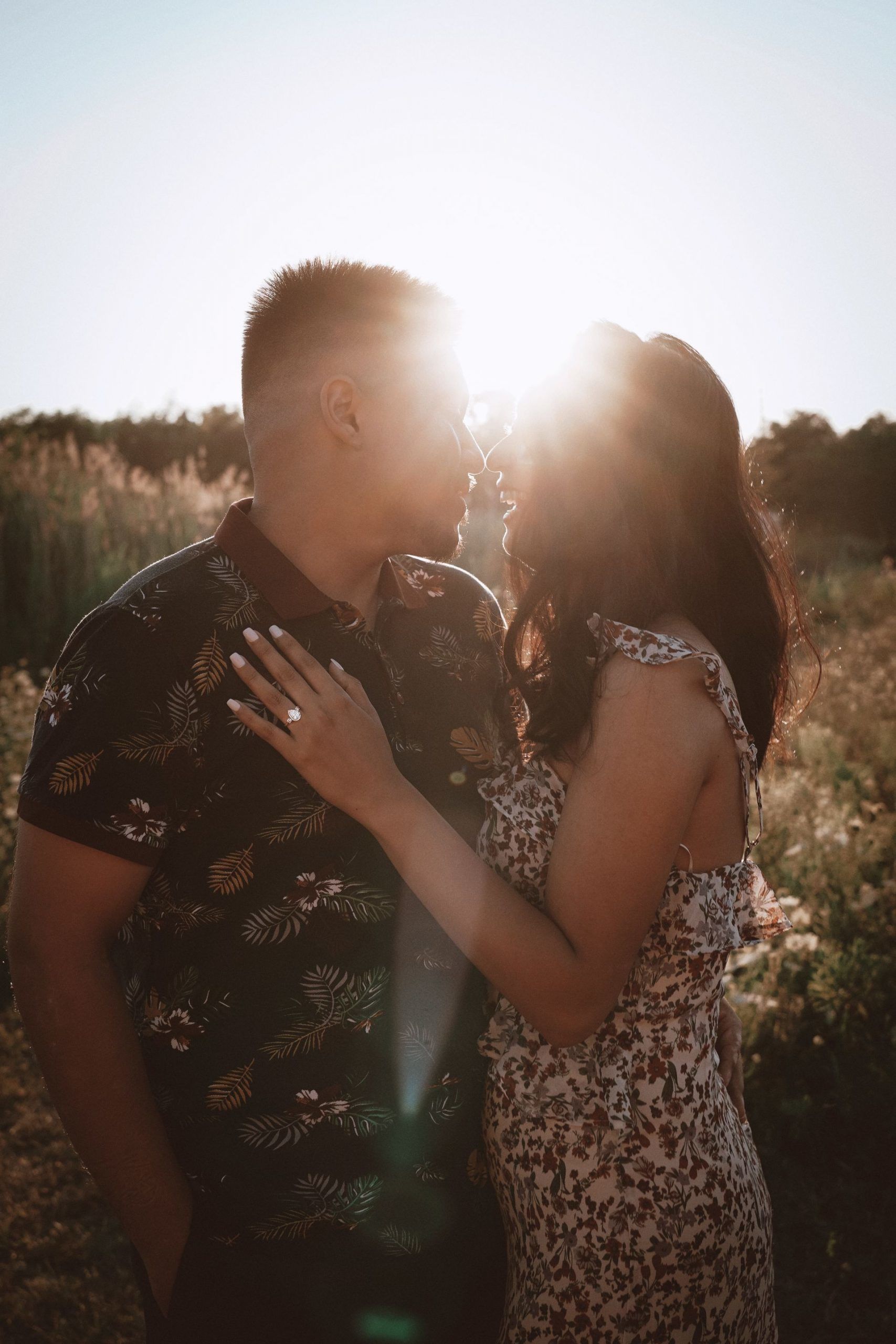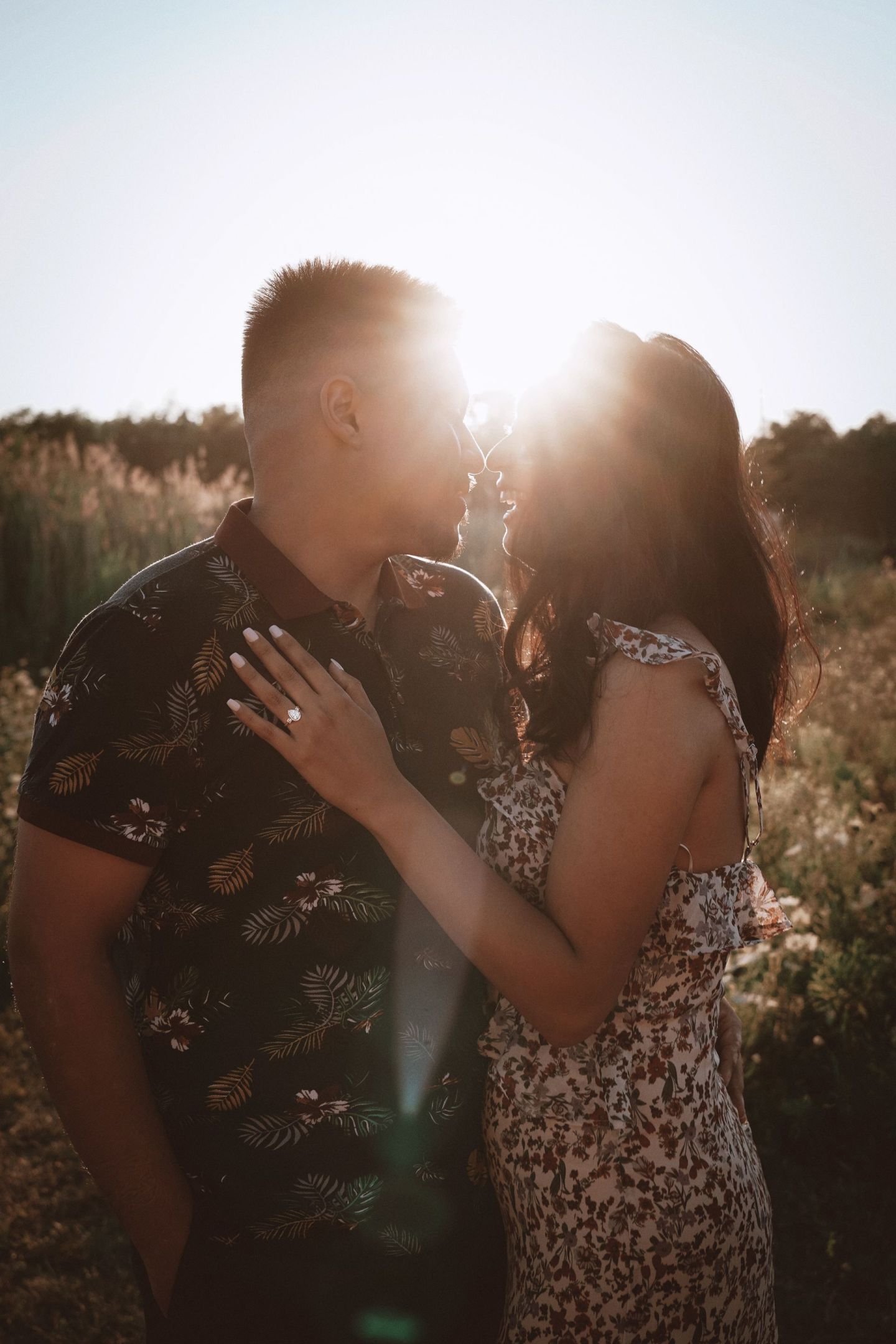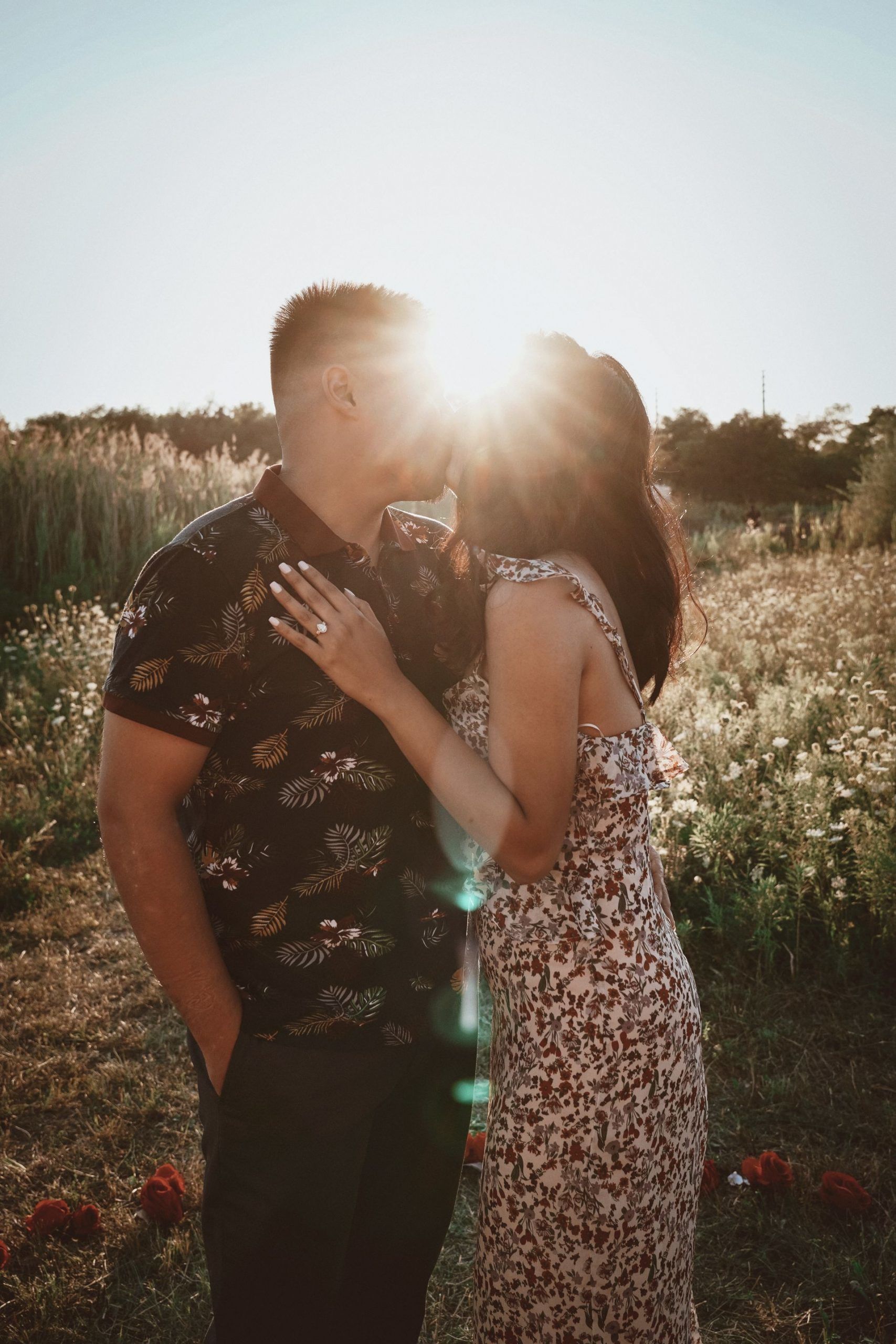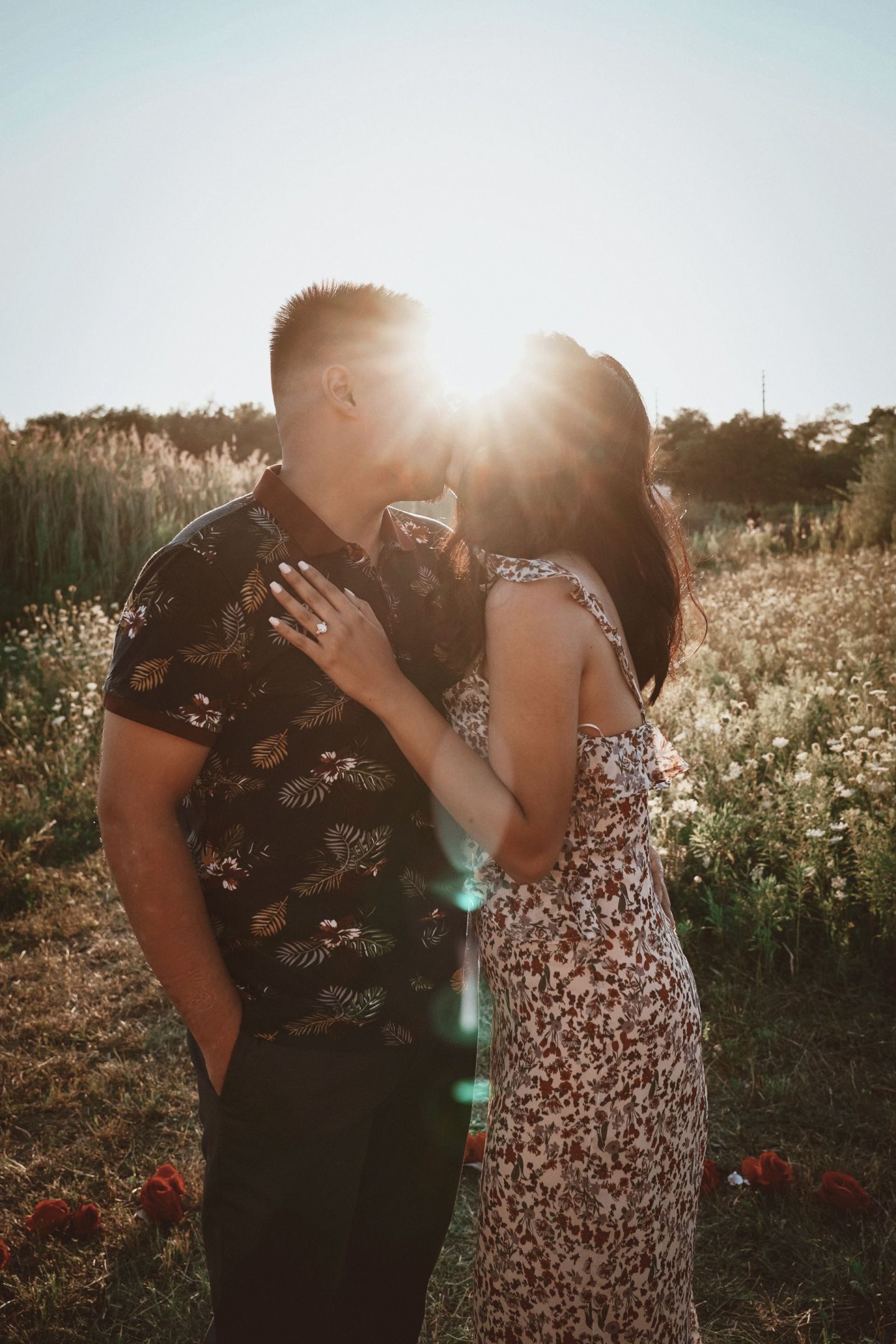 This perfect moment was definitely one of the most pivotal, life-changing & defining moments in our lives & we're truly happy that we can share this journey with you all. Thank you for all your support over the years, it means so much to us! Hope you're all doing well and staying safe- I will be back VERY SOON with more posts in regards to the wedding and I'll be sharing some snippets of our journey leading up to our wedding day!
Make sure to subscribe and follow my socials for more content, X.
Hope you all enjoyed the proposal pictures!
Make sure to check out my other blog posts, I PROMISE you will NOT be disappointed.
Have you caught up on my recent ones? Catch up HERE!
Please make sure to follow me on all of my socials & subscribe to the blog before you leave so that you don't miss a single thing!
Thank you!
I hope you're all doing well & staying safe & healthy.
X